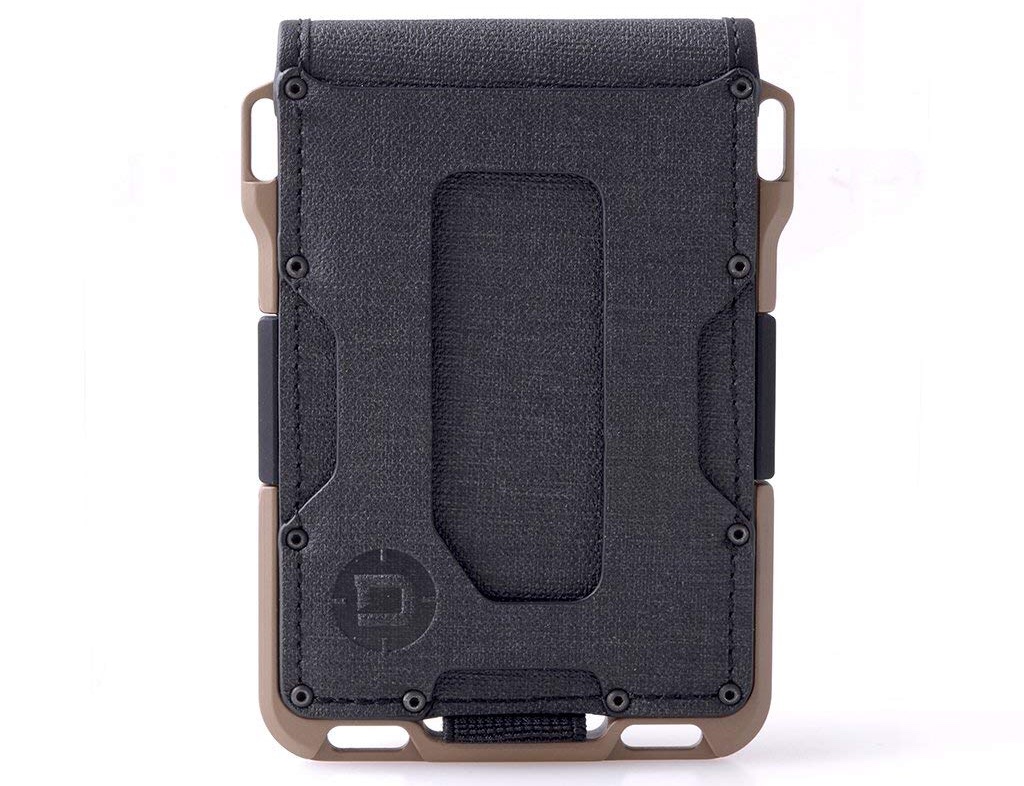 The Dango M1 Maverick Spec-Ops Edition Wallet
Dango's M1 Maverick Spec-Ops Wallet is a vertical-oriented utility bifold built for the rugged and tactical lifestyle. It combines a CNC-machined 6061 aerospace aluminum chassis with an exterior made from the company's own DTEX material, which is a durable, textured fabric that's both water- and scratch-resistant (not to mention feels great in the hand).
As if being aerospace-grade weren't enough, the aluminum frame is coated in Cerakote — much like Studio Neat's "Mark One" pen — for added protection against abrasion, corrosion, chemicals, and impacts. The DTEX material is also held together with mil-spec bolts. In other words, this is one of the most resilient wallets you'll ever buy.
On top of that, the M1 Maverick is equipped with not one, but two hidden multi-tools, both of which are made from high-carbon, heat-treated stainless steel:
The MT04 Multi-tool (pictured below, left), which has over 10 functions designed for emergency situations and then some.
The MT01 Clasp (below, right), which doubles as the wallet's bifold enclosure and has half a dozen functions of its own.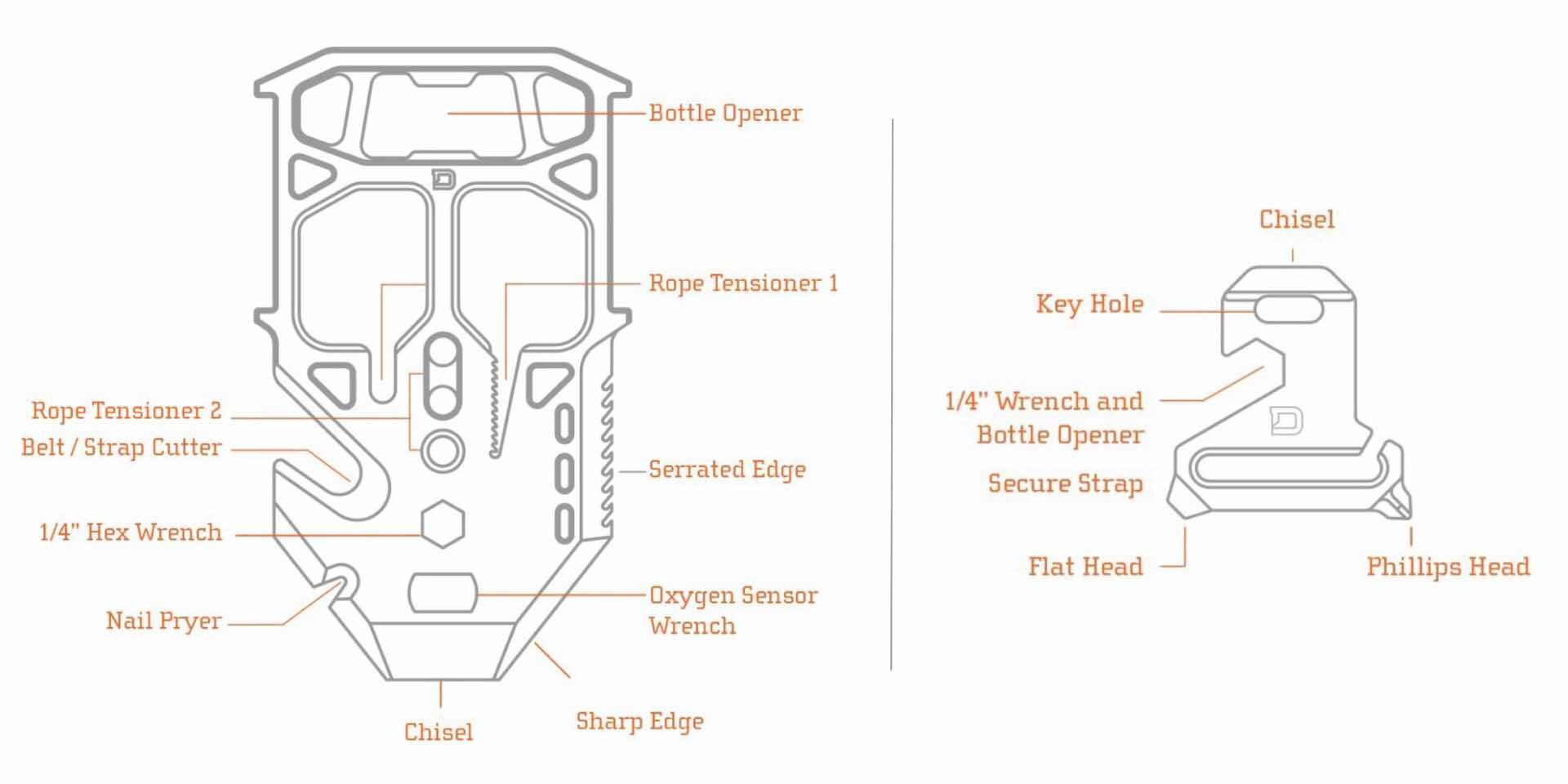 Get the 4-pocket bifold version (which holds 14–16 cards + cash) for $149 on Amazon. They also offer a single-pocket variant (8–10 cards + cash) for $129.