Cync (by GE) "Neon-Shape" Dynamic Effects Smart Light
The world of smart lighting has really come a long way in recent years, and there are loads of ways to customize most options on the market. However, one thing you don't often find is the ability to change the shape of the lights themselves.
GE's new Cync Neon-Shape Smart Light, on the other hand, is sort of like having a neon sign made of a flexible material that can be bent and curved into all sorts of designs: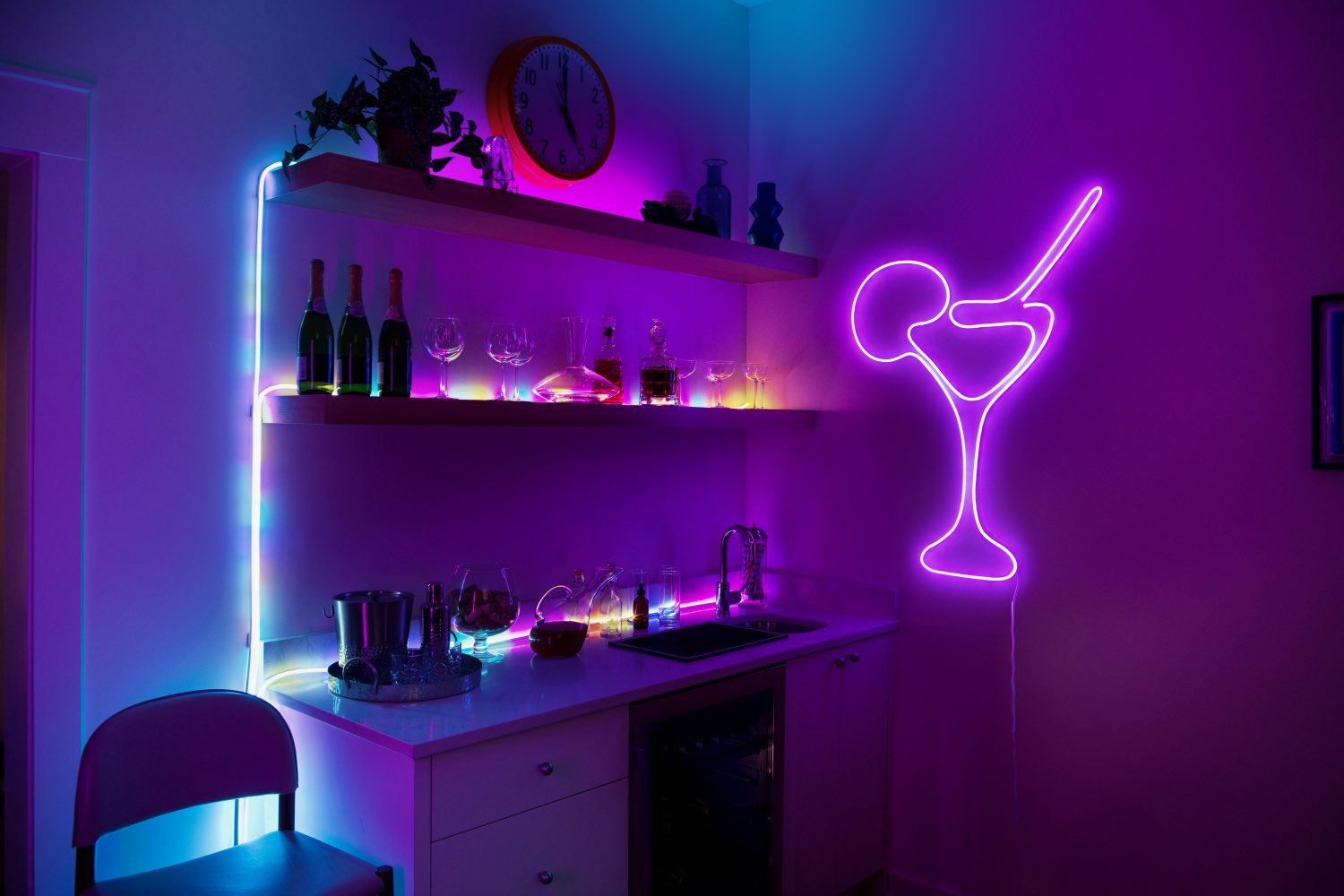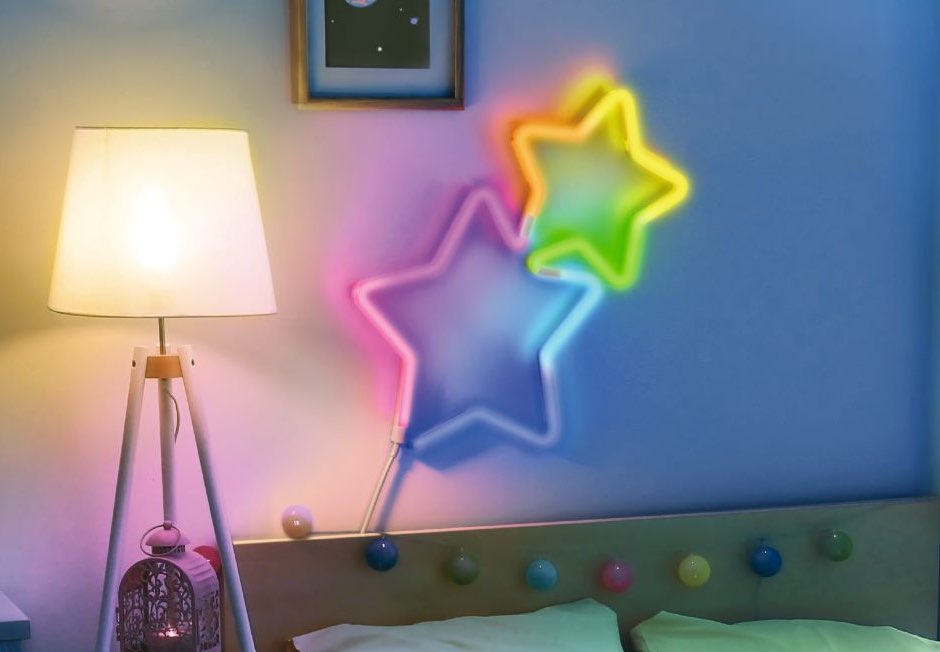 Released as part of the company's Dynamic Effects product line, the Neon-Shape Light is not only endlessly shapeable, but also controllable and highly customizable via the Cync app, which allows you to create multi-color light shows that operate on a schedule you set. The lights can also be synced to your favorite music to create the most dynamic environment possible and liven up any party or gaming session.
The light offers 16 million colors that can be adjusted on a segment-by-segment basis, or you can simply choose a white light anywhere between 2000K (warm/amber) and 7000K (cool/blue) in color. The only limit here is your imagination.
A 16-foot length of this light will run you $120 on Amazon. As of this writing (May 23rd, 2023) the 10-foot option is only available elsewhere.