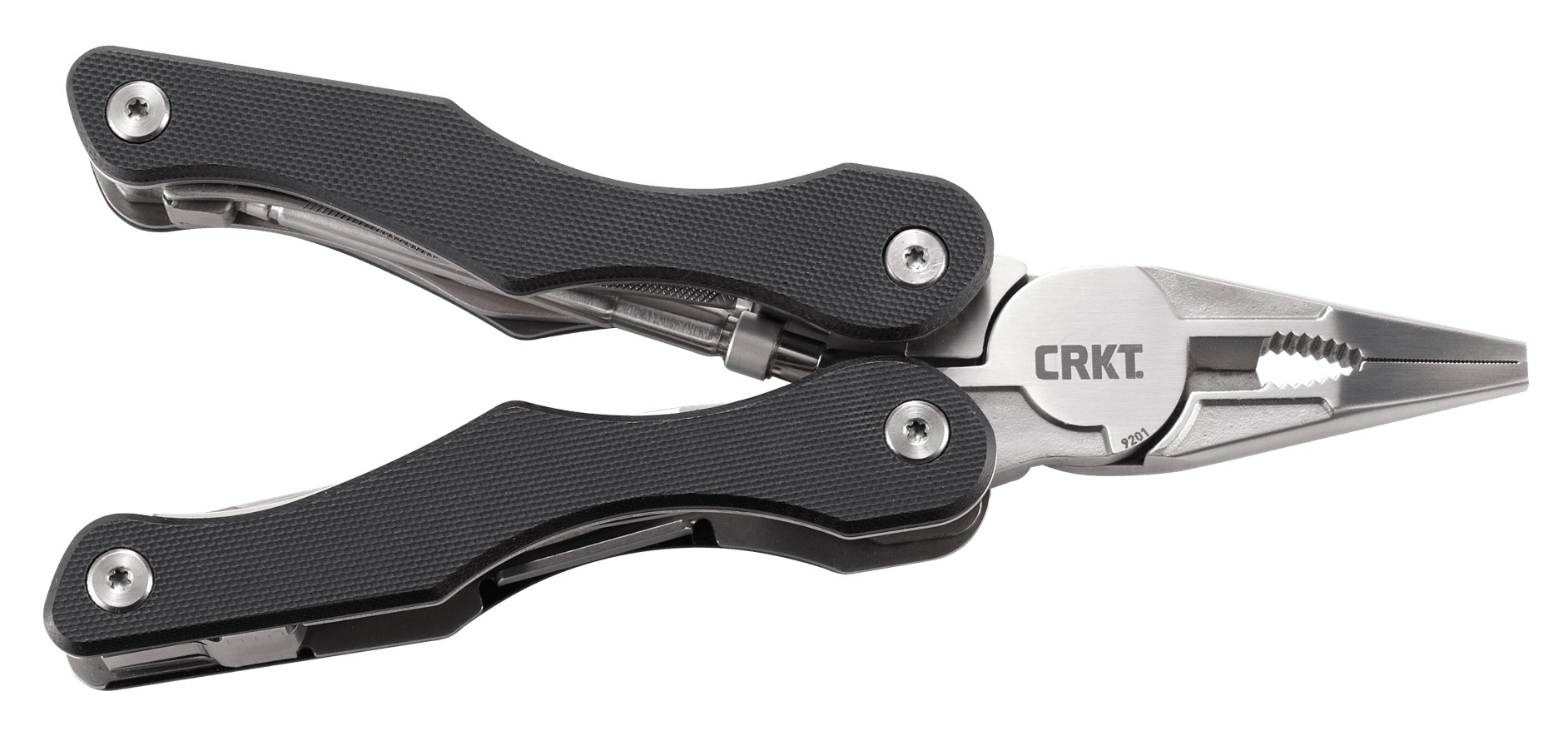 CRKT Technician Multi-Tool
Ever find yourself working on a car engine and drop some dumb little piece down in there, juuuust out of reach? With the CRKT Technician, you don't have to rage about that sort of thing anymore. This butterfly-style multi-tool has a telescoping magnetic pick-up device nestled in one of its handles, which makes it easy to retrieve those little suckers.
Of course, it's got a handful of other tools built in too:
Needlenose pliers with wire cutters and a wire stripper (all made from corrosion-resistant stainless steel)
Slip-joint knife blade (opens one-handed using a thumb stud)
Two-sided file (fine on one side, rough on the other) that includes both a bottle opener (like any self-respecting multi-tool should have) and a strap cutter
Feeler gauge (0.08″–0.02″)
¼" bit driver
Gasket scraper/chisel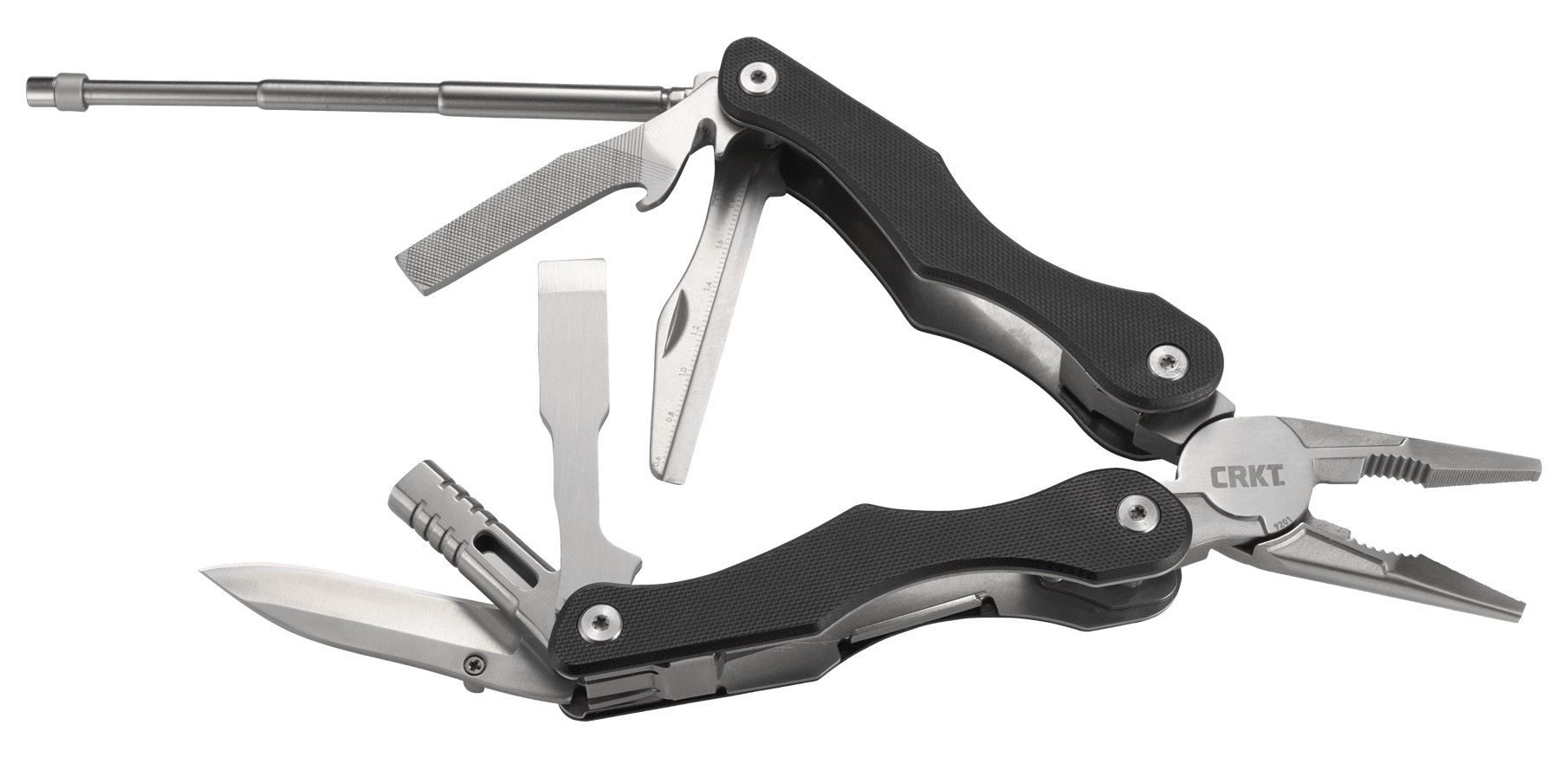 The Technician sports a 4.453″ (113.11mm) folded frame with strong, grippy G10 scaling on its handles, and it comes with a reinforced 1680D nylon sheath.
Get it for $59 on Amazon.