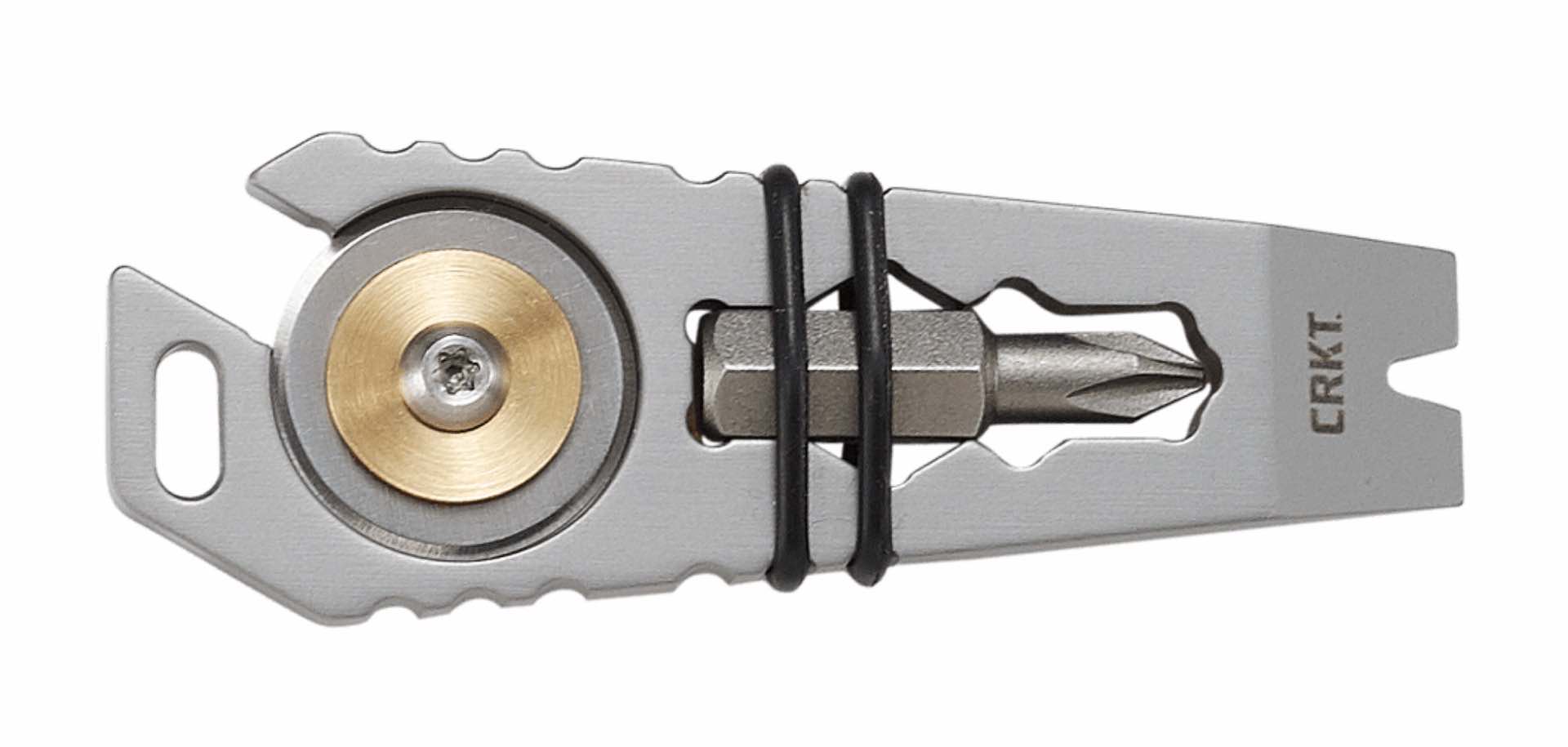 CRKT "Pry Cutter" Keychain Tool
The Pry Cutter is a light yet durable stainless steel keychain multi-tool from CRKT that offers essential utility on the go.
Measuring just 2.61″ long and weighing only one ounce, this handy little tool gets its name from the pry bar section at one end and the (replaceable) cord cutter on the other, and also includes a pop-out Phillips (PH1) hex bit for small screwdriving tasks, along with three hex wrench sizes (¼", 5/16″, and ⅜") built right into the tool body.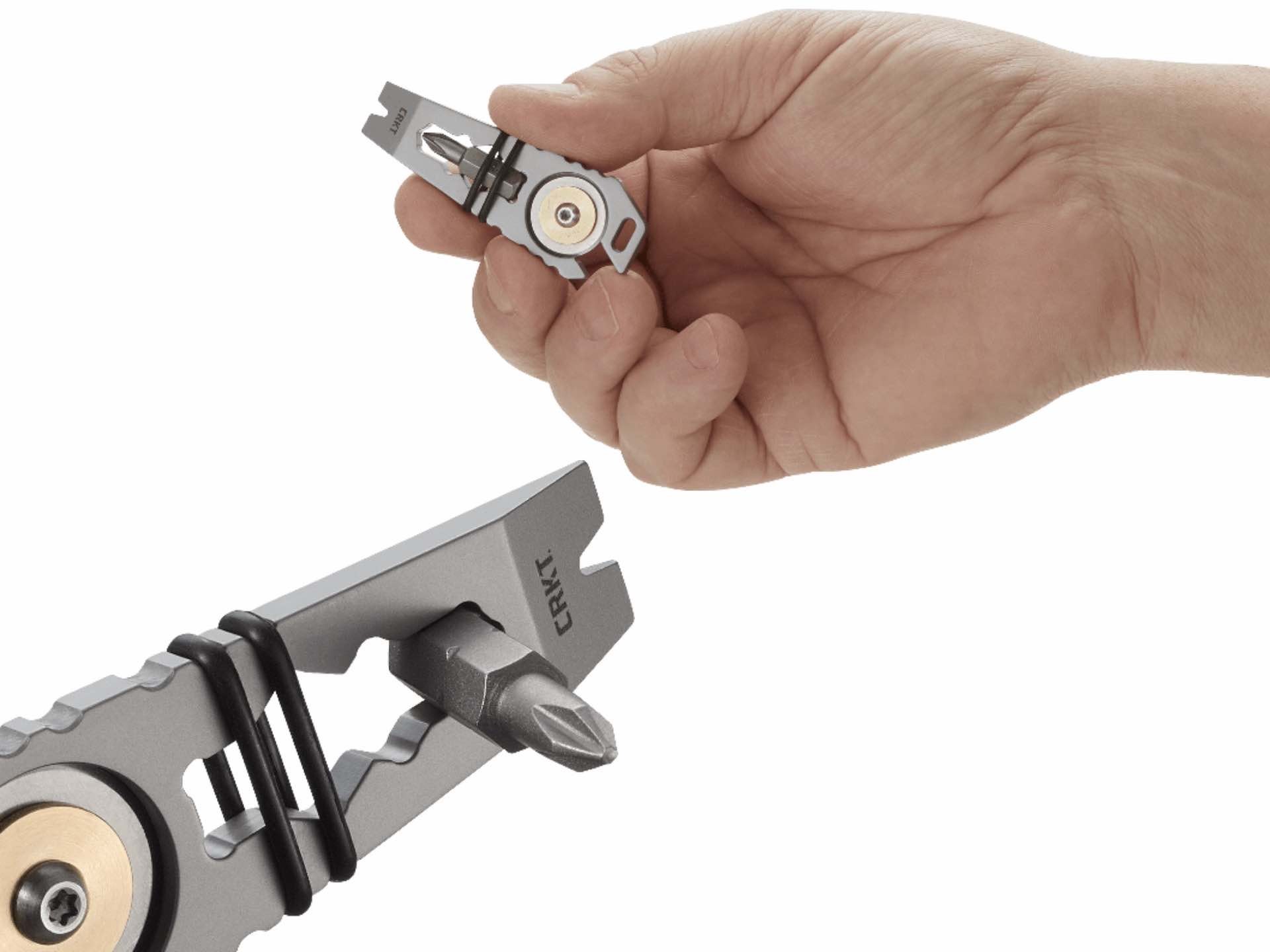 This guy's short video shows the tool in action:
Get the CRKT Pry Cutter Keychain Tool for $15 on Amazon.