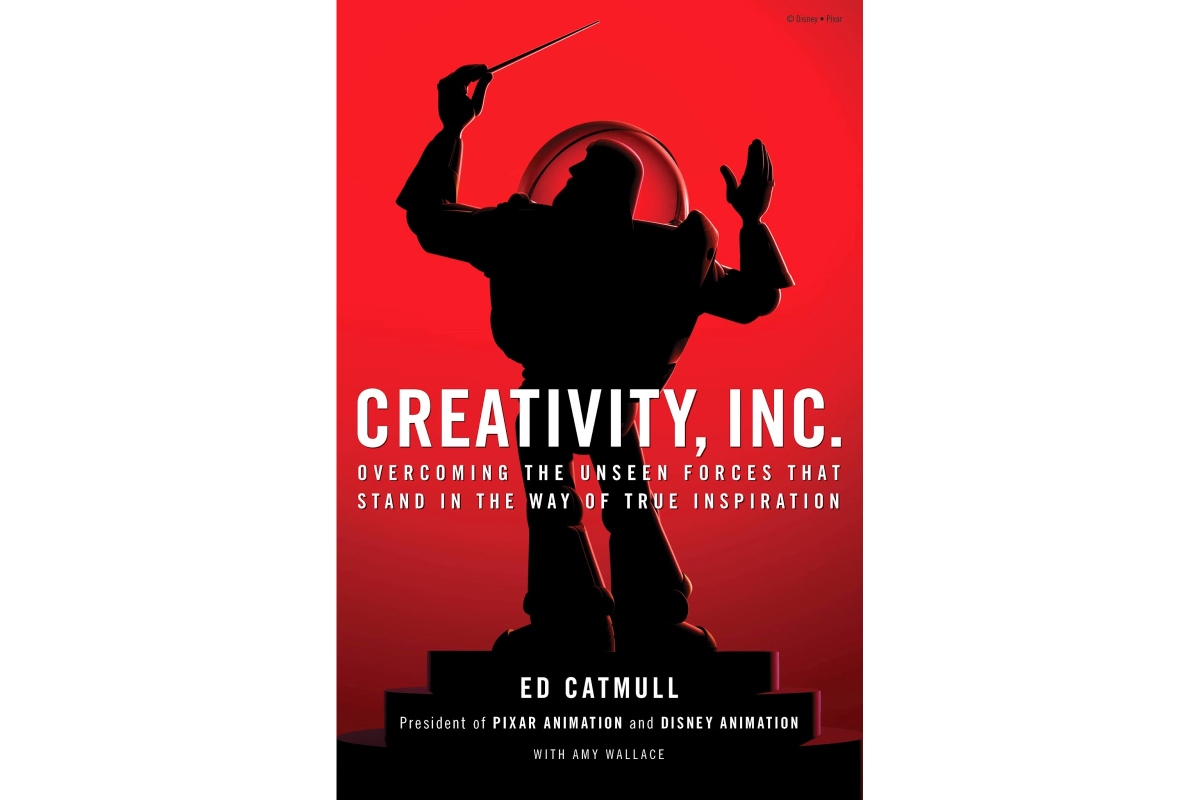 'Creativity, Inc.' by Ed Catmull
Ed Catmull, alongside Steve Jobs and John Lasseter, co-founded Pixar Animation Studios. In fact, he played a key role in developing the rendering system used in several of their films and by the wider film industry.
And now, he has written a book called Creativity, Inc., which grants the reader a peek into the creative process at Pixar and how other businesses can apply the many lessons he has learned from managing teams of creative people over the years.
He talks a lot about sustaining a creative culture and shares some insight into the unique, somewhat unconventional philosophies that helped Pixar become the animation giant we know and love today. Anyone who has ever managed or been part of a creative organization will want to read this book.
Creativity, Inc. will hit store shelves on April 8th 2014, but is available for pre-order from Amazon as a hard cover edition ($21), in Kindle format ($12), and in audiobook form ($24). You can also preorder it from the iBooks Store for $12.
If you need even more of a head start, check out an exclusive excerpt from the book over at Fast Company.