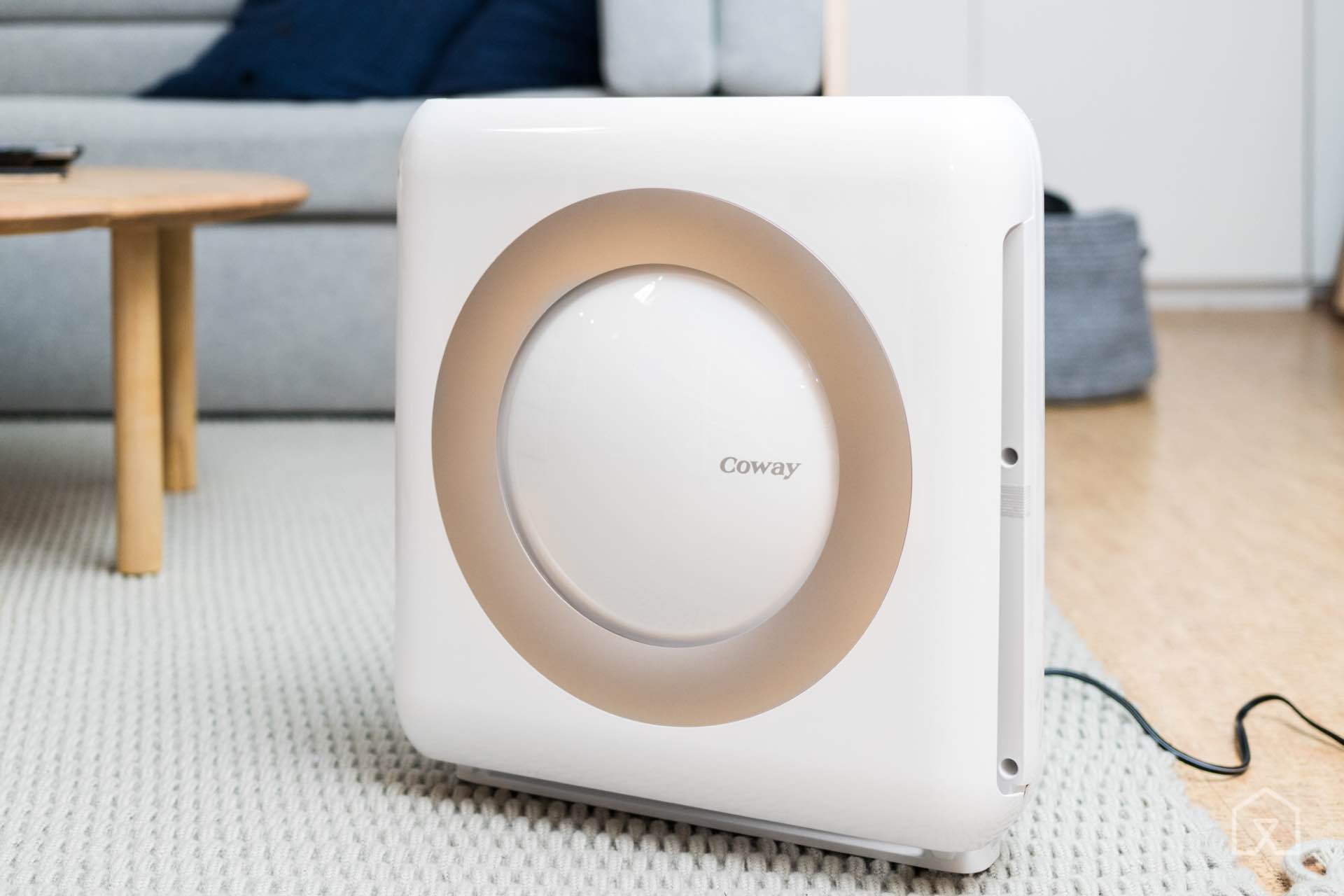 Coway AP-1512HH Mighty Air Purifier
I don't know about you guys, but my allergies have been kicking into high gear the last week or so here in Oklahoma. While a HEPA-certified air purifier like the Coway AP-1512HH Mighty won't prevent allergens from being in your home, it'll sure curb their presence to a degree.
This box fan-sized purifier uses a four-stage filtration system (pre-filter → charcoal filter → HEPA filter → ionizer) to clean areas up to 350 square feet — about the size of a typical living room. The filters only have to be replaced about once a year, although the pre-filter may need monthly cleaning depending on how much hair and whatnot it picks up.
The device has six modes:
Auto — adjusts airflow speed on the fly based on air quality
1/Low — silent operation
2/Medium — barely audible
3/High — relatively loud
ECO — shuts fan off after 30 minutes if no debris/dust/etc is detected, saving on energy consumption
Ionizer — freshens the air; can be toggled on/off independently of other modes
A color indicator on top lights up to tell you about the room's air quality. Blue = clean, purple = medium pollution, and red = high pollution.
Get the Coway AP-1512HH Mighty air purifier for $200 on Amazon.