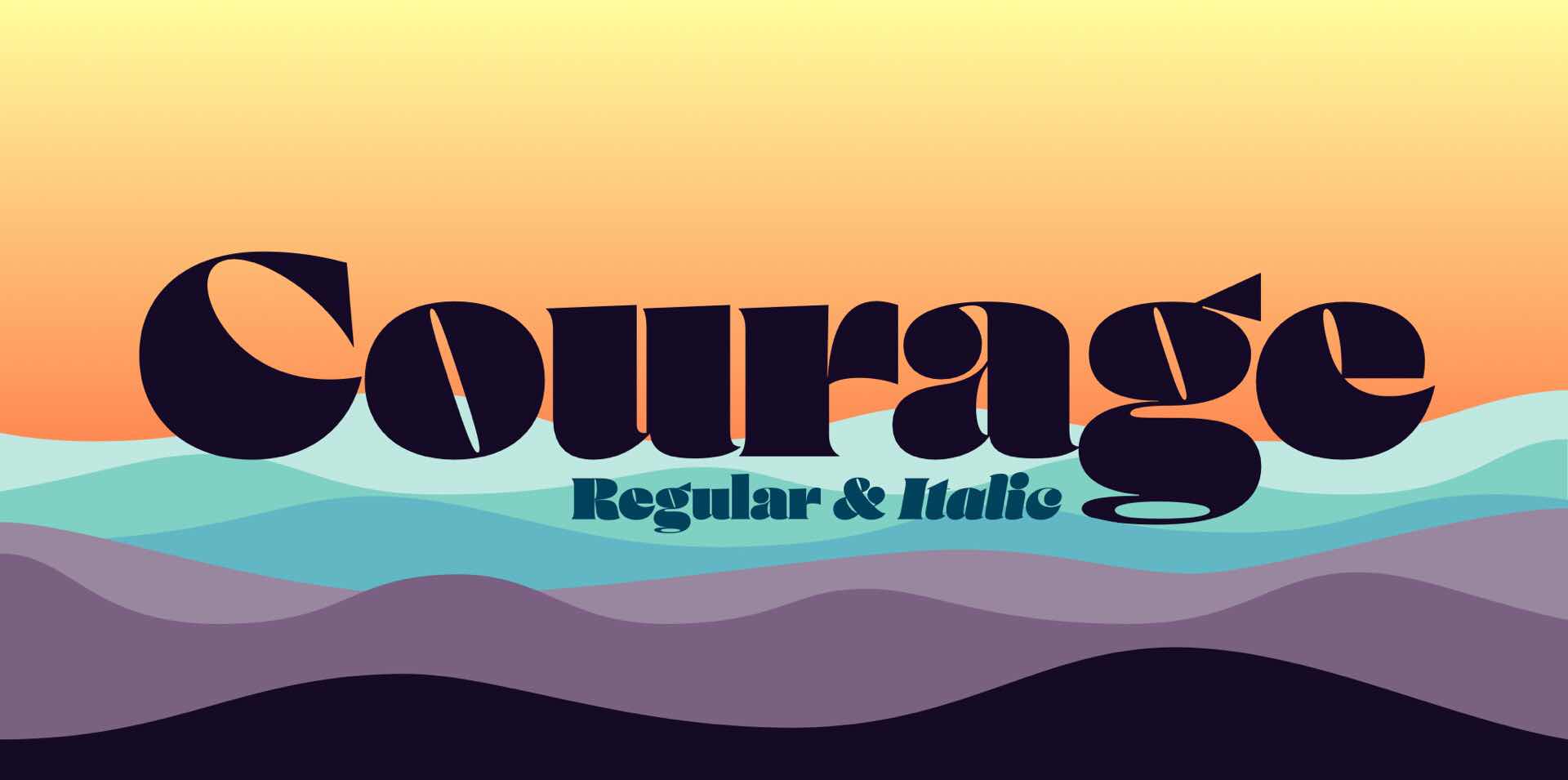 "Courage" Typeface by Neil Summerour and Positype
Courage is a visually striking, almost over-the-top typeface designed by Neil Summerour and published through his Positype font foundry. The release notes describe it better than I could:
Eye-catching and (extra, extra) bold, Courage balances ultra-high stroke weight, delicate details, and unique letterforms with a self-indulgent passion that will make you feel a little guilty using it. Honestly, use it large and don't try to force it into a small space, because these fearless letterforms need room to move. Flavored with both upright and italic styles, each font includes an indulgent level of alternates, swashes and titling options, visual elements and more.
Here are some examples of it in use: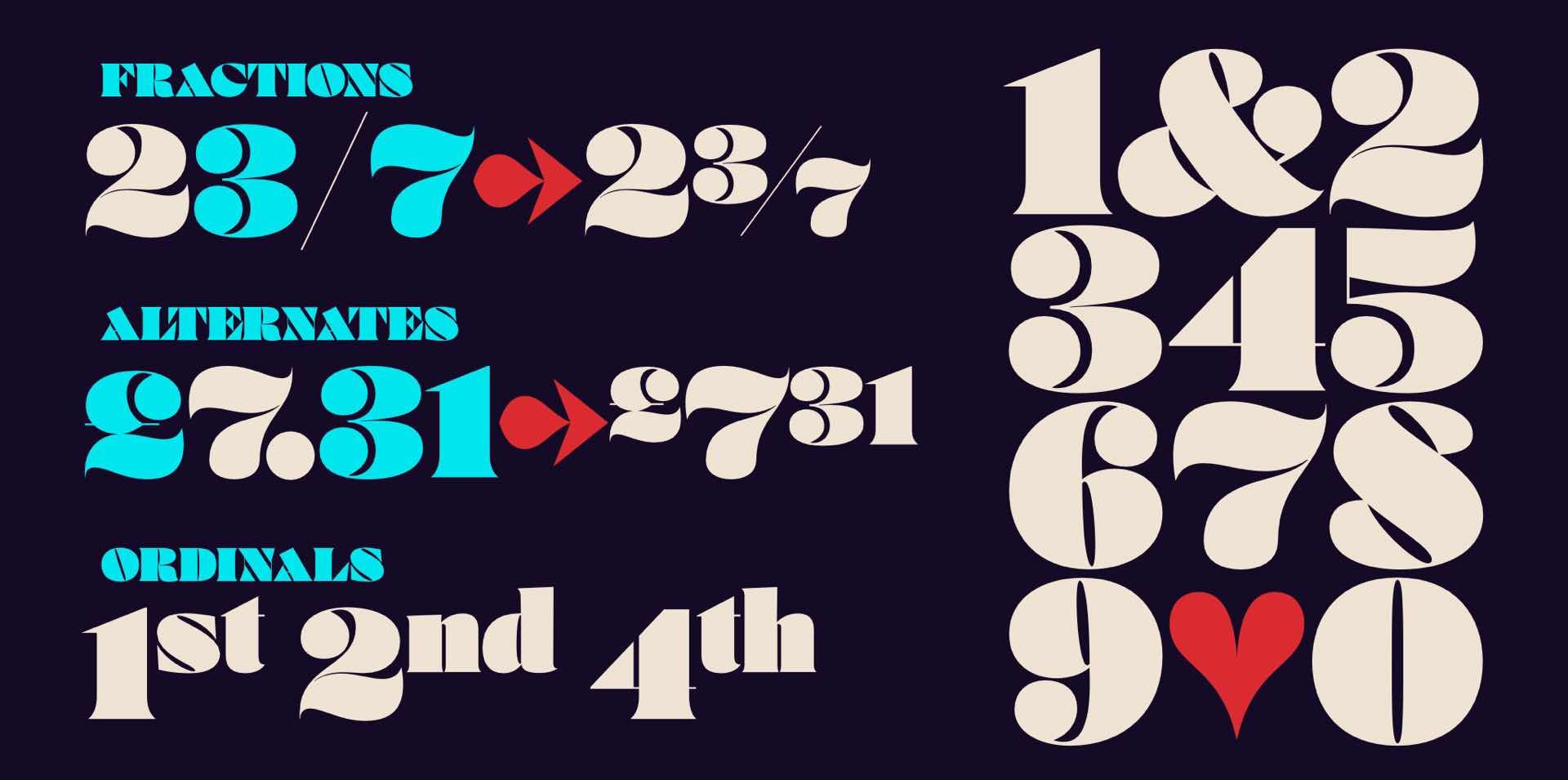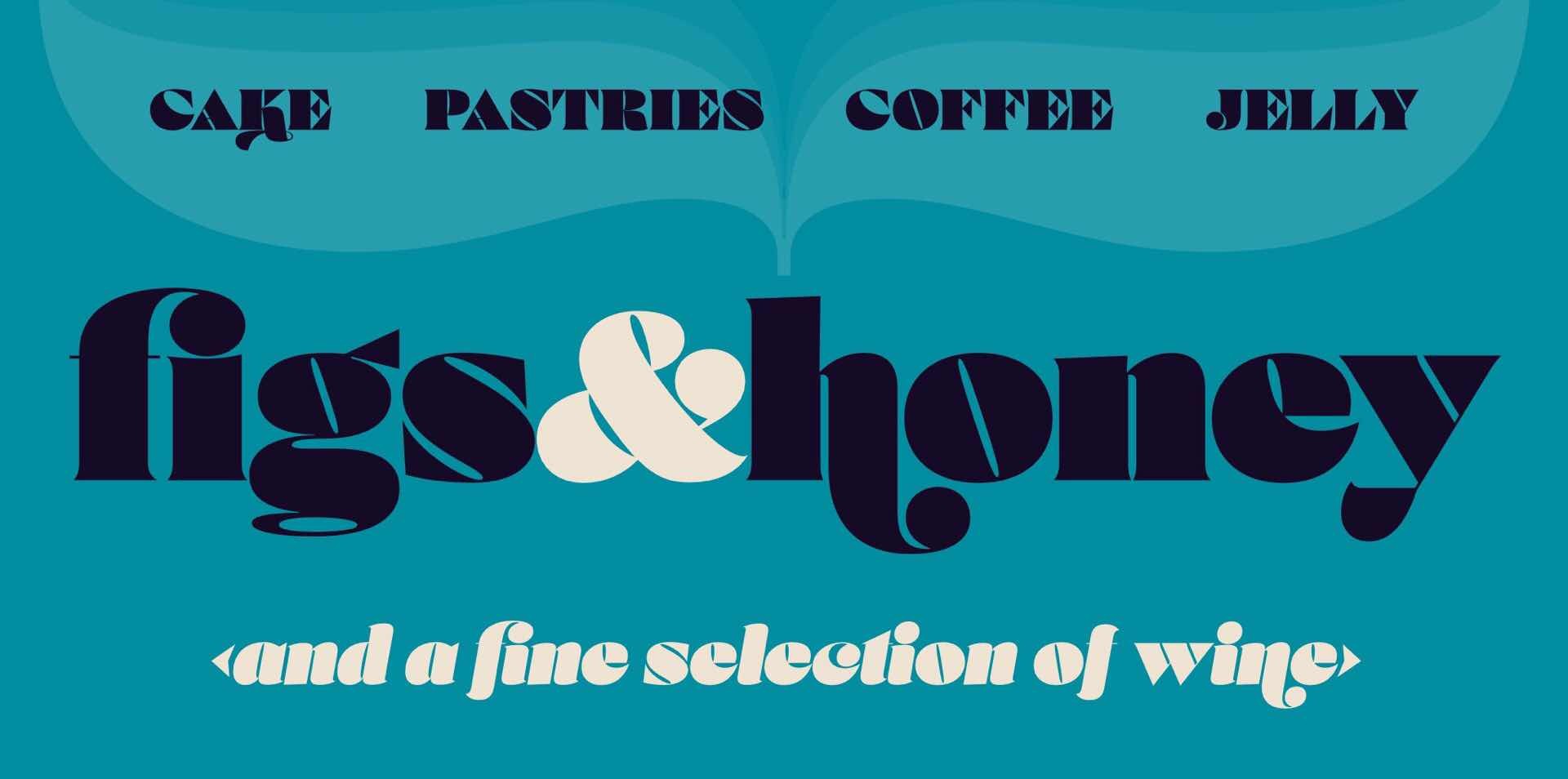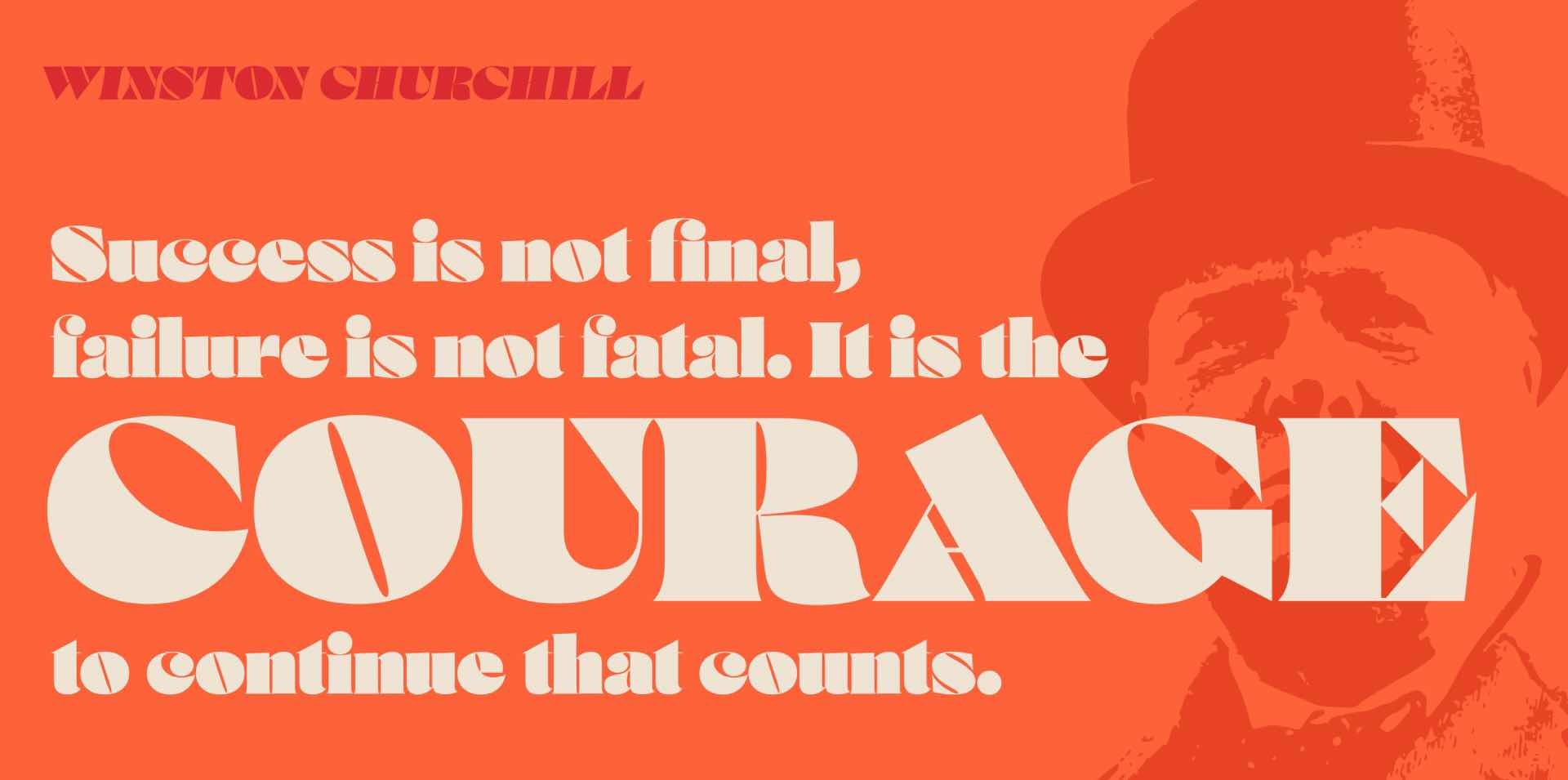 Man, those are some beautiful letterforms. You need a typeface for saying something loud and proud on your website or package design? You want Courage. Individual styles (Regular and Italic) start at $35, or you can get a Courage Complete license (both styles) for $50.