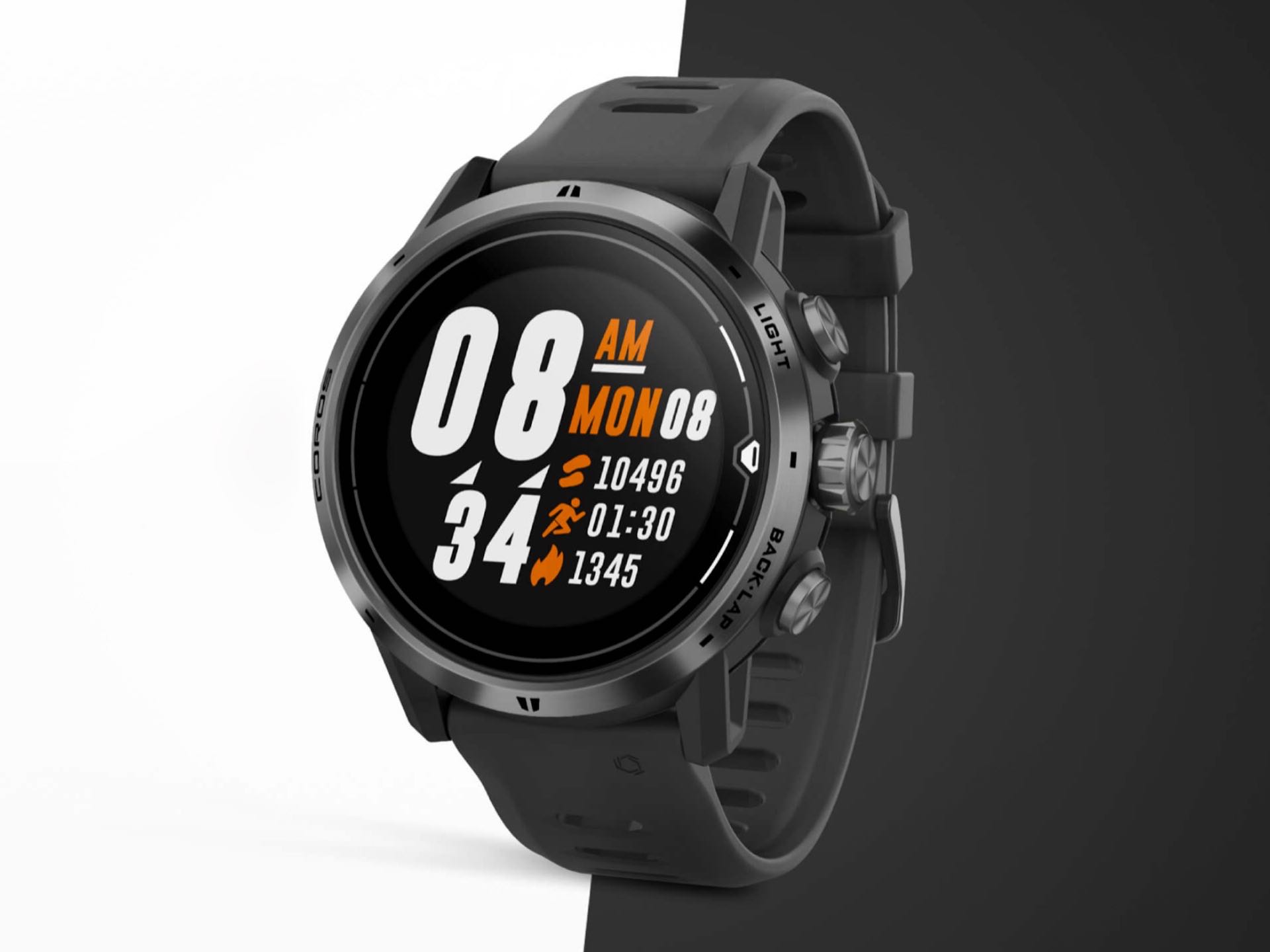 Coros "Apex Pro" Multisport GPS Watch
If your primary reasons for considering an Apple Watch center around endurance fitness and health tracking and you're not interested in all the other bells and whistles, you might have a look at the Apex Pro by Coros.
This multisport GPS watch is designed primarily for long-distance runners, offering up to 40 hours of full GPS battery life, which you can extend up to 100 hours by switching to the "UltraMax" mode that intelligently activates and deactivates the GPS in timed chunks, working alongside some motion and stride-detection algorithm magic to accurately track your runs without having to constantly know where you are.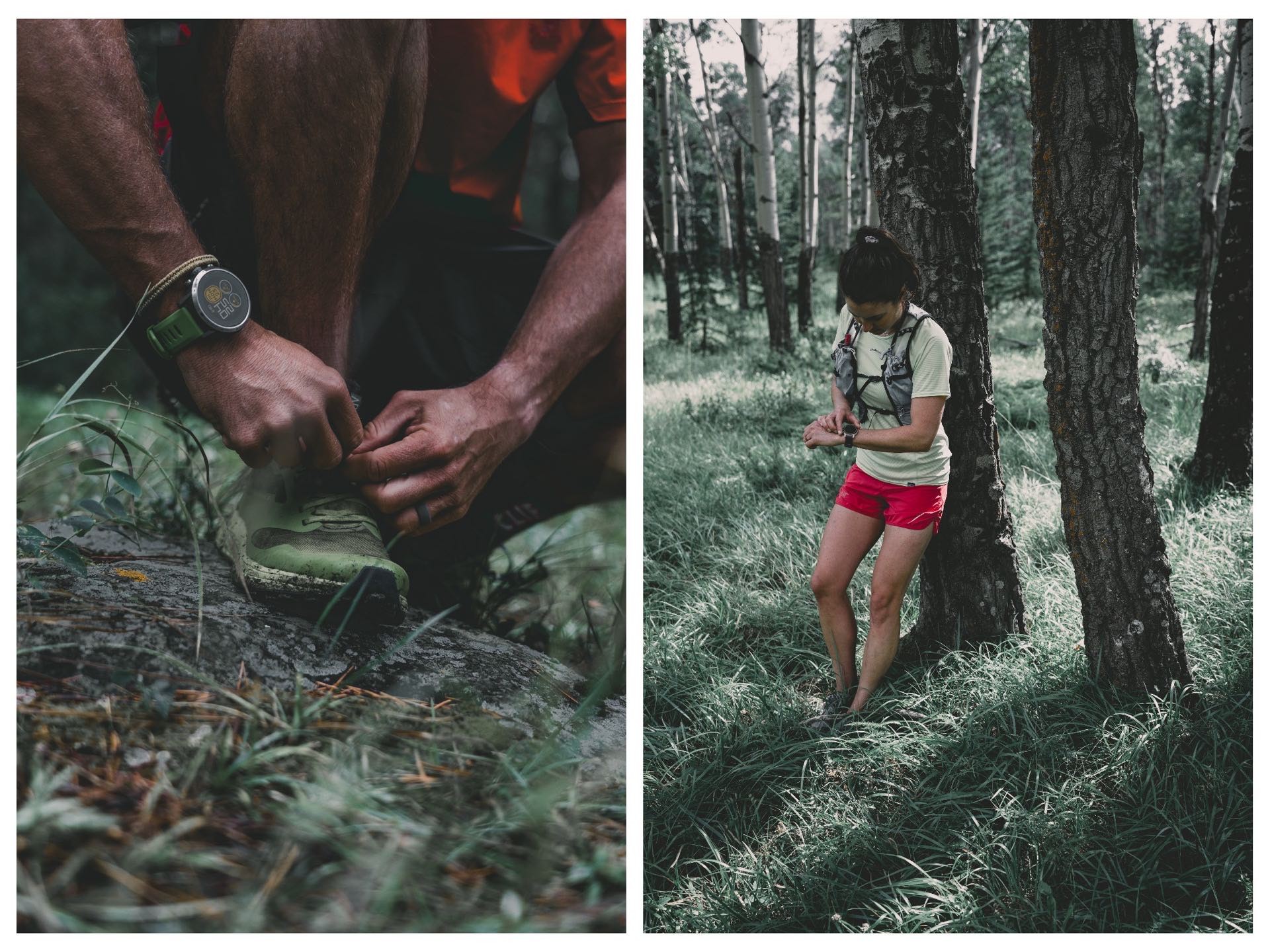 Also built in are nifty tools like the "Track Run" mode that eliminates distance-tracking discrepancies in the laps you run around a track, even if you switch lanes mid-workout. You've also got a suite of sensors that provide 24/7 blood oxygen monitoring, altitude acclimatization evaluations, sleep tracking, calorie tracking, and more.
This rugged watch is an endurance runner's dream, and it can be yours for $500 on Amazon in one of three colorways.