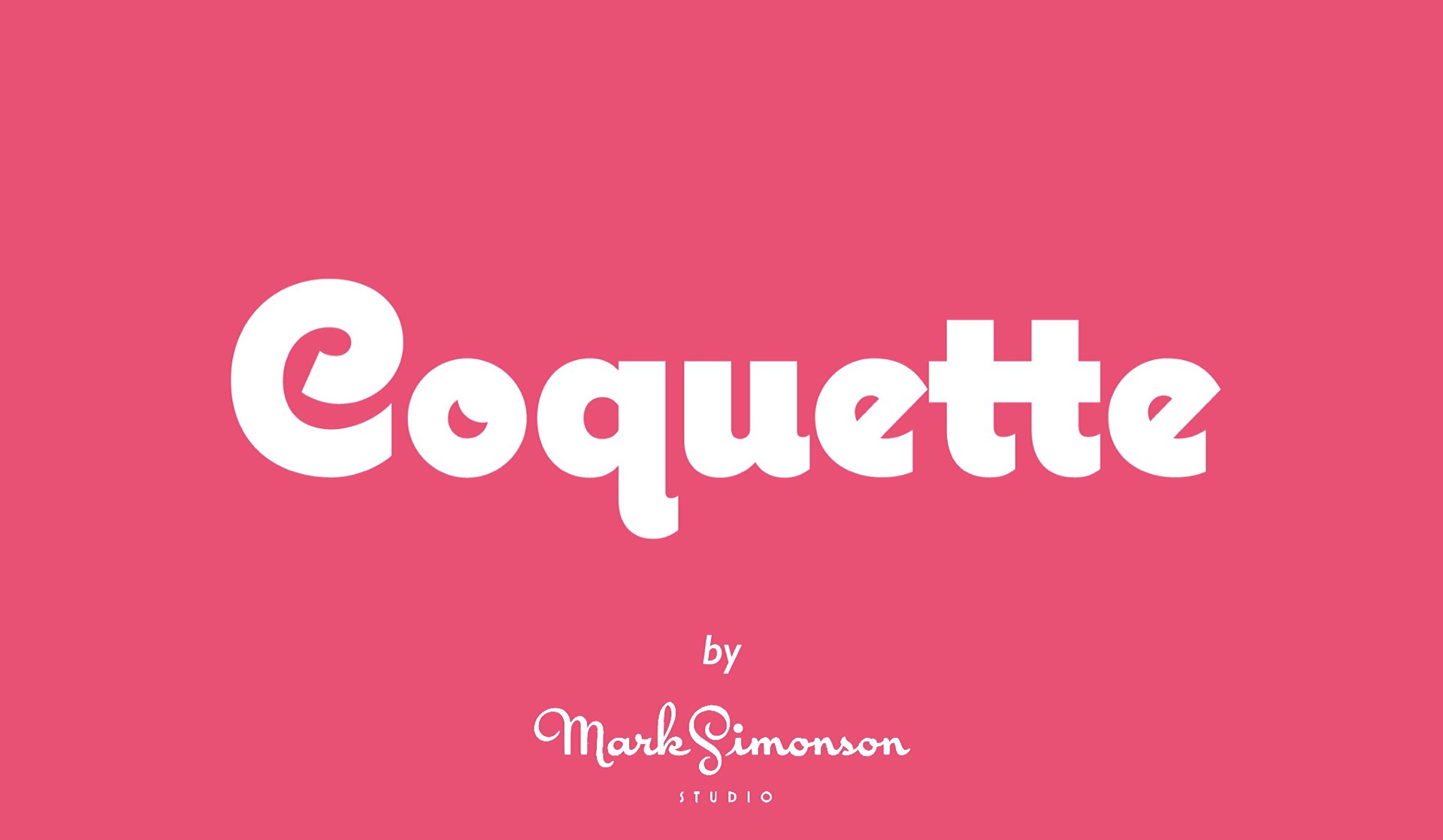 Coquette Typeface 2.0
Yesterday, typographer Mark Simonson — the guy who designed Proxima Nova — announced the 2.0 update to another of his typefaces, Coquette.
The original version, released in 2001, had just three weights: Light, Regular, and Bold. This update adds another three: Thin, Extrabold, and Black. It also includes some useful new features:
A complete set of f-ligatures — In addition to the original fi and fl, Coquette now includes fb, ff, ffi, ffj, fj, fh, and fk.
New OpenType features such as arbitrary fractions, superscript figures, and optional alternatives to some characters ("blobless" b and o, a lowercase s, and a smaller &).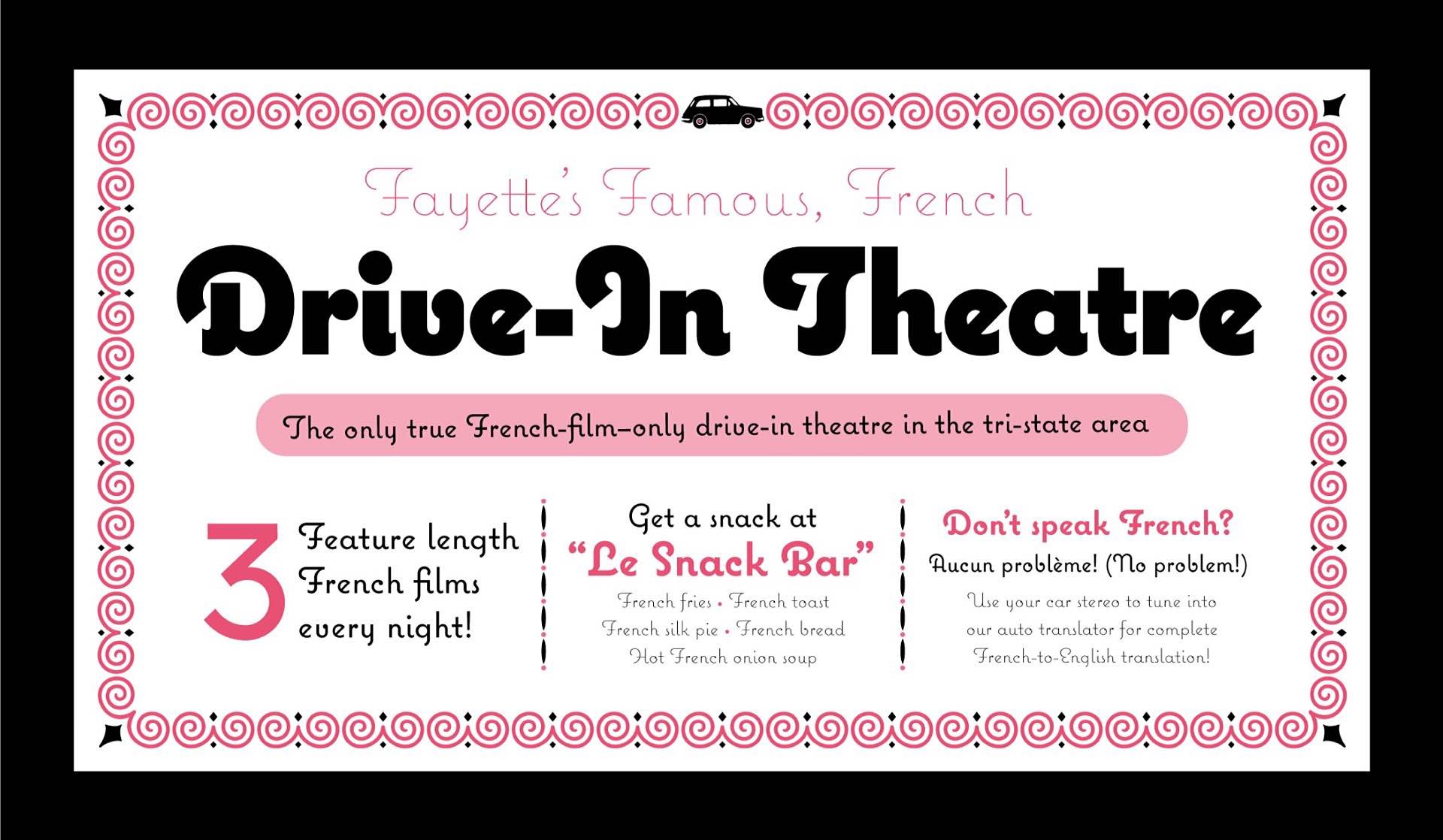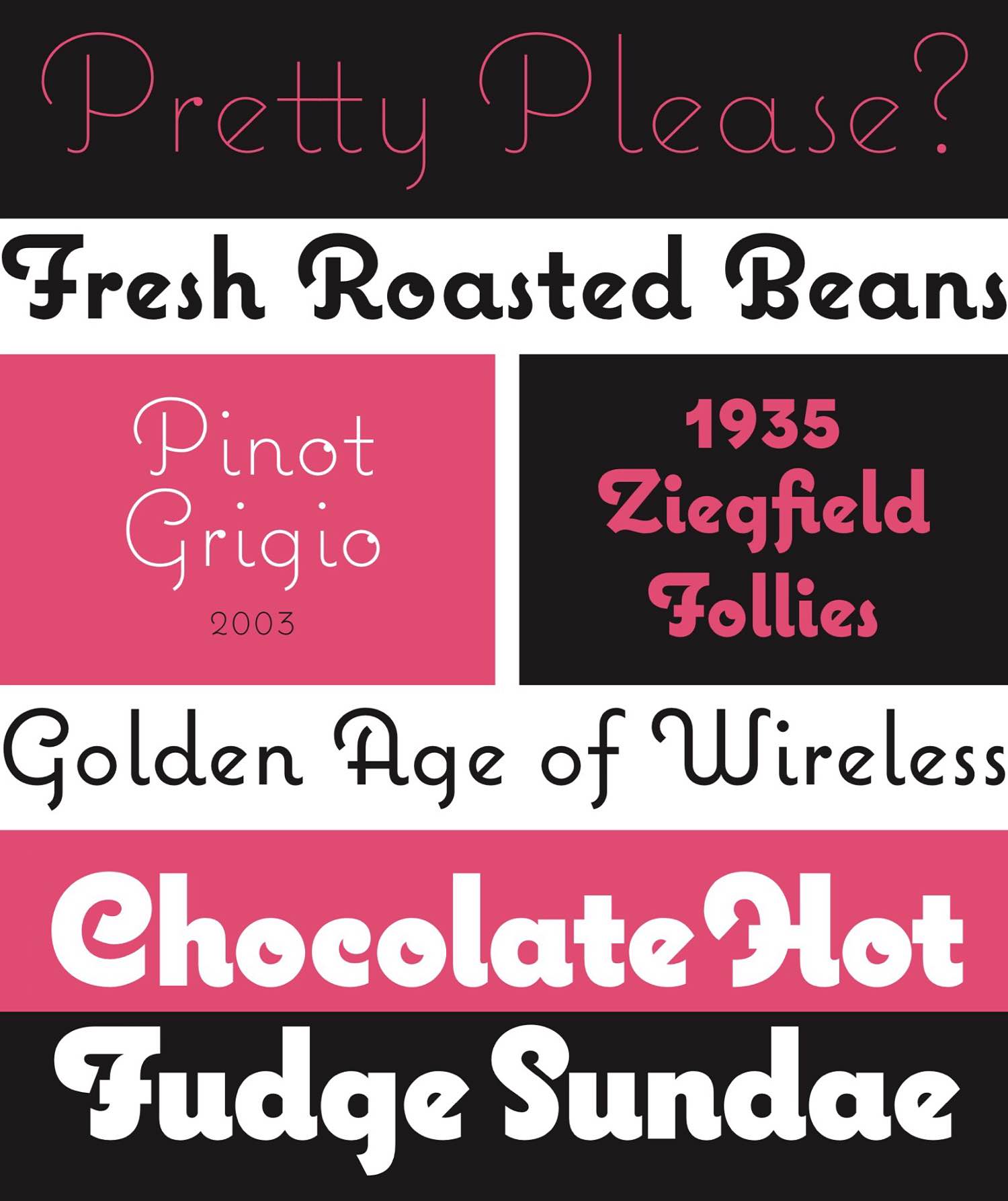 This has always been a gorgeous font ,and now it's better than ever. The Coquette page has links to all the online font stores where you can buy/license the typeface, including desktop and web versions.