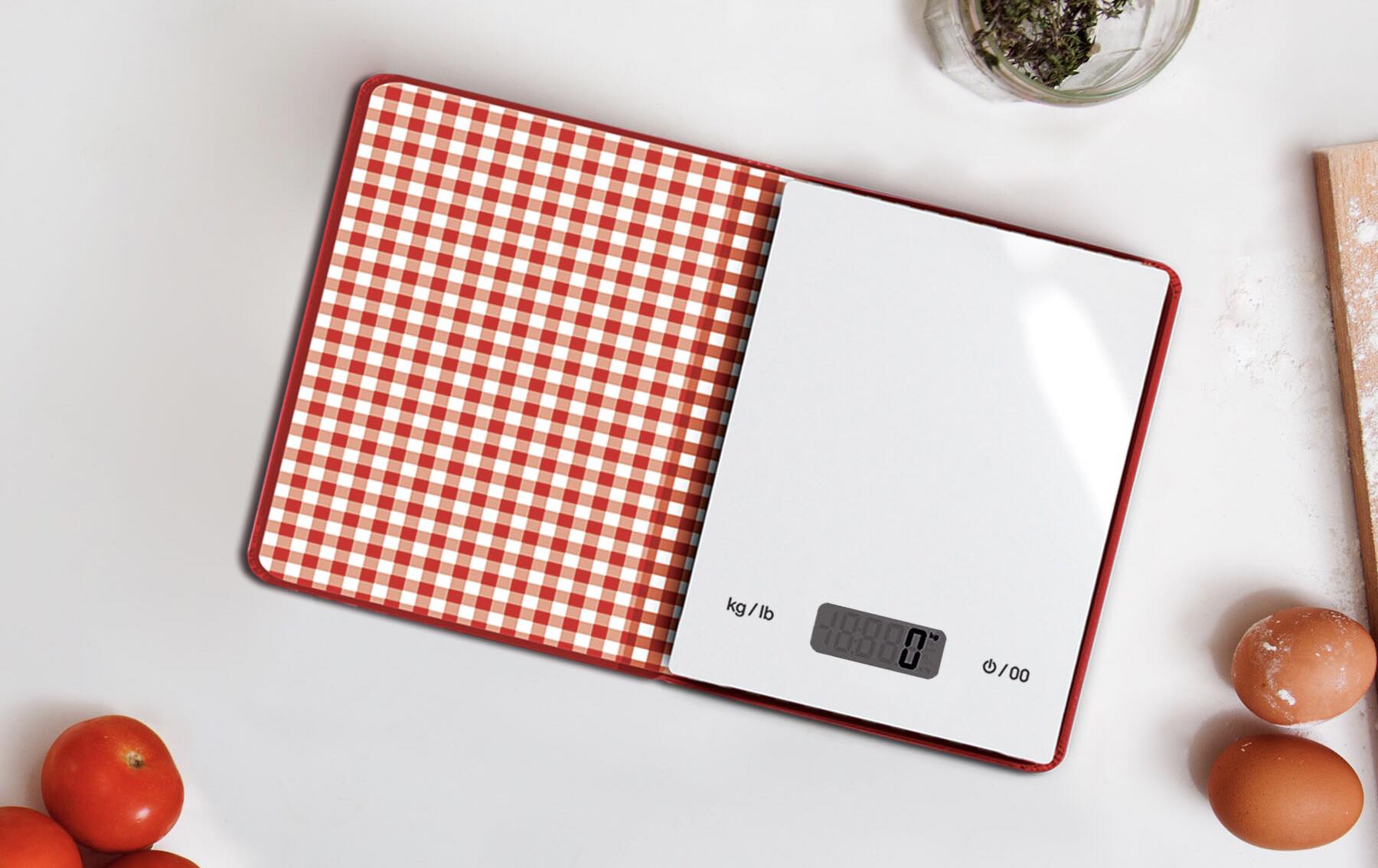 Cook's Book Kitchen Scales
From the ever-oddly-named Suck UK — who we once featured for their "Cork Cube" tape dispenser — comes the Cook's Book Kitchen Scale, a glass-top digital food scale concealed in a wipe-clean hardback book cover so you can keep it on the same shelf as your recipe books without it sticking out like a sore thumb.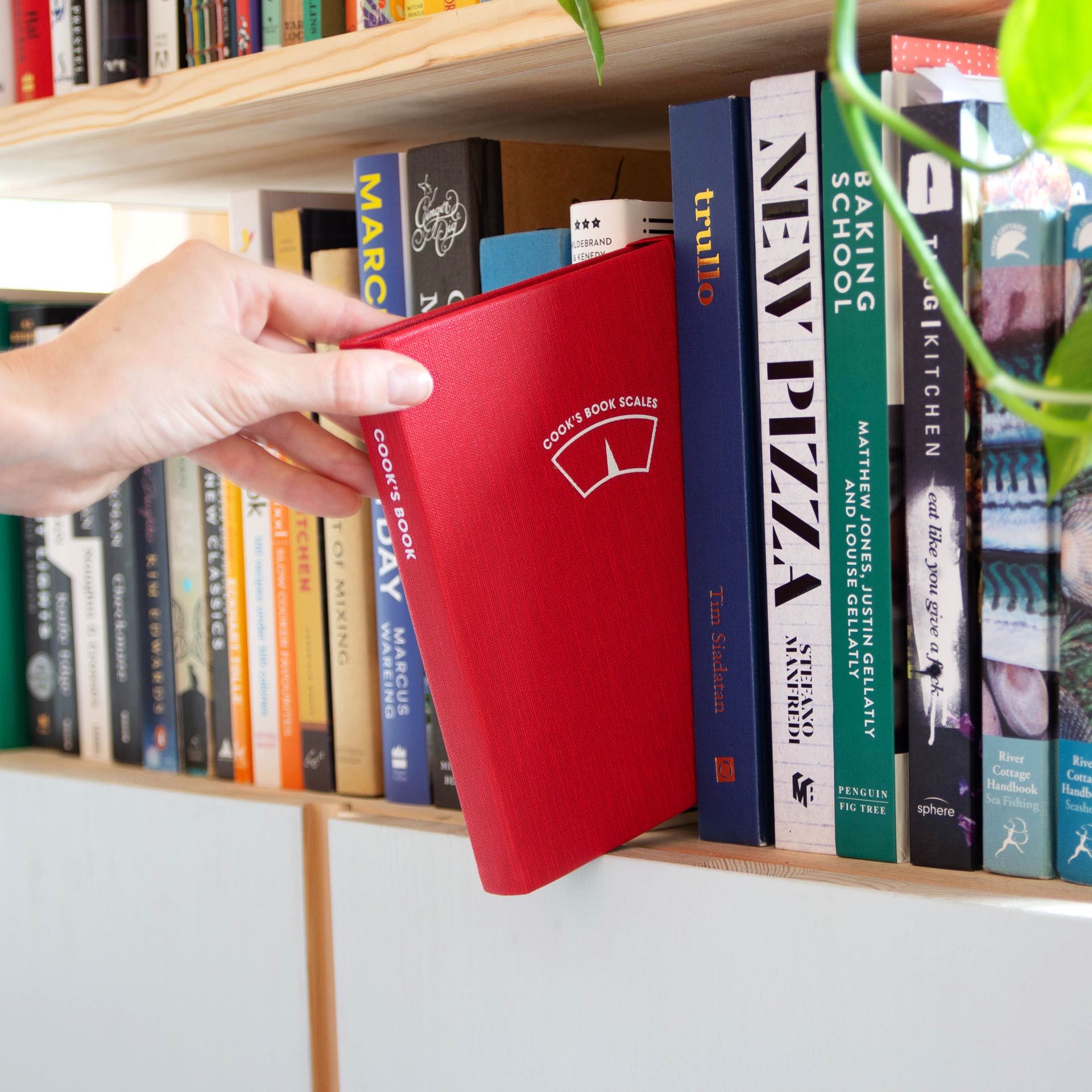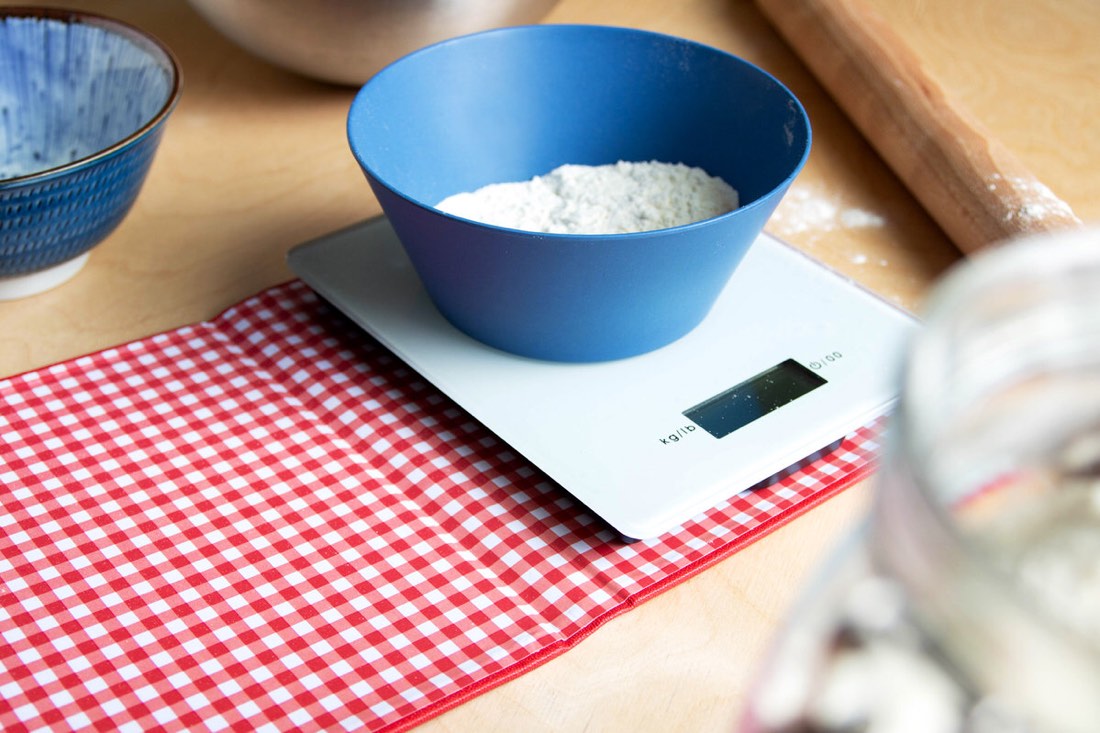 This scale supports up to 11 lb (5kg) of weight and makes an attractive little addition to your kitchen besides. It even comes with a handy reference card with some common unit conversions so you don't have to turn to Google in the middle of meal prep.
Get the scale for $30 at Suck UK. (These were out of stock for quite a while, so if you're thinking of grabbing one, I'd suggest doing it quickly!)