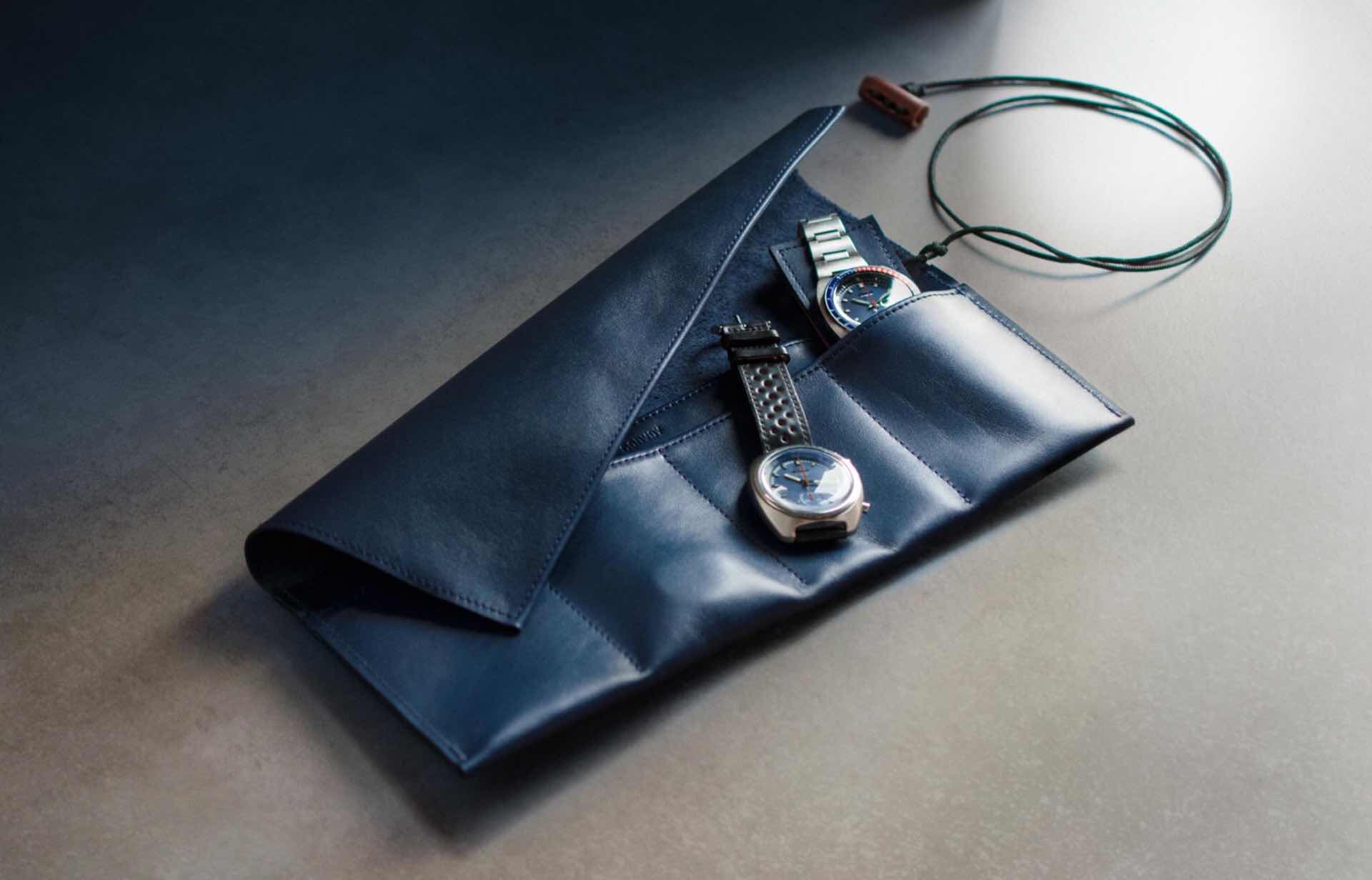 Convoy Co. Italian Leather Watch Rolls
Here we have something a little fancier than that CASEUDi watch travel case I wrote about the other day — it's the Watch Roll by Convoy Co., and it fits four watches instead of just one, with an additional large pocket for carrying extra straps, spring bars, and a strap-changing tool.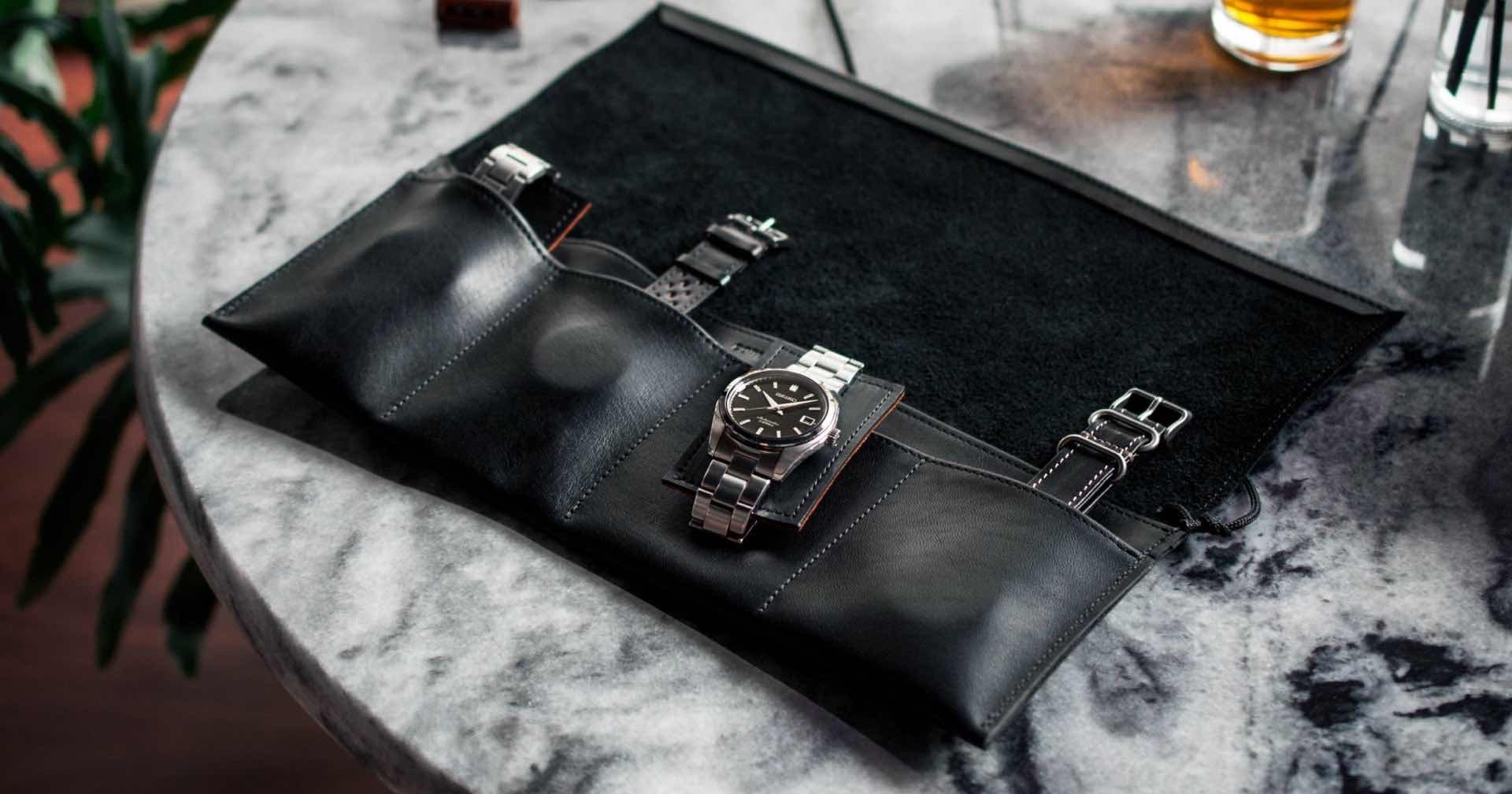 Crafted from soft, pliable, full-grain Italian Nappa leather and lined with waterproof Italian suede, each Watch Roll boasts watch pocket openings reinforced with triple-stitching, plus four removable leather inserts for the watch backs to comfortably rest against. The whole thing rolls or folds up neatly, securing shut with the attached braided cord tether tipped with a Buttero leather toggle.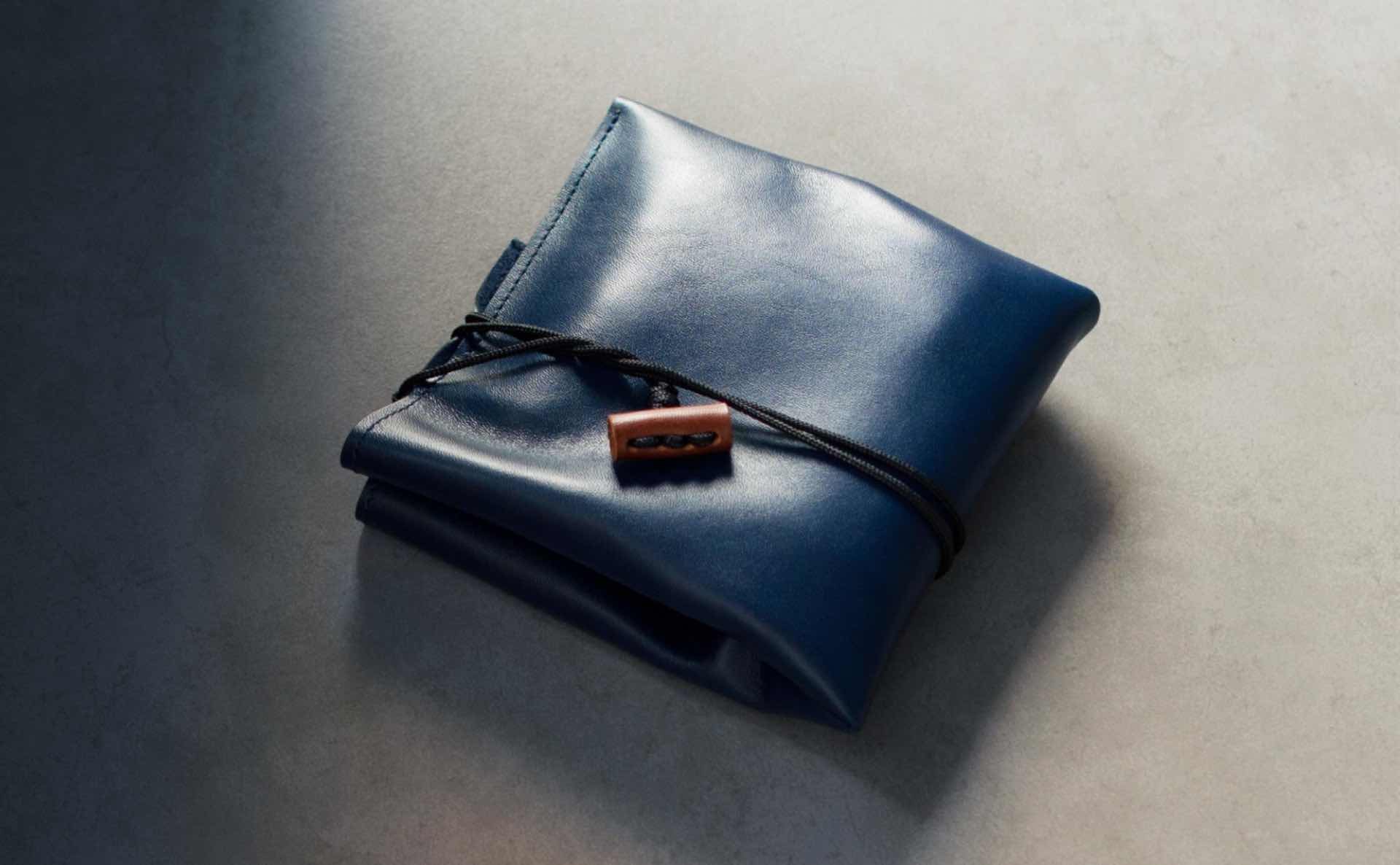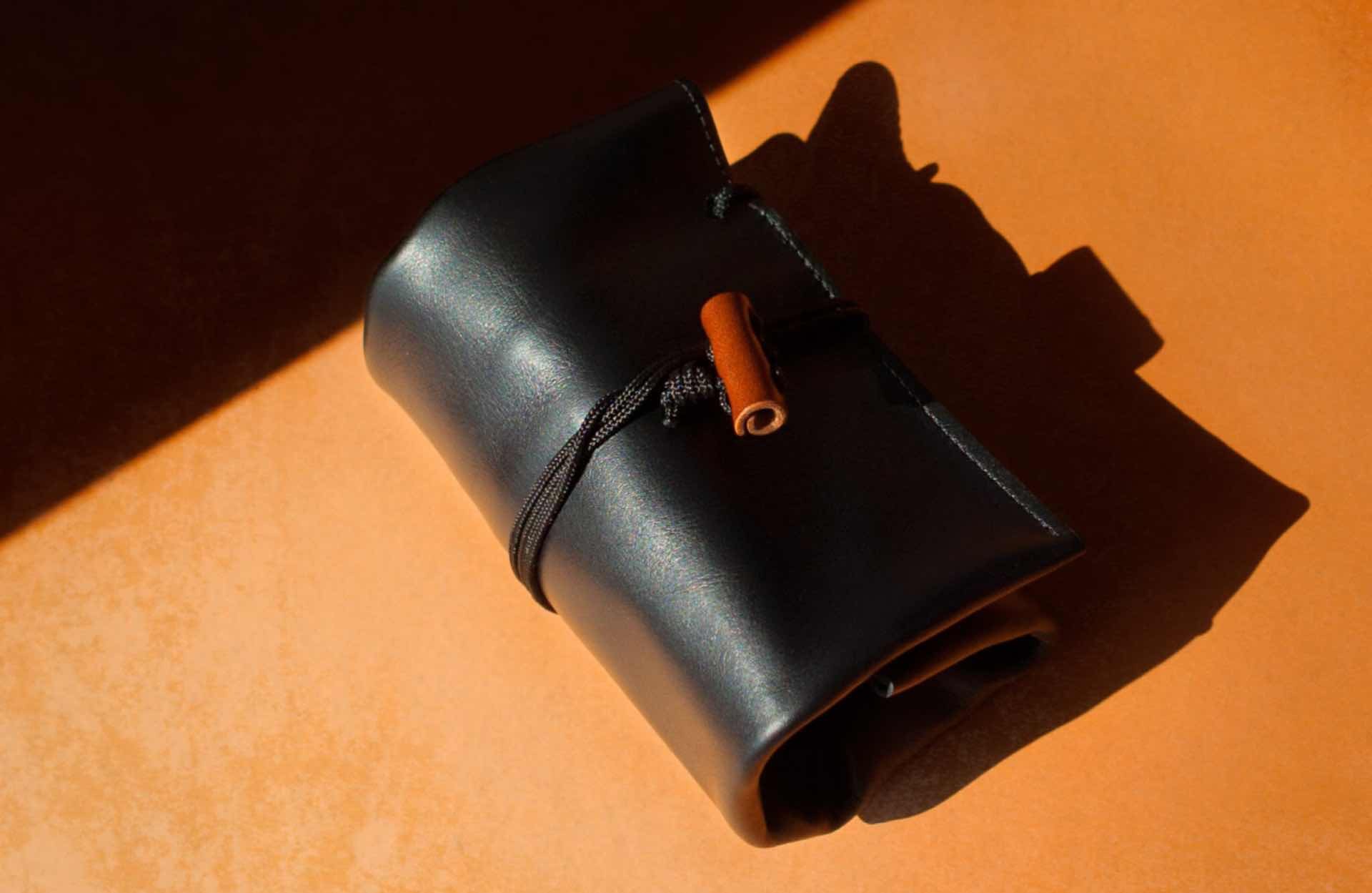 They've got three lustrous leather colors to choose from, each of which brings natural markings to bear and will patina beautifully with age: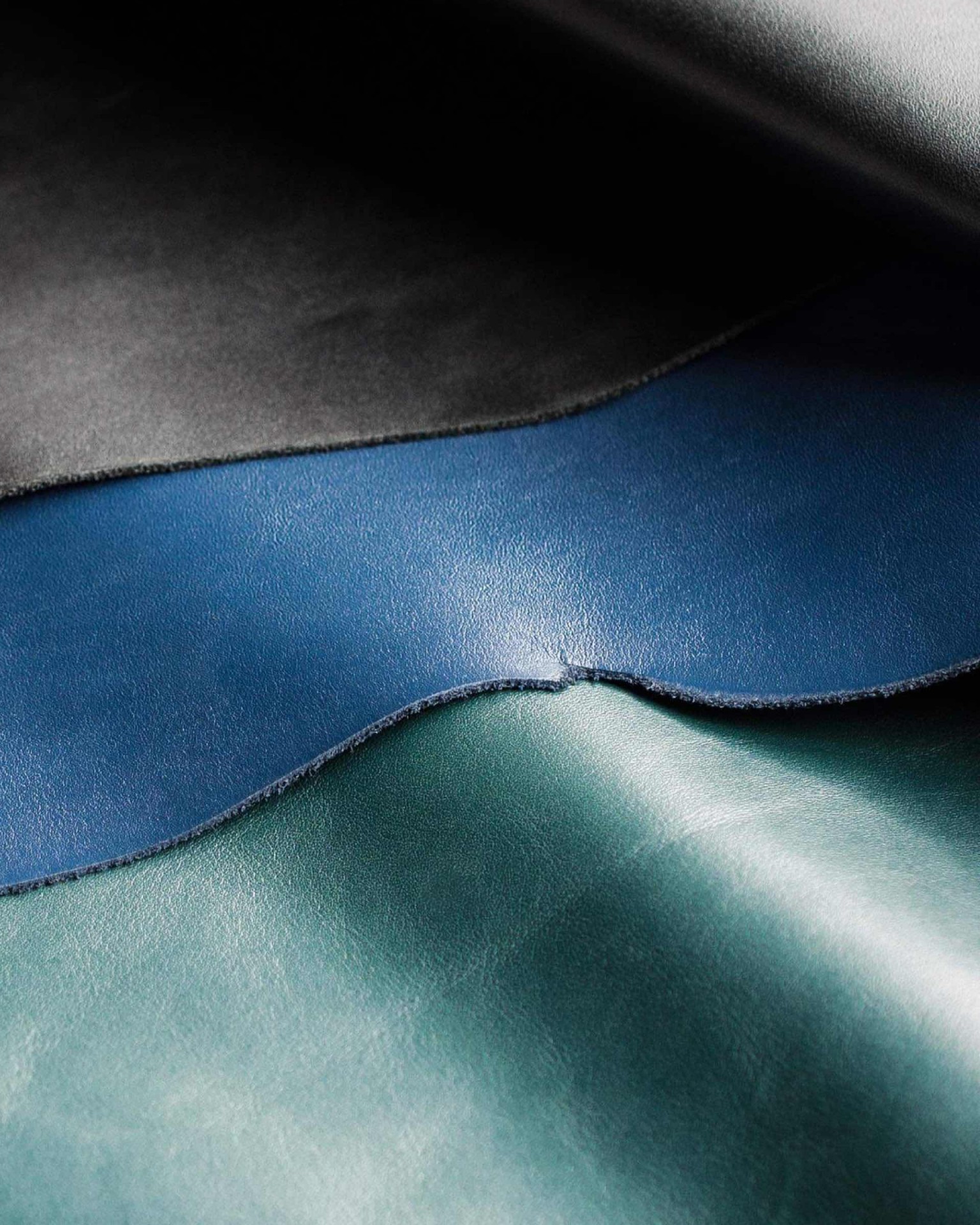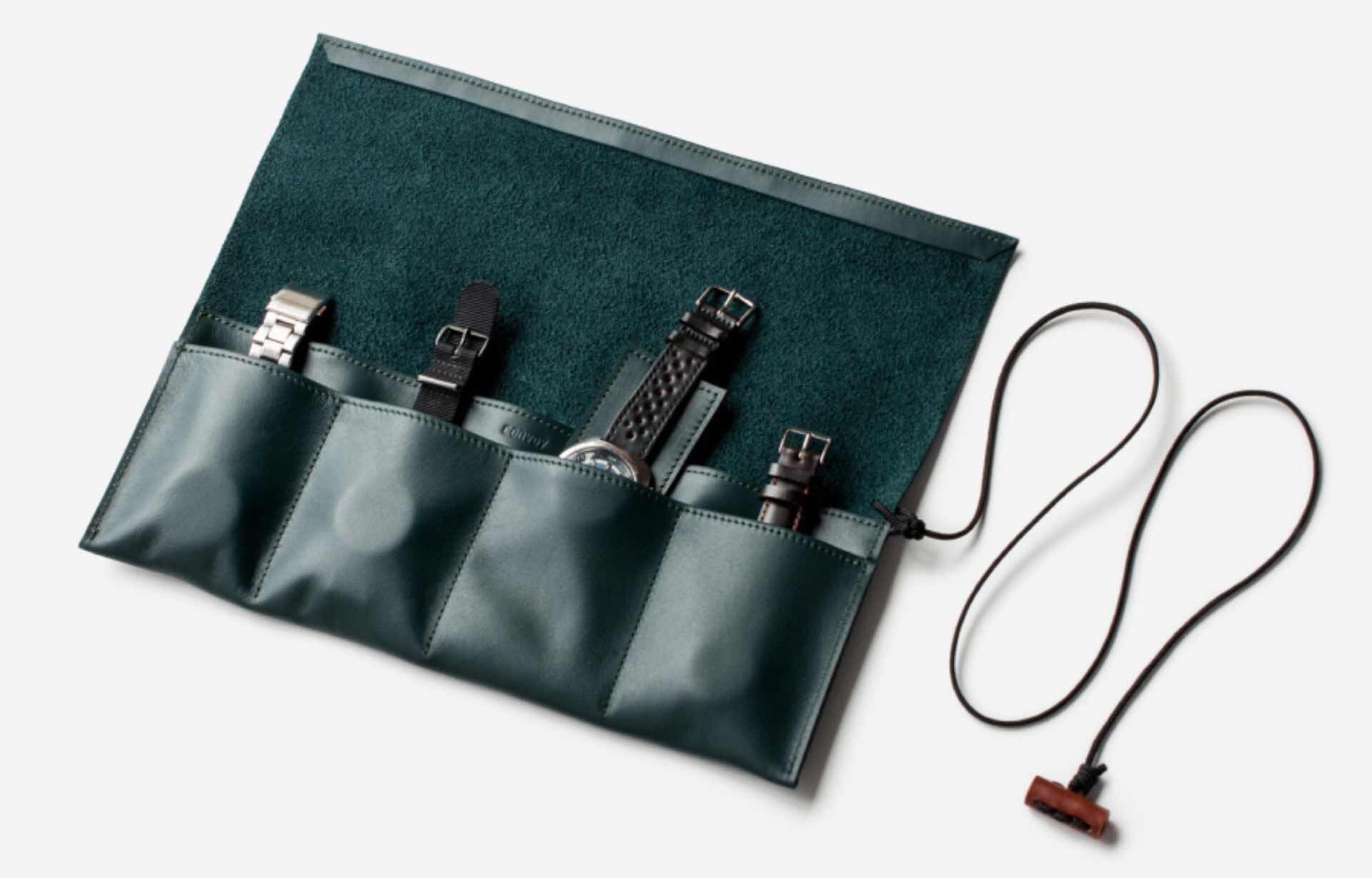 …and then there are three higher-end Buttero leather versions that are all currently sold out as of December 9th, 2019, so you'll have to join the waiting list for any one of them to find out when they're in stock again: