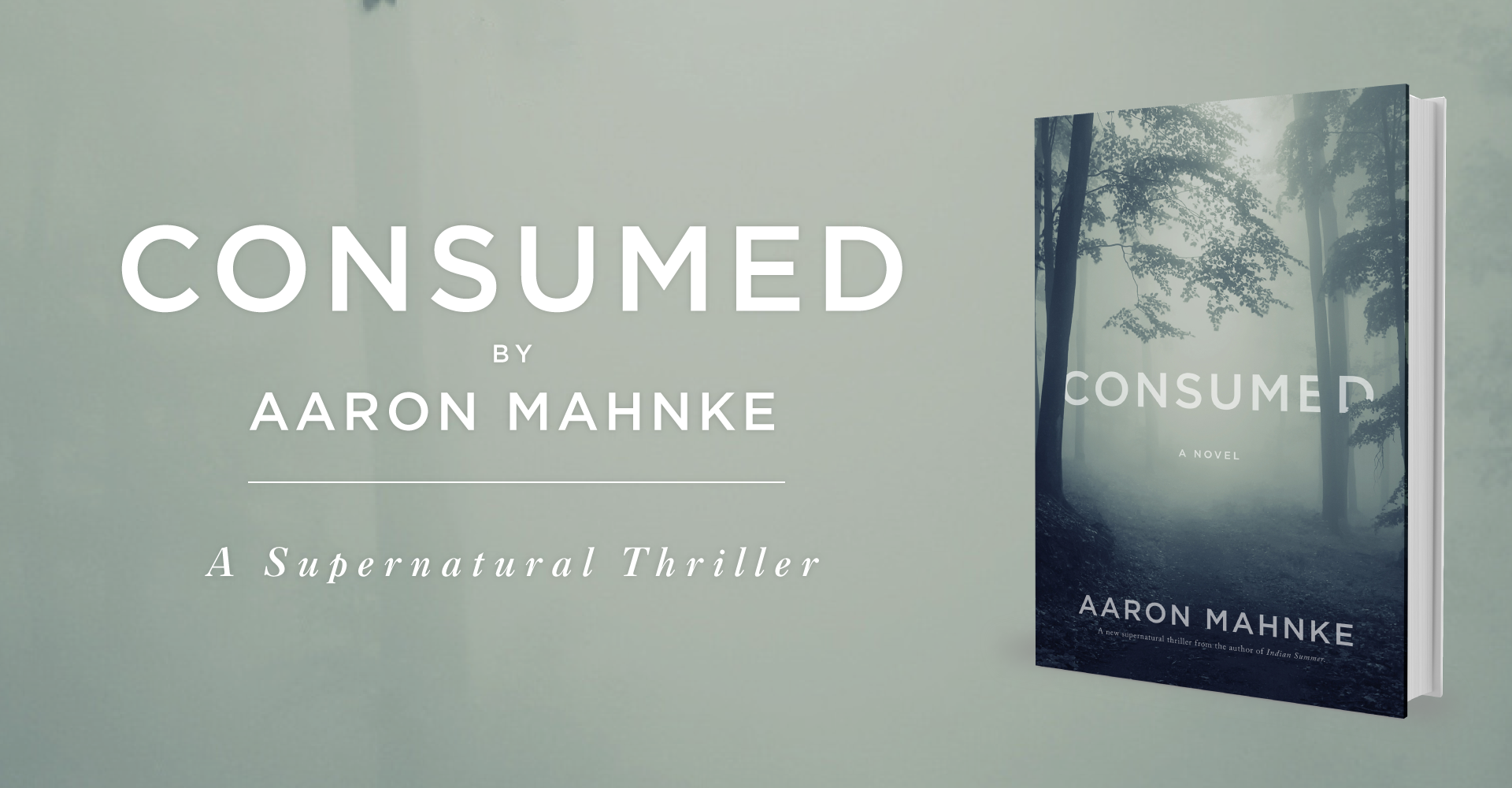 Consumed: A Supernatural Thriller
Aaron Mahnke, who you probably know from his Frictionless Fieldguides, is also a great fiction writer. His last book (Indian Summer) kept me on the edge of my seat. When he sent me over a copy of his latest creation, I read it in a few sittings.
His newest book, Consumed, is a book about a small town in Rhode Island. The main character is an aspiring author who is doing research for a new book. As he's getting ready to leave town, he has some unexpected car trouble and ends up staying around while it's repaired. During that time, he stumbles upon a murder that turns out to be the second one within a week.
Something is in the woods, something hidden among the shadows that grow ever longer with winter's approach, and it's hunting all of them.

Even though I had a free copy, I purchased it as soon as it was released.