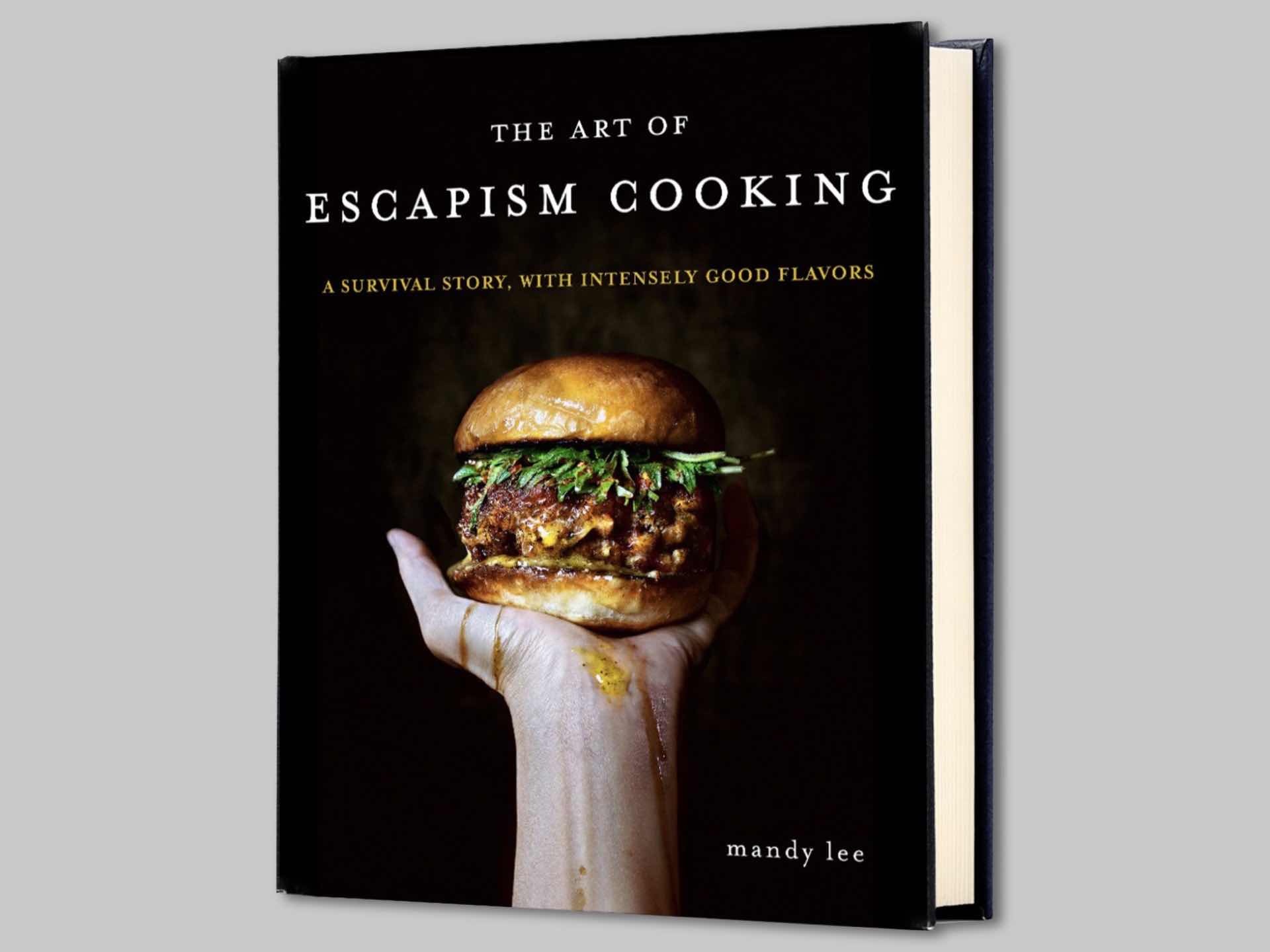 Coming Soon: 'The Art of Escapism Cooking' by Mandy Lee
In 2010, Mandy Lee moved to Beijing with her husband (his job had relocated there), where they would end up living for six years. She was NOT thrilled about it. Two years into this ordeal, she started up her "unapologetically angry" (though gorgeously photographed, I must say) food blog Lady & Pups as a form of therapy, giving her an outlet for her misery.
And now, all these years later, she aims to finally get closure on what was a very difficult time in her life by releasing her upcoming cookbook, The Art of Escapism Cooking: A Survival Story, with Intensely Good Flavors.
From the description:
Mandy cooked because it channeled her focus, helping her cope with the difficult circumstances of her new life. She filled her kitchen with warming spices and sticky sauces while she shared recipes and observations about life, food, and cooking in her blog posts. Born in Taiwan and raised in Vancouver, she came of age food-wise in New York City and now lives in Hong Kong; her food reflects the many places she's lived. This entertaining and unusual cookbook is the story of how "escapism cooking"—using the kitchen as a refuge and ultimately creating delicious and satisfying meals—helped her crawl out of her expat limbo.

Illustrated with her own gorgeous photography, The Art of Escapism Cooking provides that comforting feeling a good meal provides. Here are dozens of innovative and often Asian-influenced recipes, divided into categories by mood and occasion.
In her announcement post back in June, she added:
You may find it funny. You may find it bitter. You may even find it obnoxious at times. But it was what I had to say in the way that I had to say it, screaming and kicking, uncensored, crude, to boil my emotions down to something better than the ingredients of its making, a consommé of the nasty bits of my experience. If you find that it resonates, I'm glad that you know you are not alone. But if you don't, then there are 80+ really f****** good recipes with it.
These photos ought to get you nice and hungry for the book:
The Art of Escapism Cooking releases in just over a week — on October 15th, 2019.
Pre-order the book in these formats: