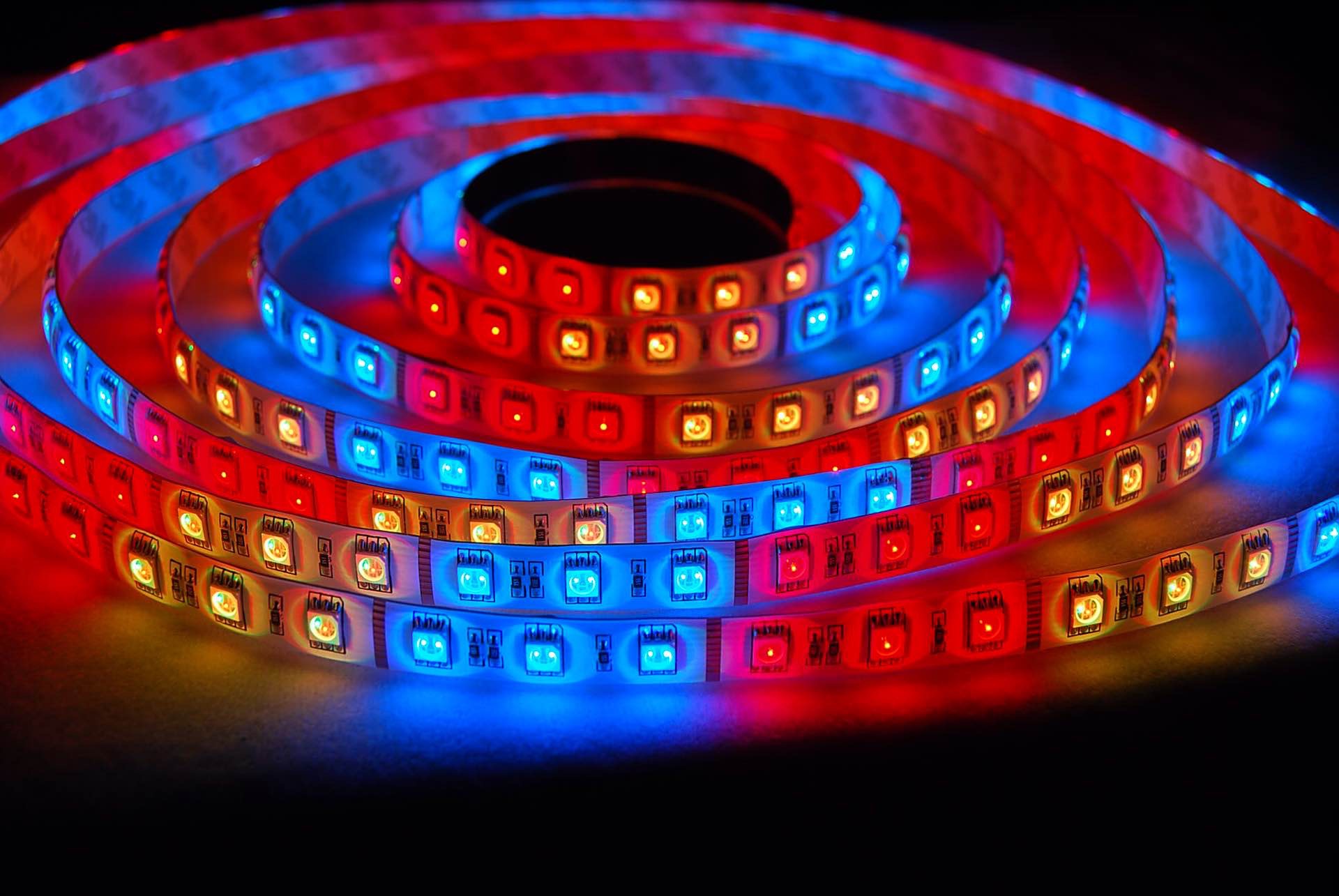 Color-Changing LED Strip Kit + Remote
Way back when I lived with my parents, I had a simple multi-color rope light in my bedroom. It was only a few feet long and I never found a good use for it (save coiling it around the frame of my futon), but I liked it anyway.
Thanks to a post yesterday by Sean McCabe, I found out about something better: this color-changing LED kit that's like a rope light on steroids. It's 16.4 feet (5 meters) long, comes with a 44-button remote for full customization, can be cut shorter if needed, and uses very little energy despite its high light output. Have some electrical tape on hand though, because there are exposed wires at each end that may need covering. Also be sure to check out the Amazon reviews for great tips on setting everything up.
Get the kit for $32.