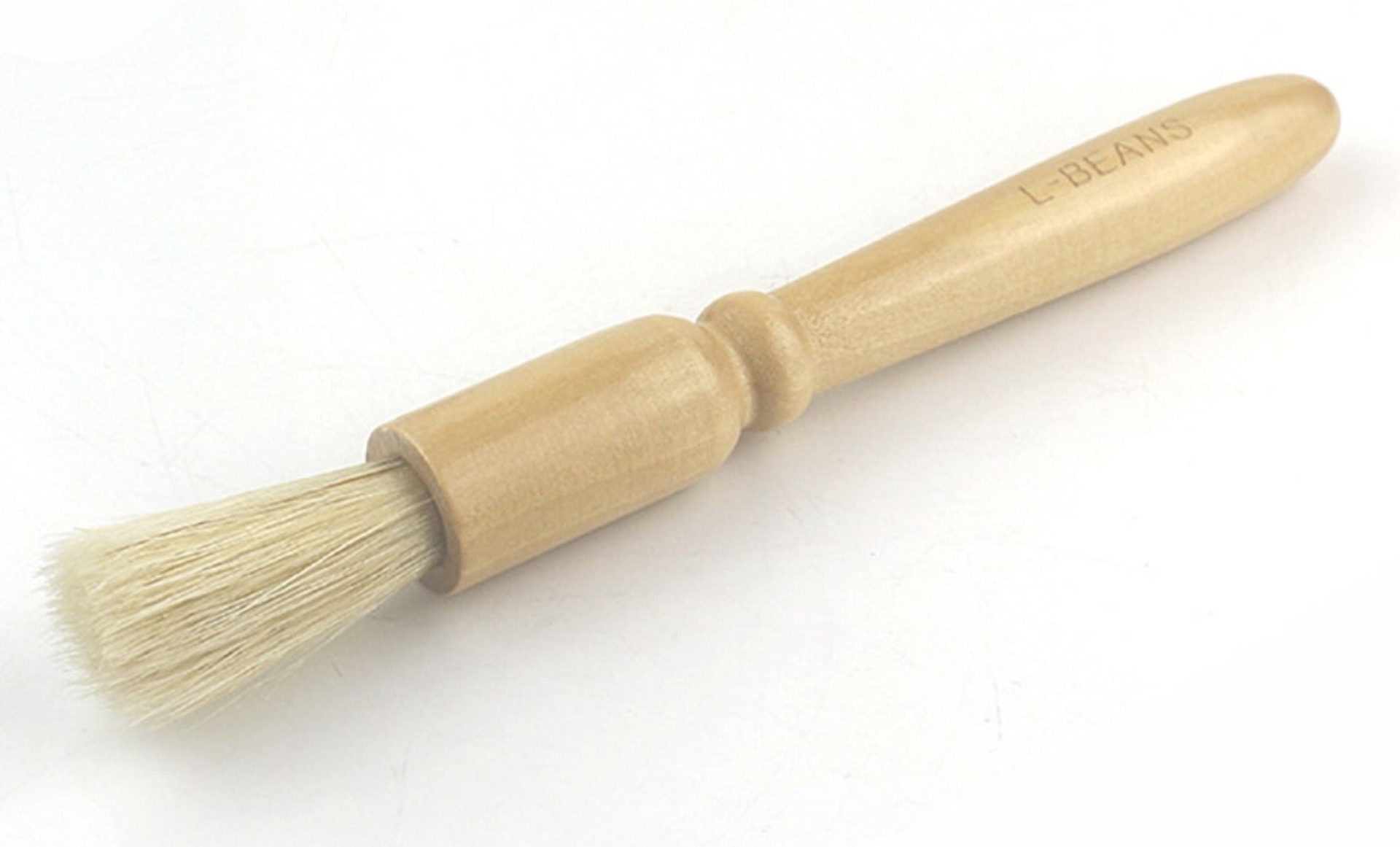 Coffee Grinder Cleaning Brush
If you get a nice coffee grinder like the ones mentioned in yesterday's coffee gear guide, you'll want to keep it clean and in tip-top condition. This soft-bristled coffee grinder brush helps clear away coffee ground residue without damaging your grinder's internal parts. It also works well for grinder spouts, espresso portafilters…anywhere dry coffee grounds tend to build up. It's fairly small and circular so it can often reach places that, say, cheap paintbrushes can't.
Get it for $8 on Amazon.