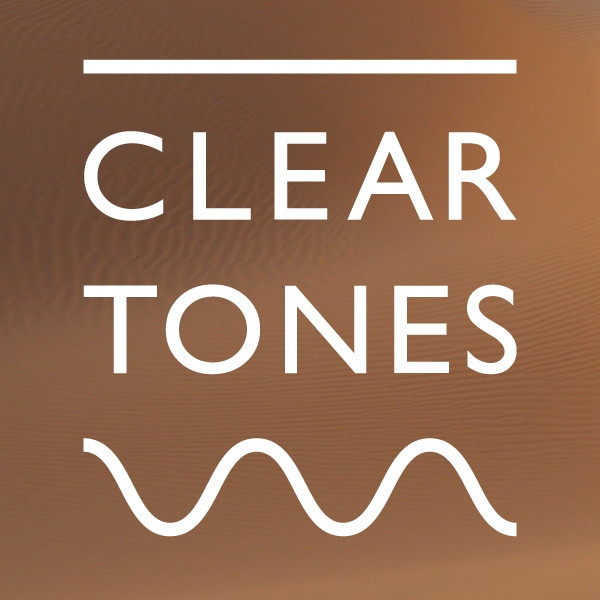 Cleartones Minimal Ringtones
You know what can ruin a nice date or a business meeting? When you get a call and your phone starts blaring "Call Me Maybe" as you quickly fumble around to silence it even though the damage is already done. Embarrassing.
Rather than do that to yourself, check out Cleartones, which are a set of beautiful, minimal ringtones and alert tones created by sound designer Hugo Verweij for iPhone and Android. There are audio samples available on the site so you can hear for yourself how pleasant and non-obtrusive they are.
The pricing works this way:
$10 for the ringtones pack from either set.
$10 for the alert tones pack from either set.
$17 for the ringtones and alert tones combo pack from either set.
$30 for the entire collection of tones from both sets.
Alternatively, you can "pay with a tweet" for either set to receive two ringtones and two notification tones. If using loud, obnoxious ringtones has interfered with your personal and/or professional life, you should pick these up instead and thank us later.