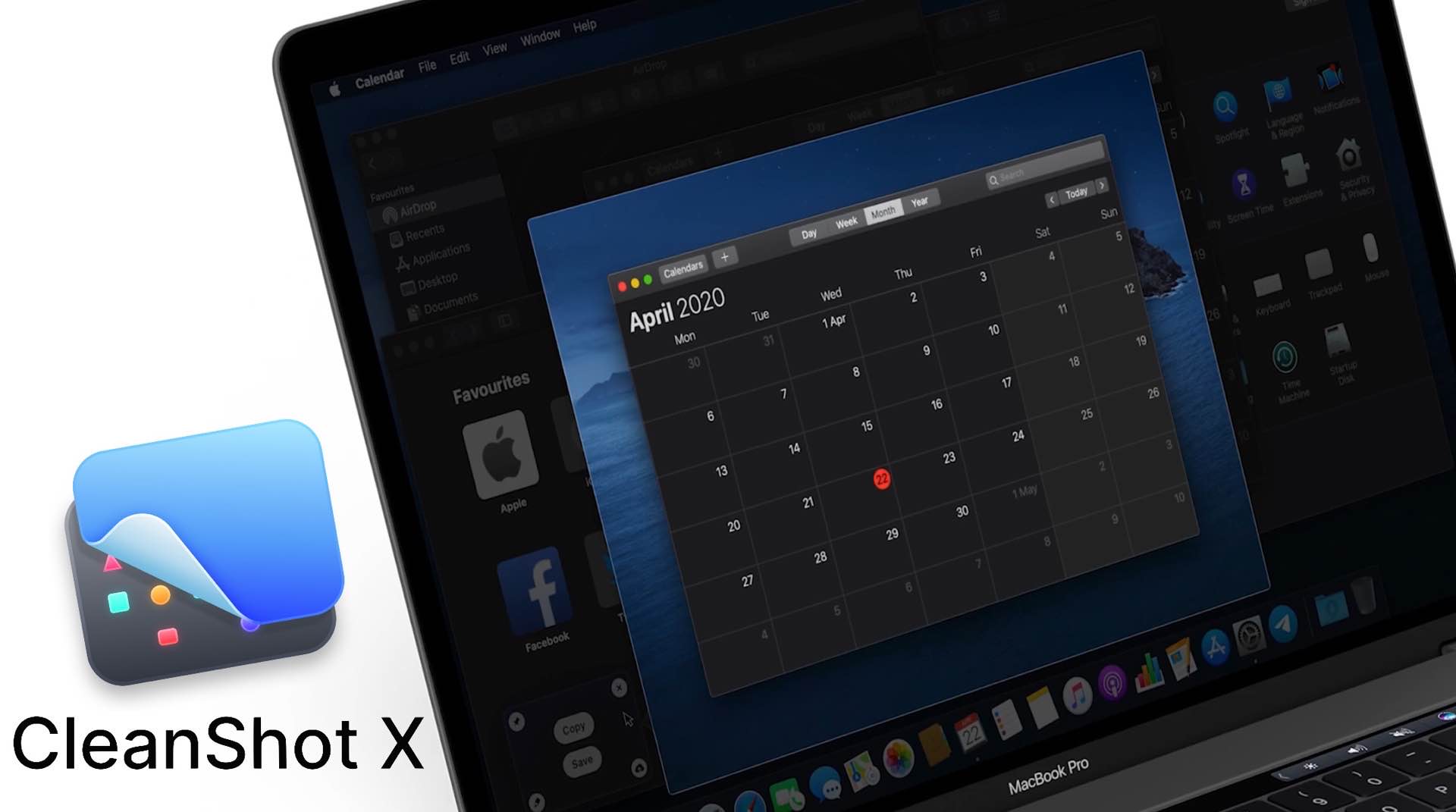 "CleanShot X" Screen Capture Utility for macOS
[CleanShot is] by far the best and most feature-rich screenshot/screen recording app I've used.


Cabel Sasser (@cabel)
Ever taken a screenshot on your Mac and wished all those icons on your desktop weren't cluttering up the background? Maybe the wallpaper you use isn't something you'd want to share, but you also don't want to change it every time you share a screenshot. Or, have you been in the middle of recording your screen for something professional and your buddy sends you an inappropriate joke that pops up as a notification for everyone to see?
My friend, you need CleanShot in your life. Created by the same people who make the excellent PixelSnap utility — which lets you accurately measure literally any onscreen element, among other things — it's the ultimate screen capture tool on macOS, as far as we're concerned.
Watch their promo video to get a taste of what it can do:
https://www.youtube.com/watch?v=FZbICrBKWIU
With its rich toolkit, CleanShot actually feels like 6 apps in one. You can use it to swiftly capture Mac's screen without desktop icons, record and trim video, annotate, save screenshots to dedicated cloud, and more…
You won't believe how polished your screenshots and screen recordings can be until you've used this app. It's so good you'll forget it's not a core feature of macOS…until you change computers and need it back on there immediately. It just takes all the work out of the workflow, and you can configure pretty much every possible facet of your captures.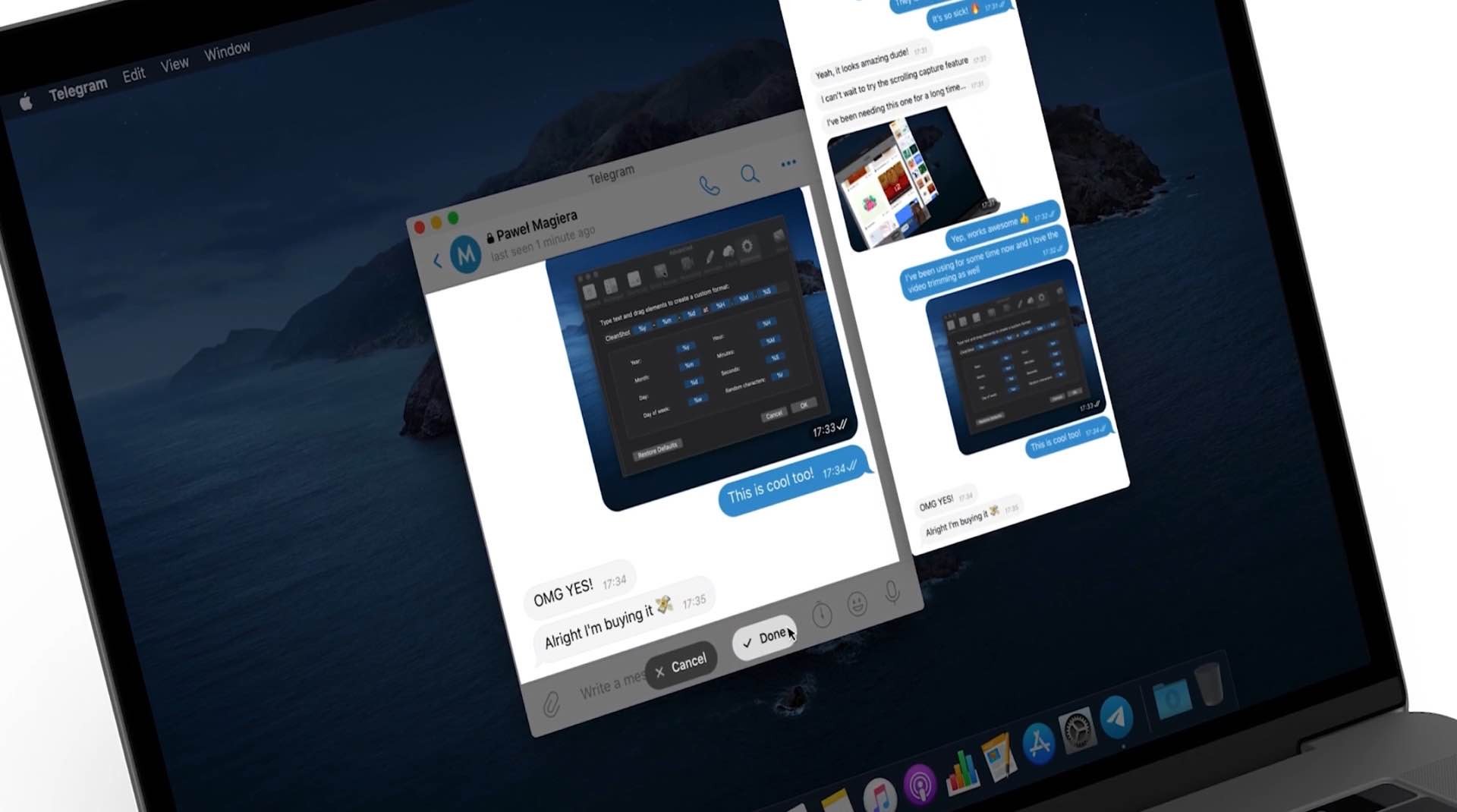 Learn more at the CleanShot site or head straight to the purchase page if you're ready to give it a shot. A single macOS license is $29, although they do scale up nicely in bundles for those of you with multiple machines you want to put it on. Either way, quality software like this is worth every penny.