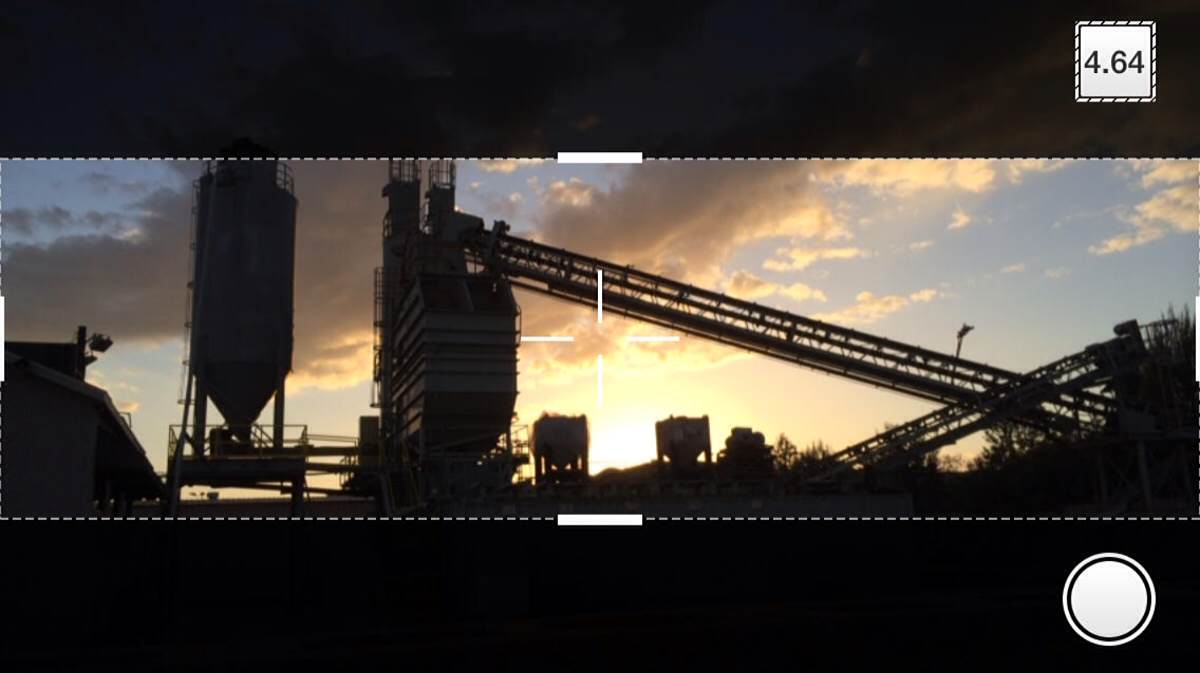 Cinescope for iPhone
Cinescope is an iPhone app that does one thing well: it lets you compose and shoot photos in any aspect ratio before saving them to your camera roll.
It comes with several presets (2.39, 1.85, 16:9, 4:3, 1:1) but you can also create your own custom ratio—for example, 2:1. If you intend to post the photo on Instagram, Cinescope lets you embed the image in a black or white square first.