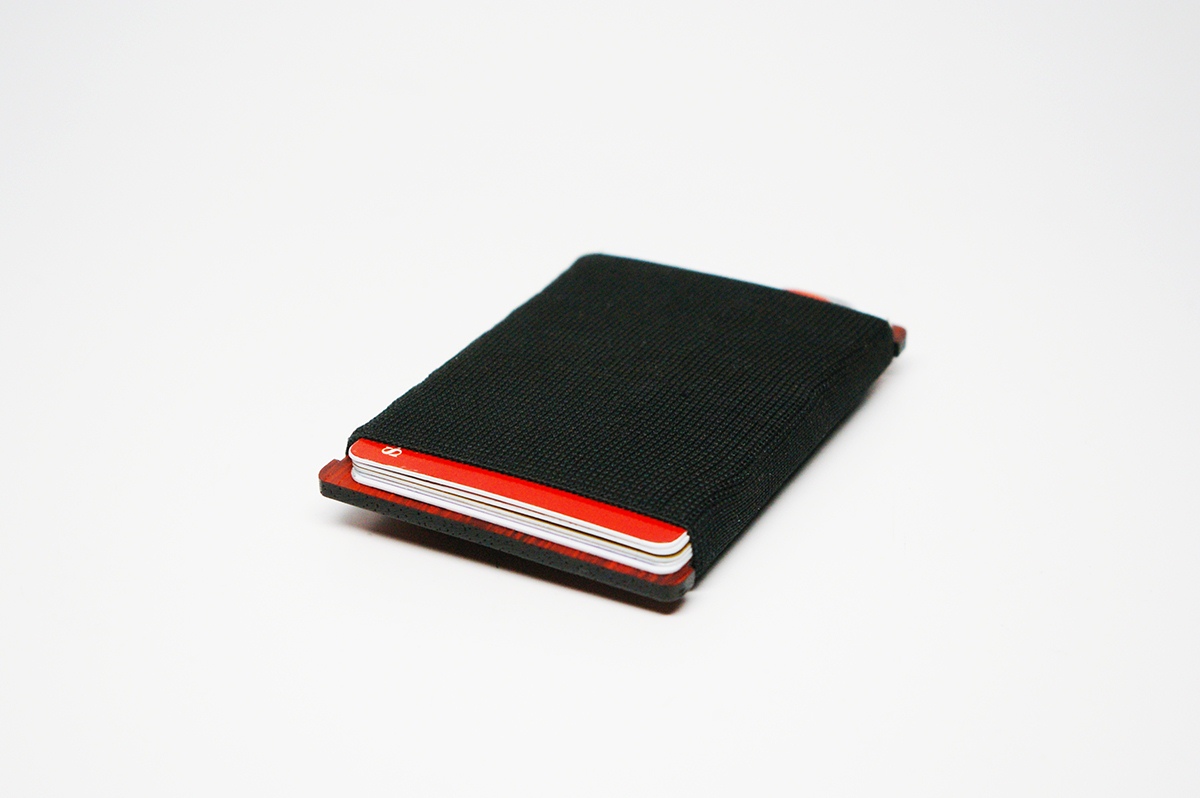 CINCH Minimalist Wallet
There's a bit of a "minimalist wallet" trend going around these days, and a lot of them are starting out as Kickstarter projects. My current wallet, the Supr Slim, actually falls into this category but a new Kickstarter wallet called CINCH aims to be the top contender. Like the Supr Slim, the CINCH is comprised of an elastic band to hold your money in place, but with the addition of a solid "backbone" in your choice of hardwood or stainless steel.
The project has already been funded, but as of this writing there are still 8 hours left to get in on the backer perks.