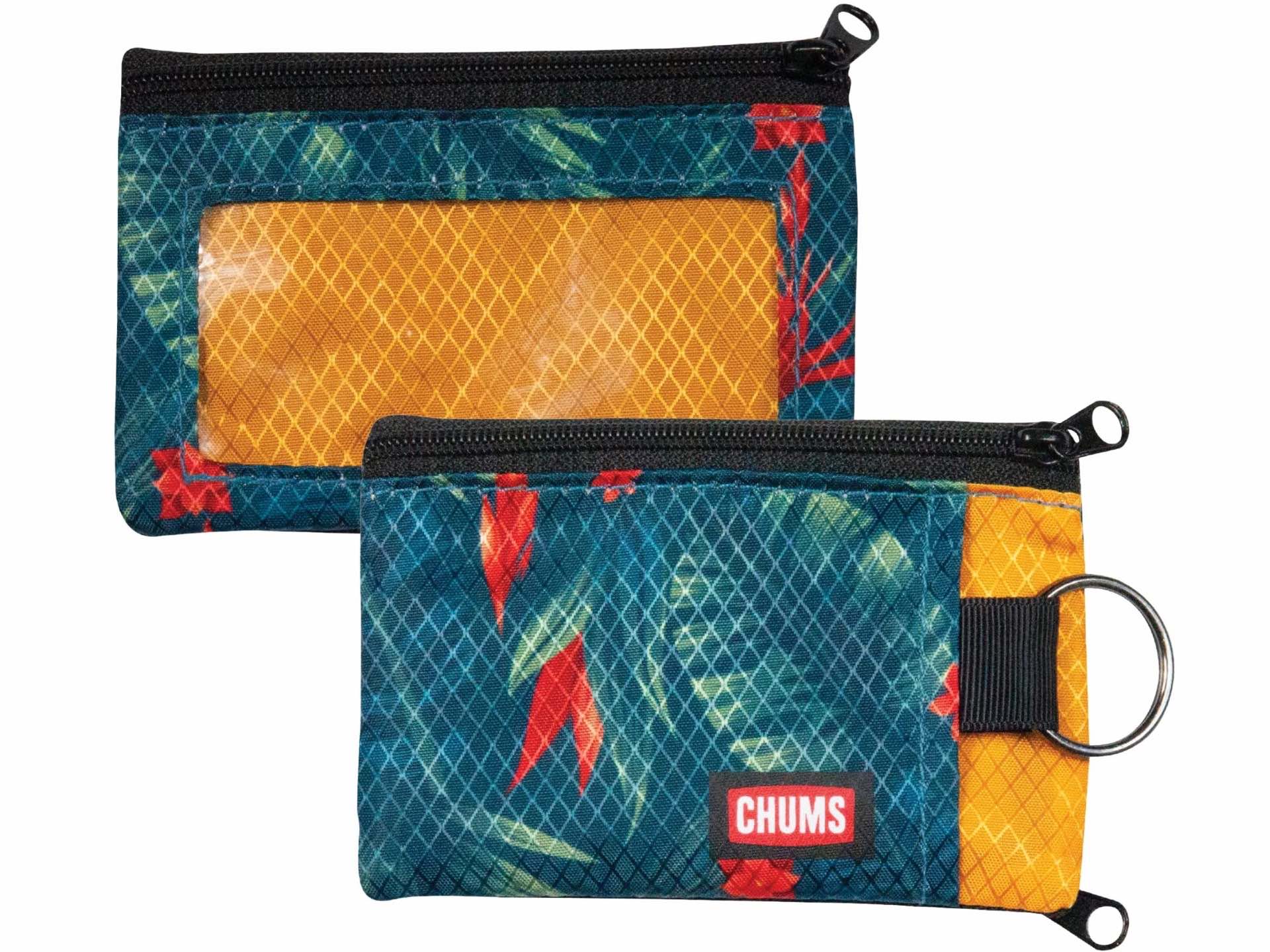 Chums "Surfshorts" Water-Resistant Zippered Wallet with Key Ring
Some people are simply born to be on the water as often as possible. Whether it's surfing, boating, fishing, paddleboarding, rafting, kayaking, jet-skiing, globetrotting, or just adventuring around lakes, you need a way to keep your stuff safe from whatever the elements throw at you.
For your pocketable items, the water-resistant Surfshorts Wallet by Chums is a great little stash pouch that fits several cards, some cash, and more. Measuring 4.5″ x 3″ and made from rip-stop nylon, the wallet has two separate zippered compartments — one side with a see-through ID window, the other with a disappearing key ring for attaching to your keys, your bag, or a keychain float.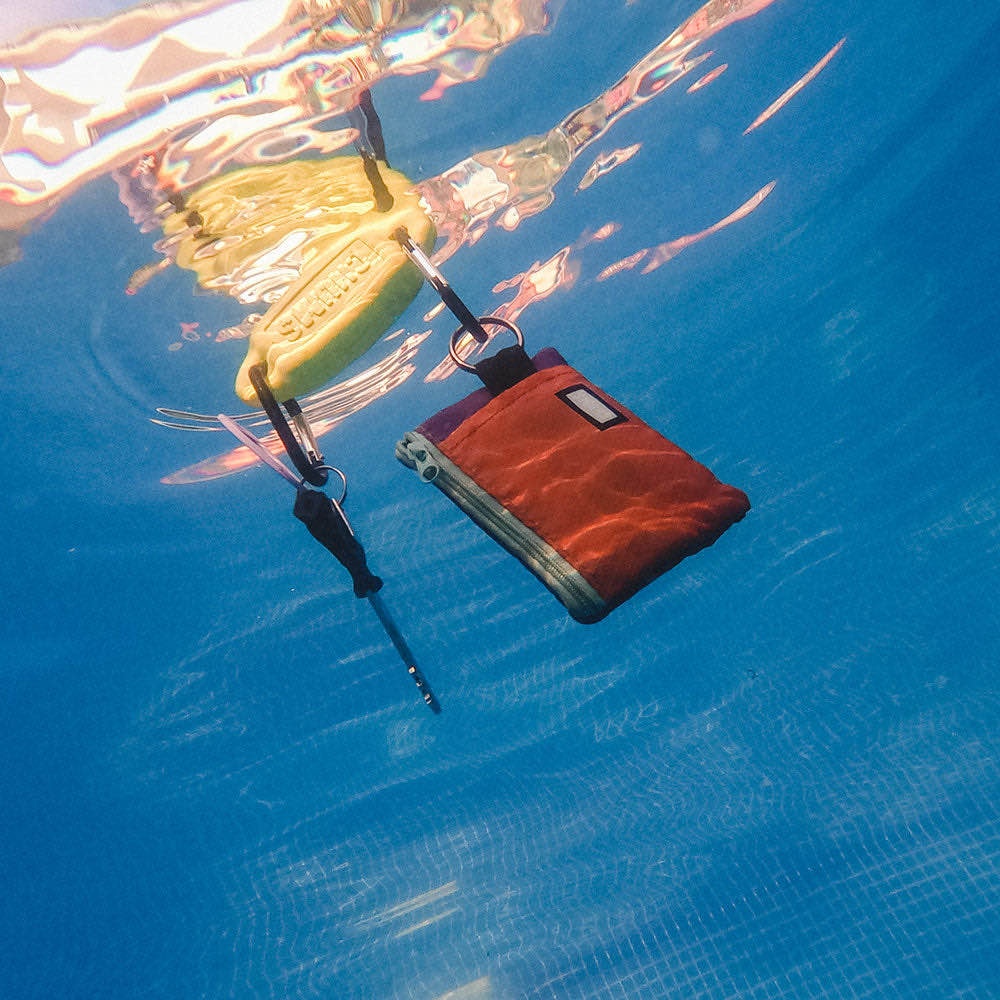 In addition to carrying your money, you can also fit a few small EDC items in there, like a bullet space pen, a small pocket knife, etc.

They've got a ton of colorways and fun prints to choose from, most of which are around $14 on Amazon.