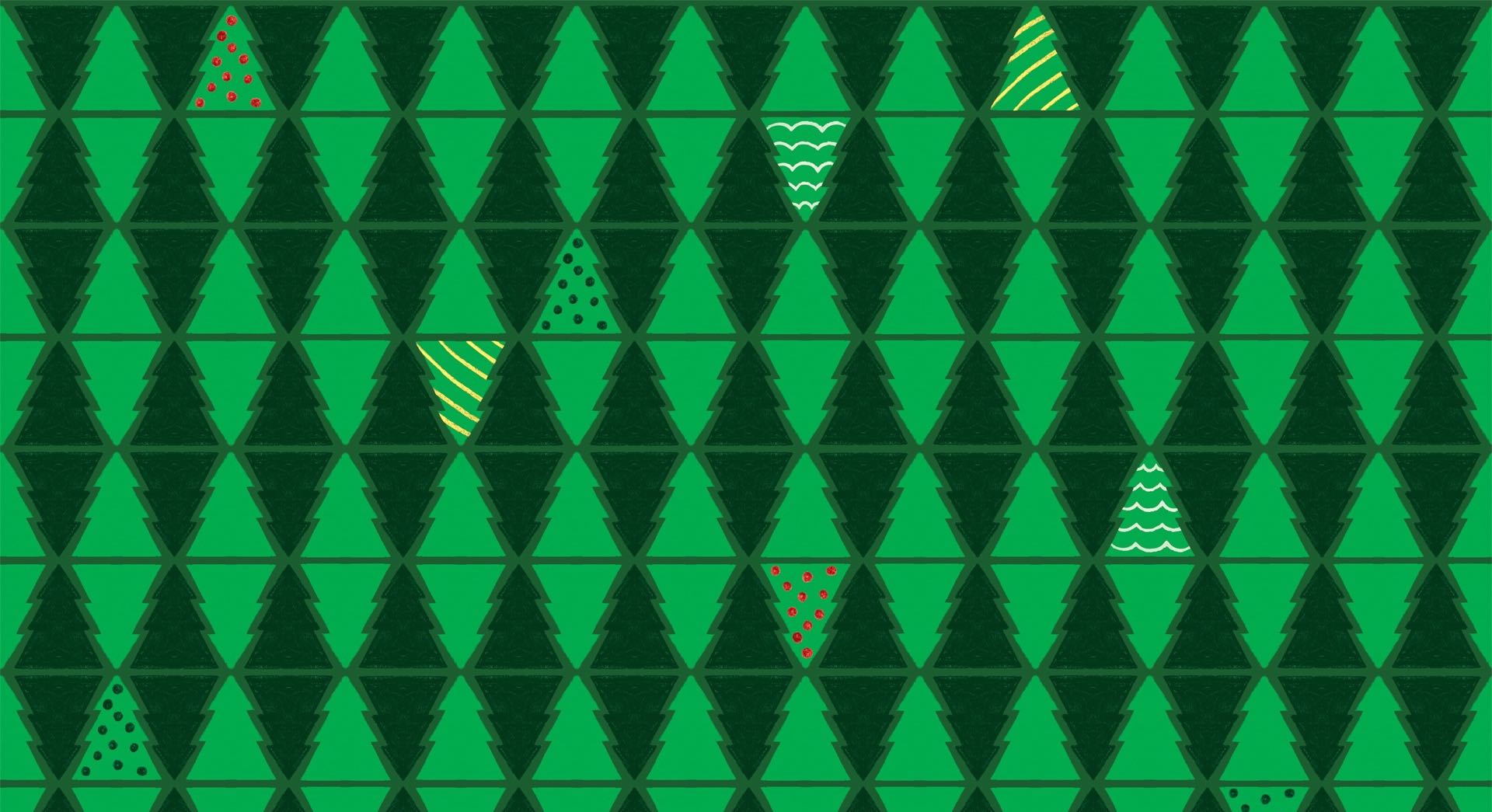 Christmas Tree Pattern Gift Wrap
Before getting married, I had no clue that wrapping paper actually mattered. I would grab the wrapping paper closest to the door. Wait, that is a lie. Before getting married, all of my presents were put into gift bags. Since getting married, I've realized that wrapping paper is much more than the thing that hides what the presents actually are. It's a piece of decor. It's meant to add style to your holiday decorations. This Christmas Tree Pattern gift wrapping paper would be a beautiful choice for just about any home. It's comes on 64lb text weight glossy paper with full-color print-to-the-edge printing. Rolls are 30″ wide, and the length ranges from 6 feet to 60 feet. It's printed and made in the USA.
You can buy it on Zazzle for $20.95 per roll.