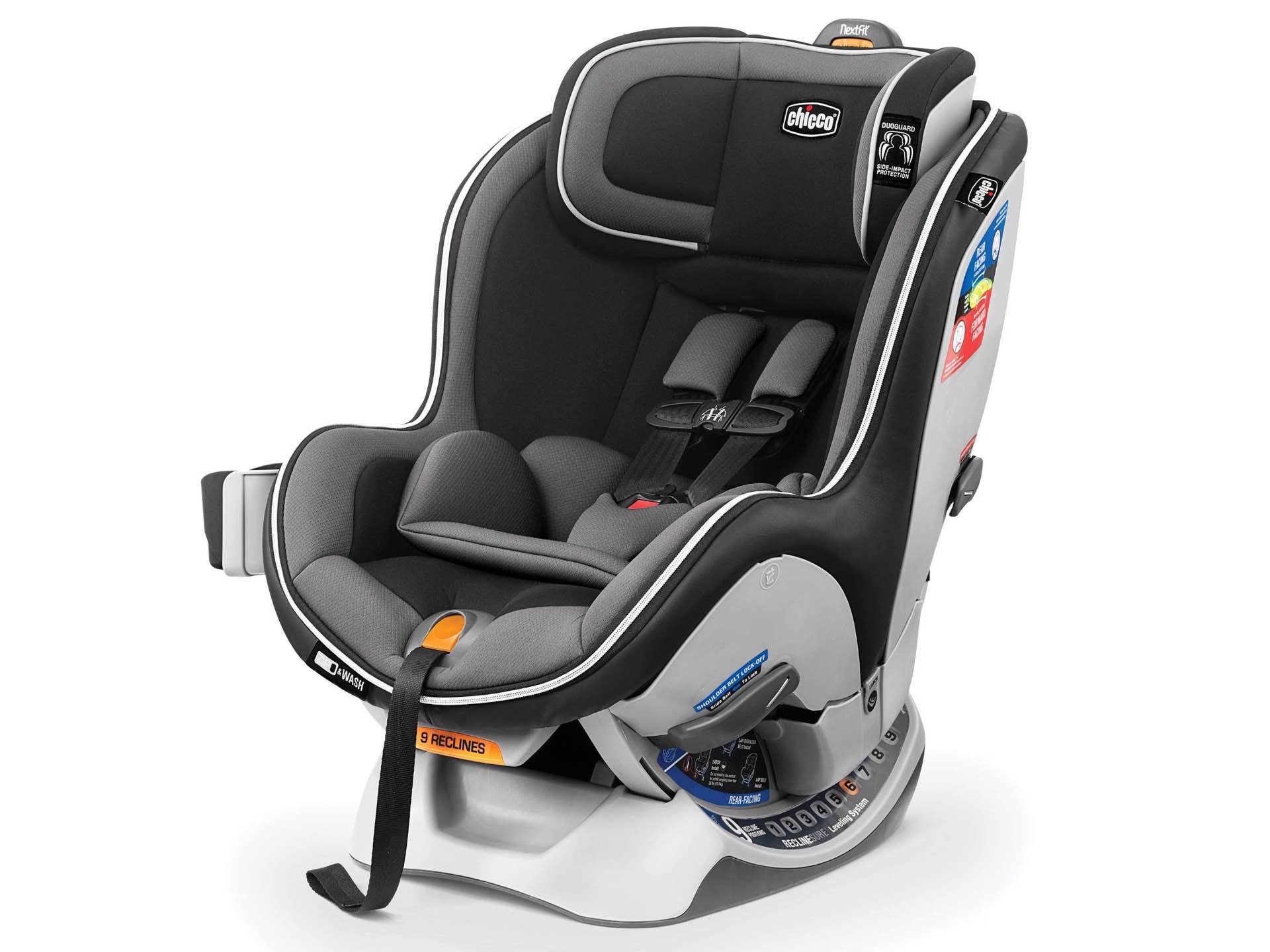 Chicco "NextFit Zip" Convertible Zip-and-Wash Car Seat
Chicco's NextFit Zip is a godsend for parents of little ones who like to make total messes of their car seat (which, in my experience, is all of them). When it's time to wash the cover, rather than dealing with annoying straps and trying to piece the thing back together again after, you simply unzip the fabric and pull it off:
That's not to say there aren't more steps than I just stated, but for my money, it's still WAY easier to deal with than the process of most car seat setups. And since it's a convertible model that can switch from rear-facing (5–40 lbs) to forward-facing (22–65 lbs), it's the kind of seat that grows with your kid.
Get the NextFit Zip for $300 on Amazon.