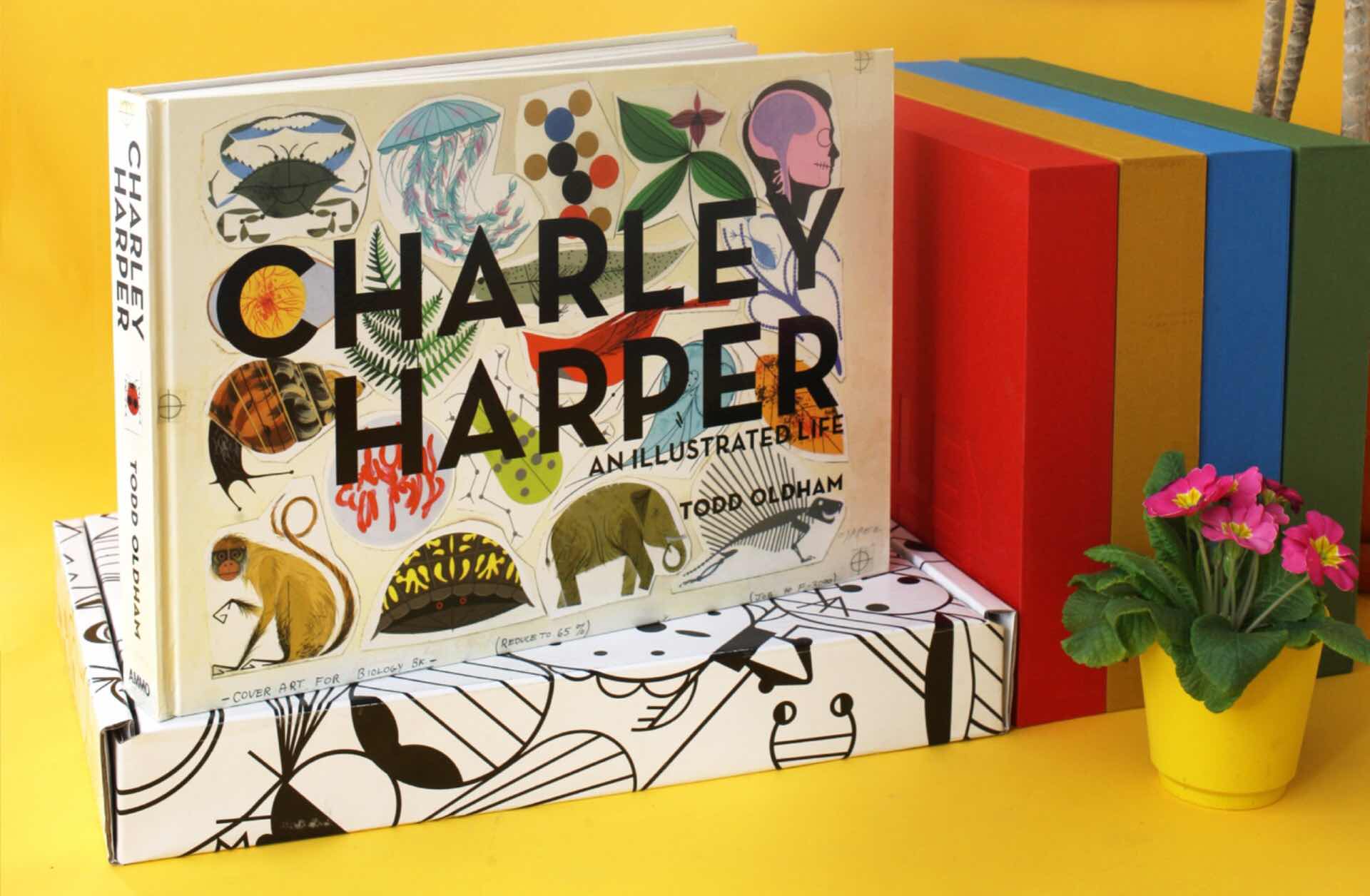 'Charley Harper: An Illustrated Life' by Todd Oldham
Charley Harper (1922–2007) was a renowned and prolific modernist/wildlife illustrator whose highly stylized mid-century work still influences artists and designers the world over today. We ourselves once featured a jigsaw puzzle showcasing one of his pieces, which isn't even the tip of the iceberg in terms of products his art has been tied into.
Years ago, NYC-based designer Todd Oldham combed through Harper's extensive archives and compiled a stunning, definitive monograph of the artist's works titled Charley Harper: An Illustrated Life. Over the course of 400+ beautifully edited and designed pages, this coffee table book explores many of Harper's brilliant illustrations published over the decades, plus an insightful interview with the man himself that Oldham managed to get before Harper passed away.



This is one book you can reference again and again for artistic ideas, with fresh ideas on every perusal. Get the hardcover for $23 on Amazon.