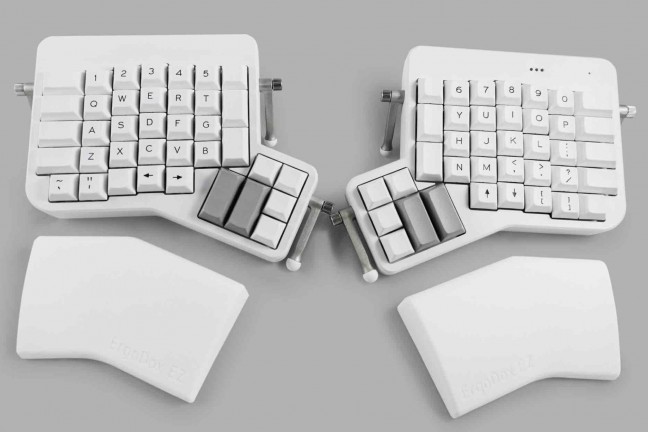 This fully split, independently positionable mechanical keyboard can be customized wholly to your personal and ergonomic needs.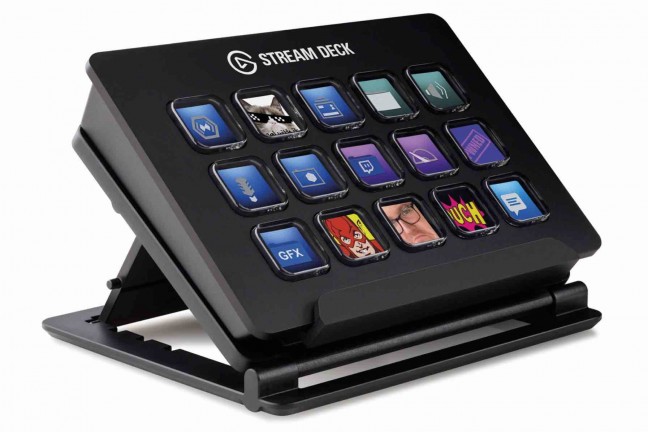 The Stream Deck puts even more creative and productivity power at your fintertips, giving you direct access to all kinds of time-saving functions and integrations.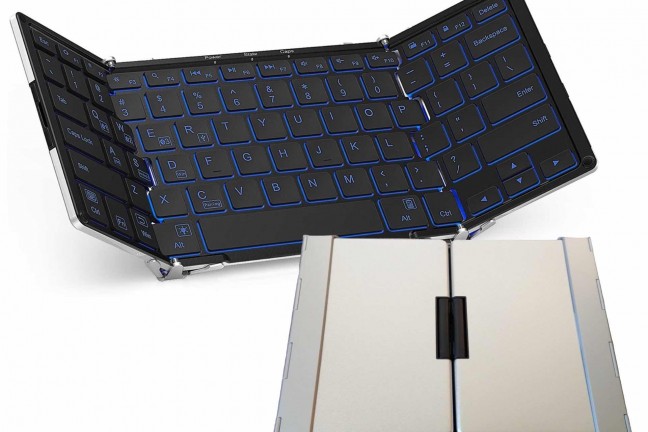 Gives you a full-sized typing experience without sacrificing portability.