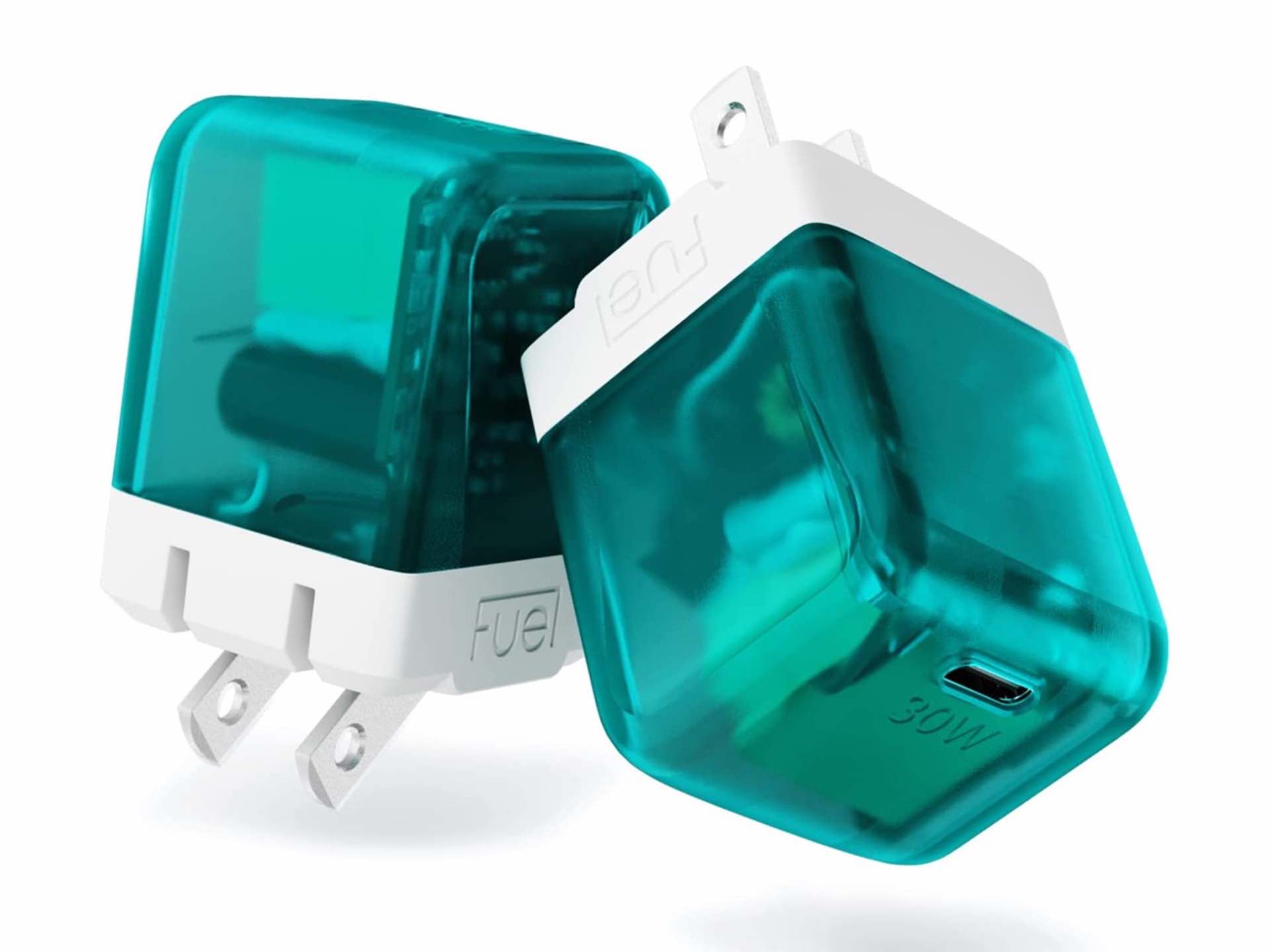 Case-Mate "Fuel Brites" 30W Foldable USB-C Charger
With a translucent design reminiscent of Apple's colorfully iconic iMac G3, Case-Mate's new "Fuel Brites" series of USB-C chargers combines a bit of retro nostalgia with modern GaN (gallium nitride) circuitry. Each one has foldable prongs and is capable of delivering up to 30W of charging power — more than enough to charge even your shiny new iPhone 14 Pro Max at top speed.
There are four color choices in the lineup:
Get yours for $24 on Amazon.