Carhartt Acrylic Watch Hat A18
If you're needing a new beanie this winter season, it doesn't get more classic than Carhartt's A18 Watch Hat. Originally sold in 1987 as a workwear essential, this simple, iconic cap has evolved into an all-purpose accessory for people from all walks of life.
The soft, thick acrylic yarn they use is what makes the A18 so darn comfy and warm to wear. It's also quite long and stretchy, which tends to surprise people. However, for those of you with long hair, that's a feature, not a bug. And even if you have a buzzcut, you'll be glad to know this beanie will easily come down over your ears to keep them nice and toasty.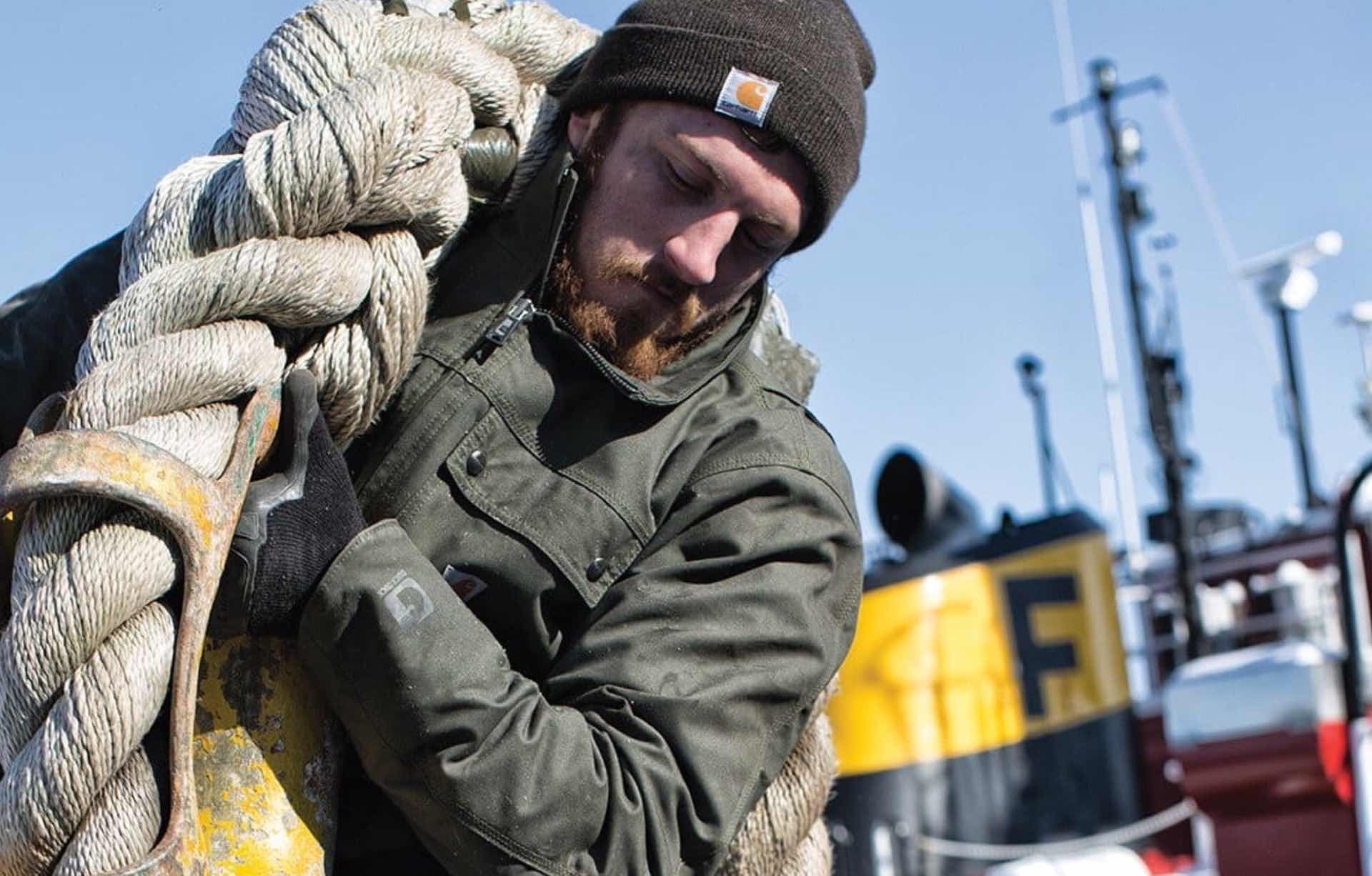 What I like is that, despite being one of Carhartt's best-selling items, they haven't jacked up the price beyond reason. You can have one for just $15, and they've got a bunch of colors to choose from, including black, dark blue + navy, umber, hunter green + black, and of course, Carhartt Brown.