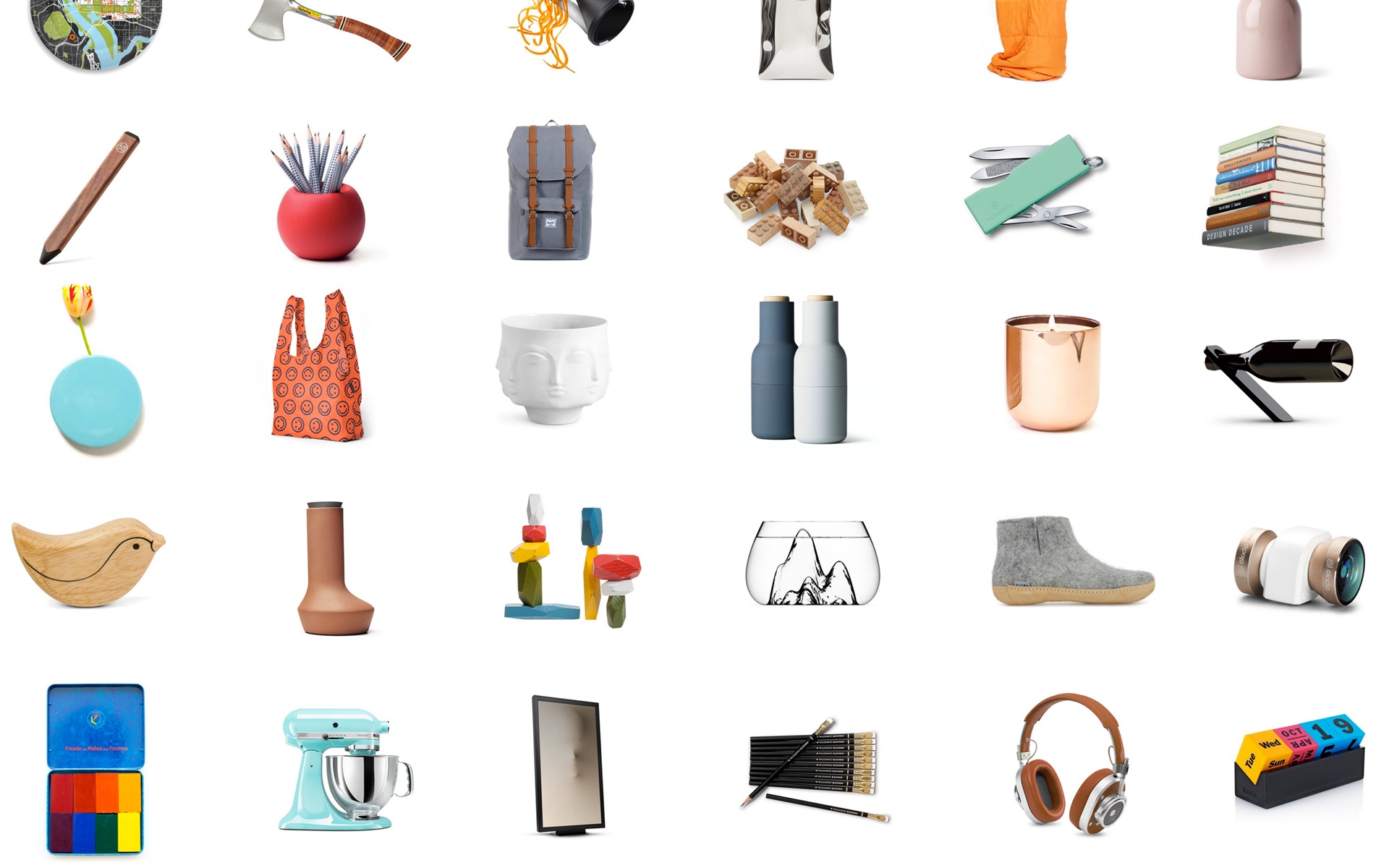 Canopy – all the best products on Amazon (Sponsor)
Amazon is a great place to shop, but it's not the best place to discover new, beautiful things.
Canopy brings a more curated, community-driven experience to shopping on Amazon – with an organized catalog of beautiful products recommended by experts and people with great taste.
You can see what's new and trending, shop by category or brand, or even shop for gifts by personality type. Community members can save products, organize them into collections, and follow their favorite curators to receive personalized recommendations.
Also, to celebrate Amazon Prime Day, the Canopy team has been working around the clock to hand pick all the best products from the promotion.
Check it out on desktop, iOS or Android.
* * *
Our thanks to Canopy for sponsoring the site this week. Sponsorship by The Syndicate