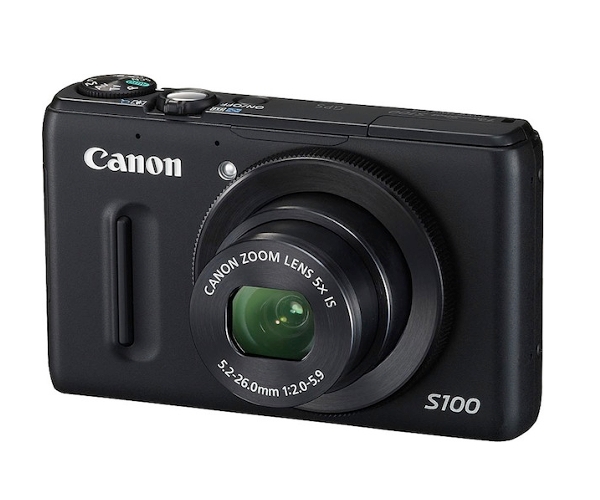 Canon PowerShot S100
While the iPhone 5 makes for a great camera, many still carry a point-n-shoot. The Canon PowerShot S100 replaces the very popular S95 model, and bests it in just about every way.
At 12.1MP, with a 3-inch LCD, the PowerShot looks great and takes great photos. The Canon DIGIC 5 Image Processor helps eliminate noise in low-light and makes the camera much faster than its older brother. The S100 will shoot 1080p video at a full 30 frames-per-second, and play it back via HDMI. The thing will even shoot in raw and tag your photos with GPS data.
If you're looking for a camera between your iPhone and SLR, this might just be the kit for you.