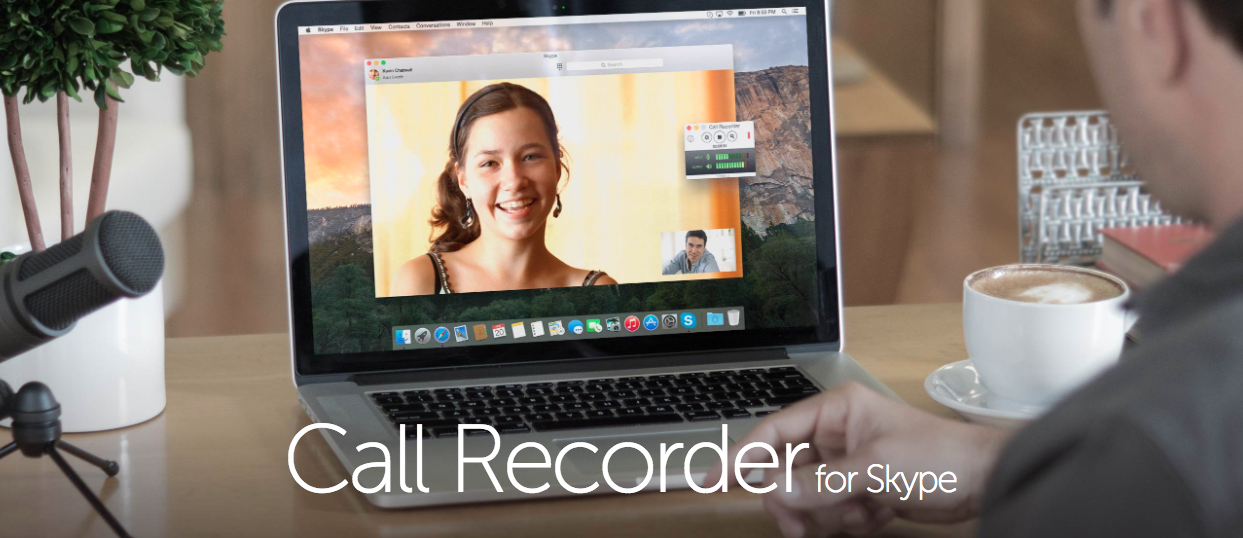 Call Recorder For Skype
Call Recorder for Skype is one of those applications that gets installed almost immediately when I am setting up a new Mac for myself. It runs inside of Skype, and it does one thing: records your calls. It can be video or audio. As soon as you start a call, it begins recording. When you stop the call, it stops. For podcasting on the Mac, it's pretty invaluable. It even comes with some simple utilities to split the tracks afterwards (to delete silence, etc).
If you'd like to record FaceTime calls, they offer a similar app for FaceTime on the Mac.
You can buy it for $29.95, and it includes free updates for life. There is also a free demo.