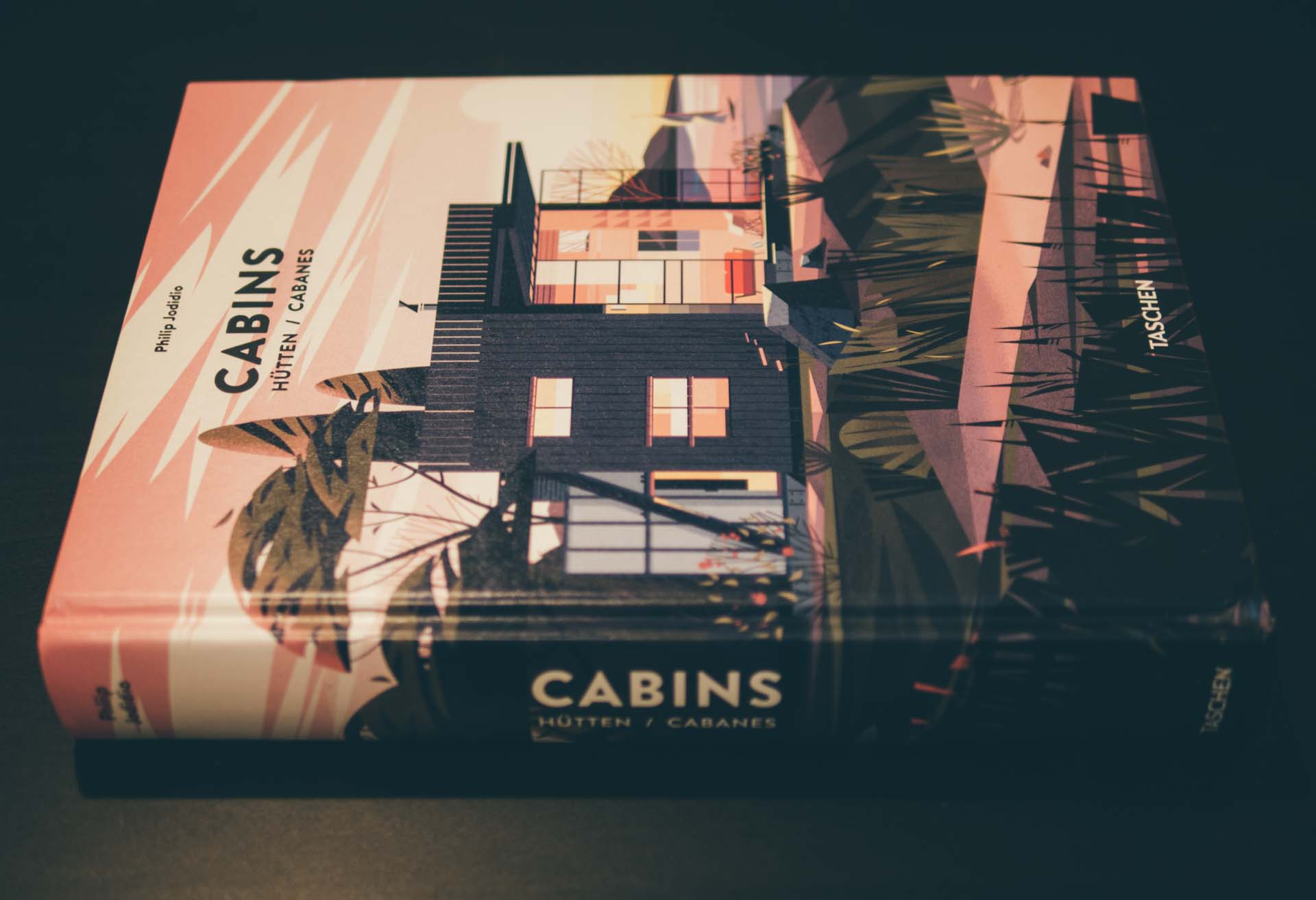 Cabins by Philip Jodidio
I'm a big fan of my new Kindle Paperwhite. I love having my entire book collection with me wherever I am. With that being said, some books are worth owning in physical format. One of those books is Cabins by Philip Jodidio. Cabins is a book that delves into the idea of getting away from the noise of life in 2014. It's about getting away from the vibrations, the dings, and the phone calls.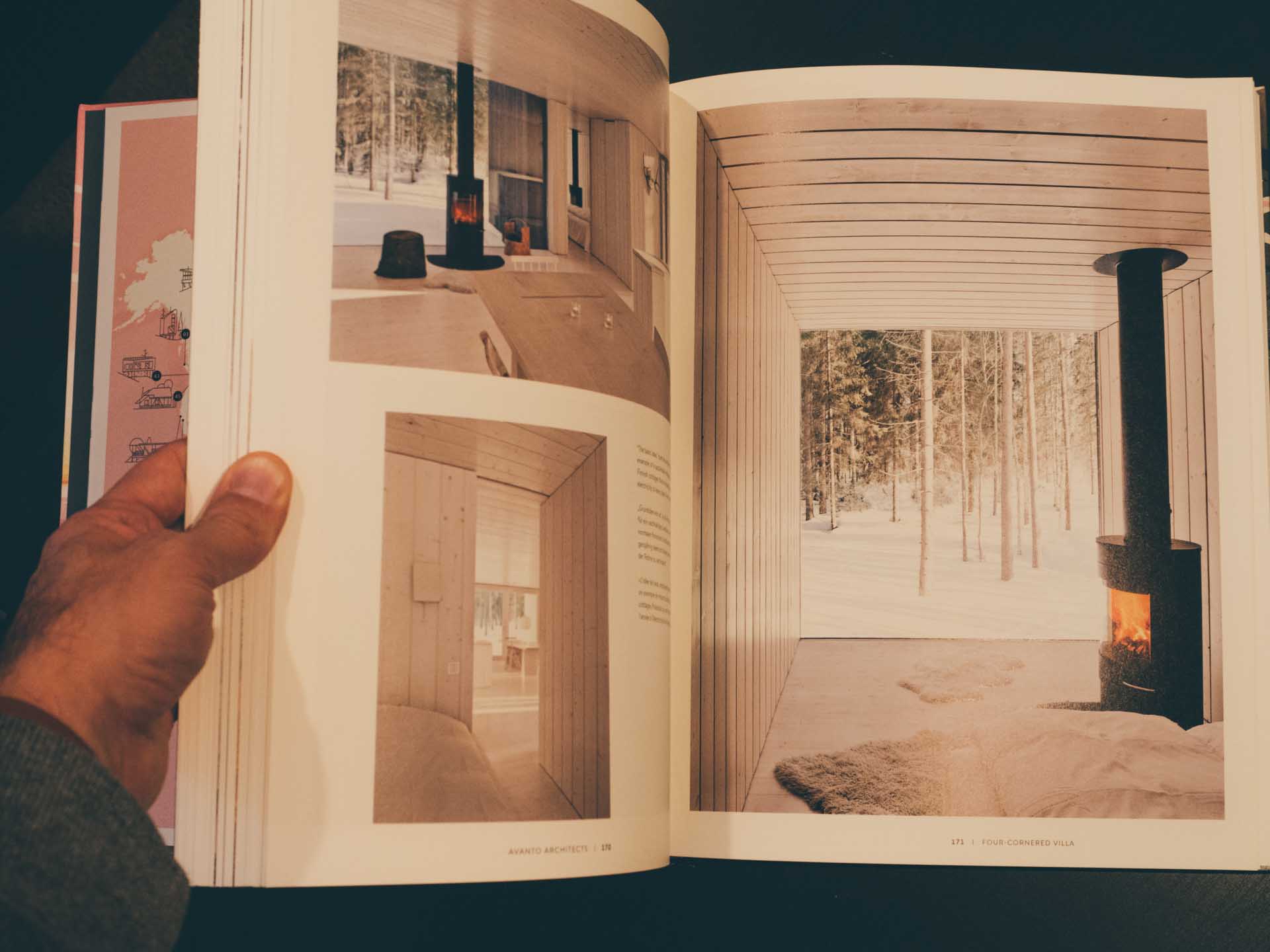 As you explore the book, you'll find different types of living environments that look to be minimal and isolated. I've often wondered about what it would be like to cut off all the gadgets and live in isolation for a few months. Most of my great ideas have come at moments where there is no music, podcasts, or social media. They've come from when I'm sitting in silence.
If you like this book, check out Tree Houses: Fairy Tale Castles in the Air from the same author.
Cabins is available on Amazon for $47.18.
I'm a big believer in boredom. Boredom allows one to indulge in curiosity and out of curiosity comes everything. All the [technology] stuff is wonderful, but having nothing to do can be wonderful, too." -Steve Jobs.