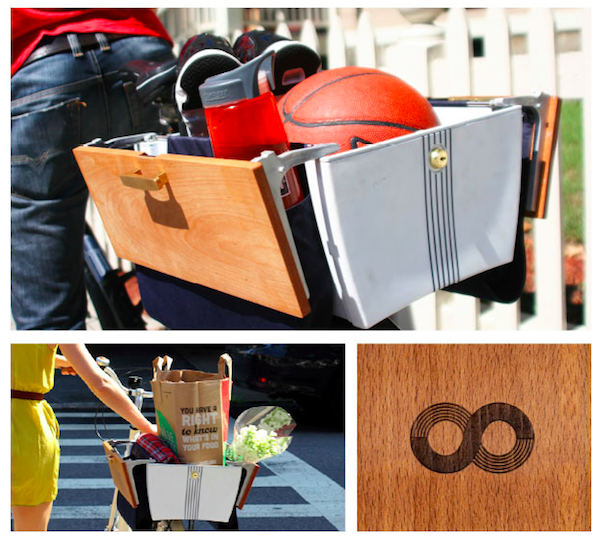 Buca Boot: Flexible Secure Storage for the Urban Biker
The Buca Boot is a new Kickstarter project designed to make biking with items easier than now. While saddle bags, cases and more exist, the Buca Boot is a new lockable, waterproof, handsome rig that's designed to be more flexible than products out there.
The Buca Boot fits any standard bike rack, so no drilling is required on your bike frame. The kit weighs 6 pounds empty.
You can back the Buca Boot over on Kickstarter. $195 gets you the rig.