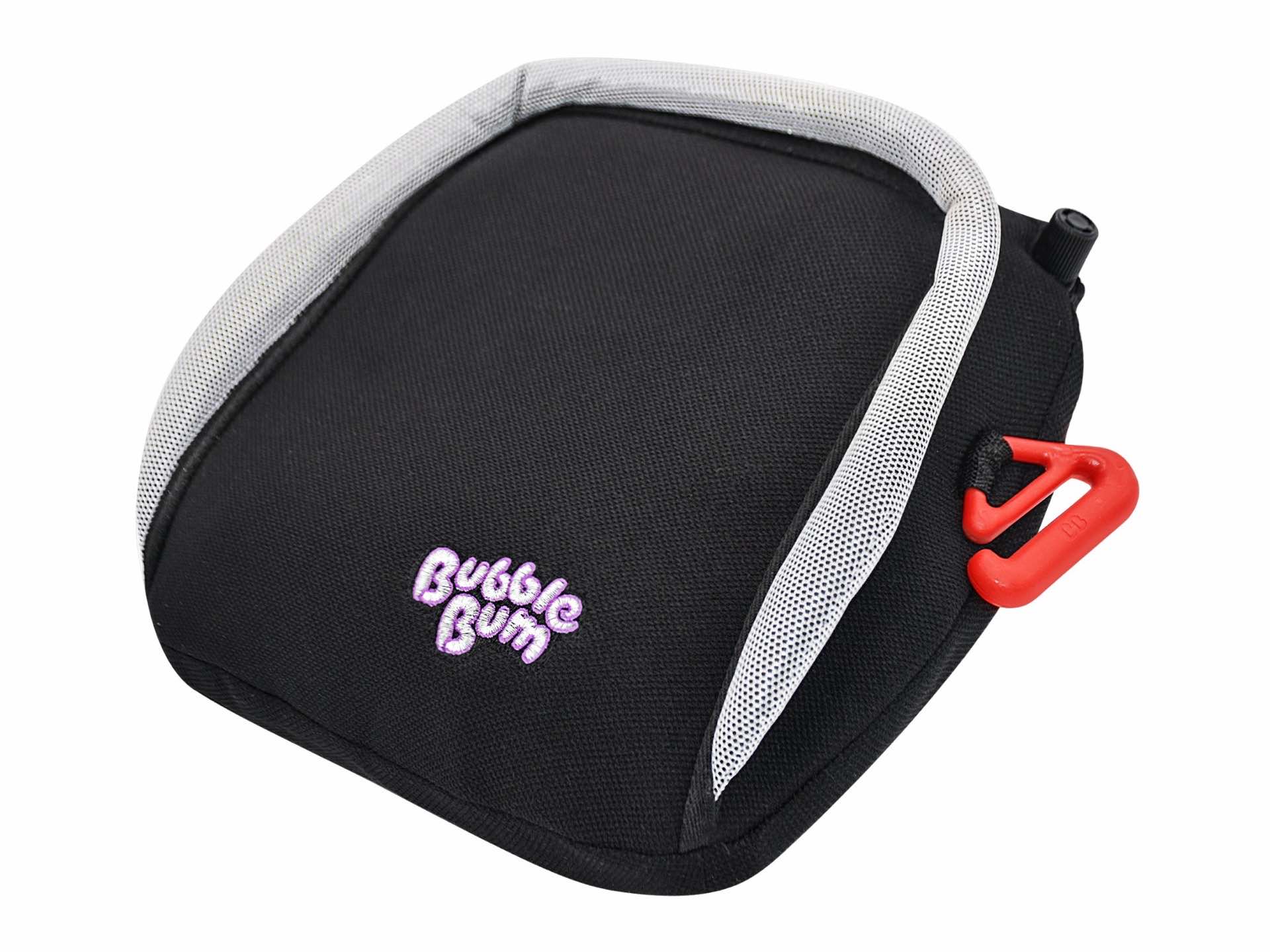 BubbleBum Inflatable Travel Booster Seat
Disclaimer: Although this booster seat meets and even exceeds all federal US and European safety standards, your use of the product is up to your own discretion. Make sure you read all the child fitting requirements and follow all instructions to the letter. It is not recommended to use this seat on flights, as a five-point harness is often required for safety.
You'd think that a family like ours who RVs around the country full-time — and thus always has their home and an everyday driving vehicle with them — would never need to rent a car, but as it happens, we have some upcoming travel plans (including multiple flights and some US border crossings) that will require us to put our things into storage and rent cars to get around other places. It's honestly a bit of a mess, but logistics and budgets have minds of their own sometimes.
One thing we were concerned about was having a car seat for our young daughter to use, which would be a huge hassle to carry around. After some research, we came across the BubbleBub inflatable booster seat, which is pretty ingenious actually.
The idea here is, the lightweight and backless seat deflates and folds flat so it's easy to tuck away or even carry in a bag (or in our situation, a suitcase) when you're not using it, then easily reinflates by blowing into the air valve like a swim ring.
When inflated, you use the built-in side clips to position the lap belt, while the included shoulder belt positioning clip ensures the car seat belt sits across the center of the child's chest: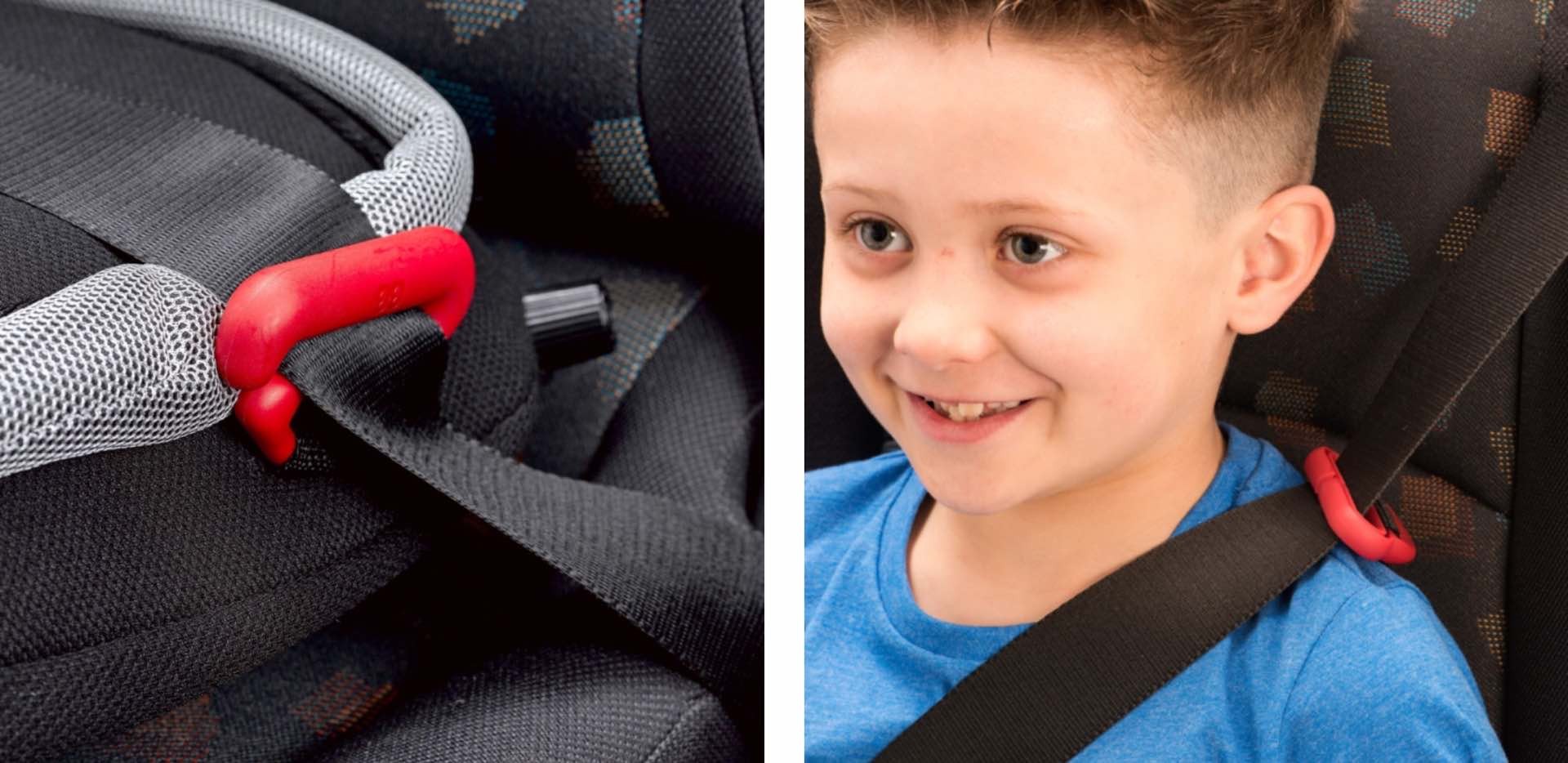 It's not just an air bladder inside the seat, either. There's also memory foam padding surrounding it, which adds some semi-rigid structure and increases sitting comfort on longer rides.
Not only is this take-anywhere seat nice for trips where rental cars (or taxis) are necessary, it also comes in handy for all sorts of situations in everyday life — for instance, anytime your child might need to ride with someone else who doesn't already have a car seat, like a grandparent or family friend. Families with several kids (and limited backseat space) also love that it's small enough to fit between two larger car seats, so their oldest can have a place to sit without needing a bigger vehicle.
You can buy the original black BubbleBum seat for $35 on Amazon. They have other colors/patterns to choose from as well.