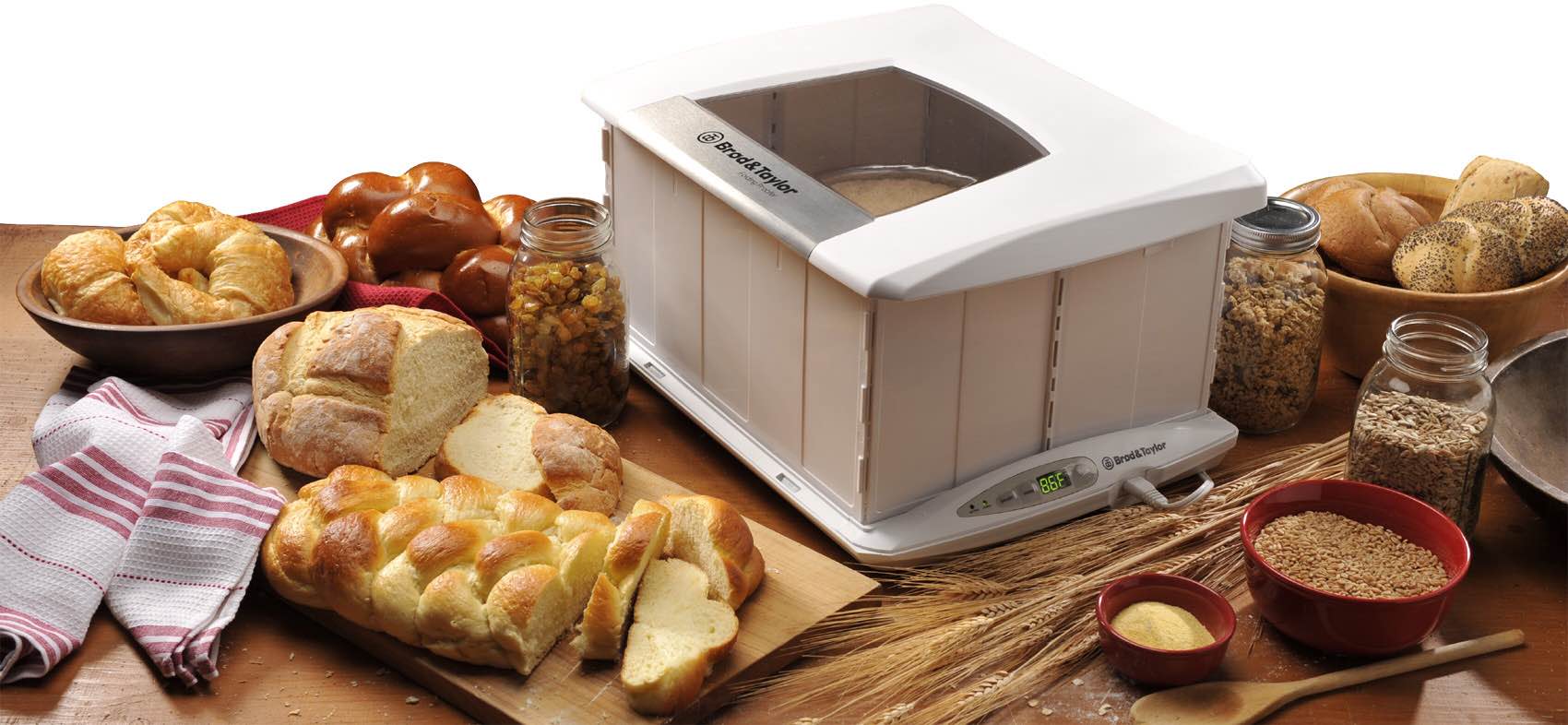 Brod & Taylor Folding Bread Proofer + Slow Cooker
If you're going to really dive deep into bread making at home, you need ways to ensure consistent results amongst the loaves you bake. One way to do that is to invest in a digital dough proofer, which will allow you to keep rigid and reliable control over temperature and humidity as your yeast dough rises inside, regardless of your kitchen's ambient temperature.
Brod & Taylor's Folding Proofer is a particularly innovative option, as it combines all the functionality of a typical countertop proofer with the ability to fold flat for easy storage. Like so: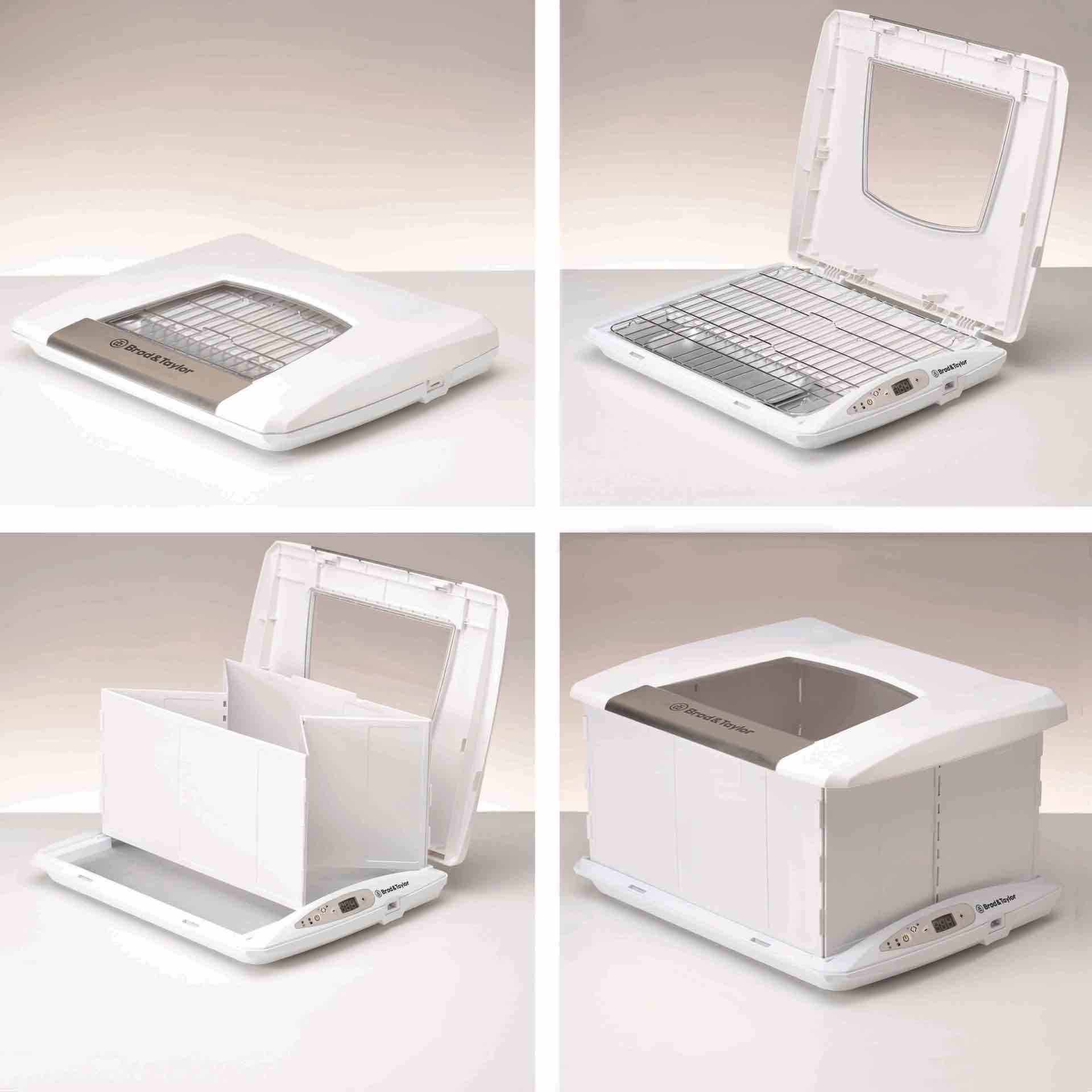 Watch their setup/takedown demo:
This gadget is practically magical, able to produce picture-perfect loaves that have perfectly risen, every time. What's more, the thing doubles as a slow cooker. Simply put your favorite lidded stockpot or Dutch oven in there, set it to slow cooker mode (with max temp of 195°F / 90°C), and let the machine go about its business like any slow cooker. Works beautifully.
As the cherry on top, you can use the box for other jobs too, like making yogurt, tempering chocolate, warming plates, and more.
The window on top gives you a good look into the spacious interior at all times, where there's enough room for multiple full-sized loaves or your largest mixing bowl. You don't even have to cover any dough you put inside, thanks to the included water tray that keeps humidity at an optimum level.

This is an almost excessively useful addition to your kitchen. Get it for $170 on Amazon.