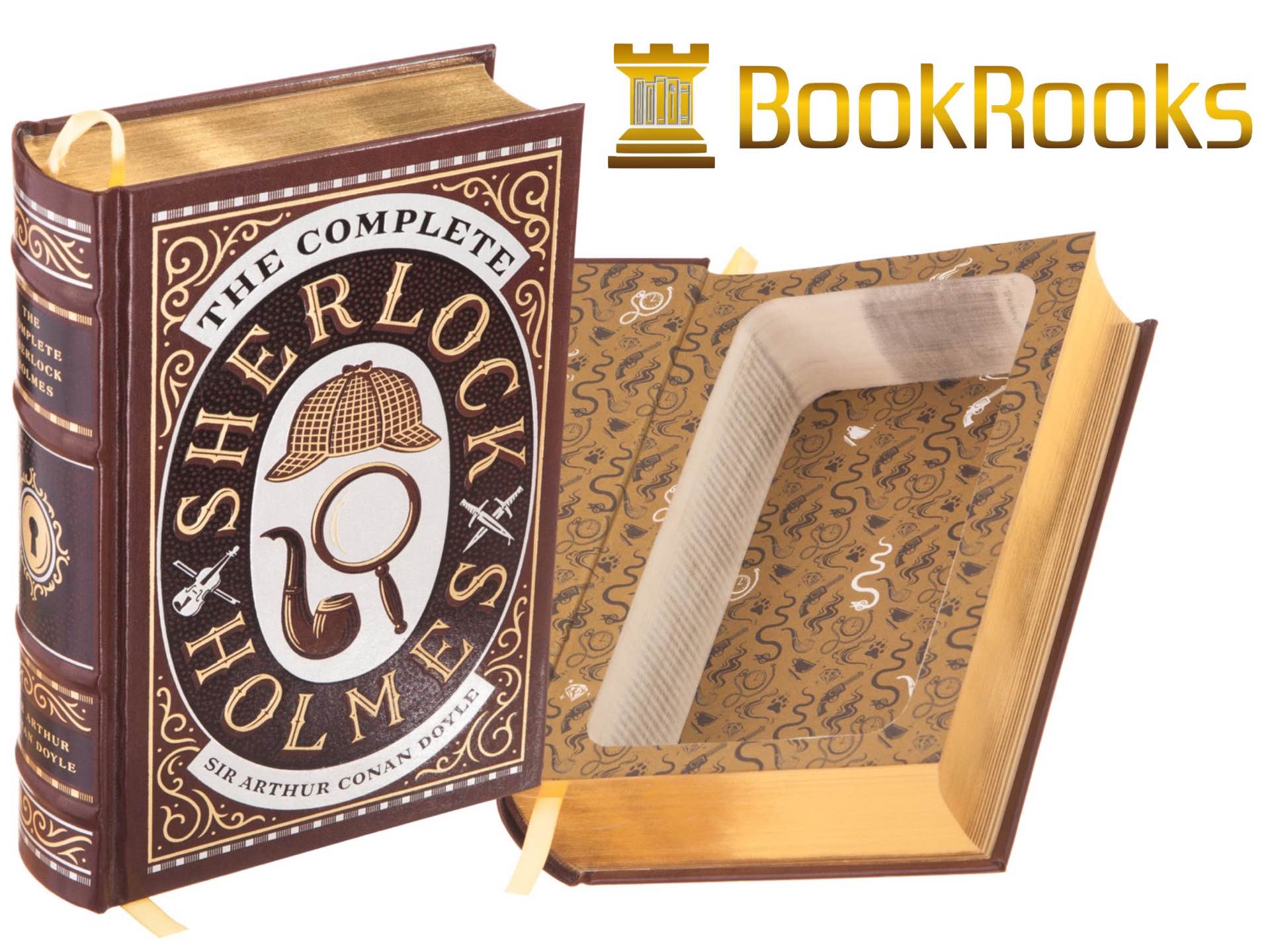 "BookRooks" Handcut Secret Compartment Books [Etsy]
If you've ever wanted one of those awesome books with a hidden compartment inside to stash stuff in, Trevor Lee's BookRooks Etsy shop is the place to go.
He handcuts book safes (and flask books 😉) from real books you know and love, like The Hobbit, The Hitchhiker's Guide to the Galaxy (this one's even magnetic!), Harry Potter, Dune, and many more.
You can always try making one of these on your own if you're the daring type, but for my money, the craftsmanship Lee puts into every one of these hollow books is second to none. They make fantastic gifts for just about anyone too.