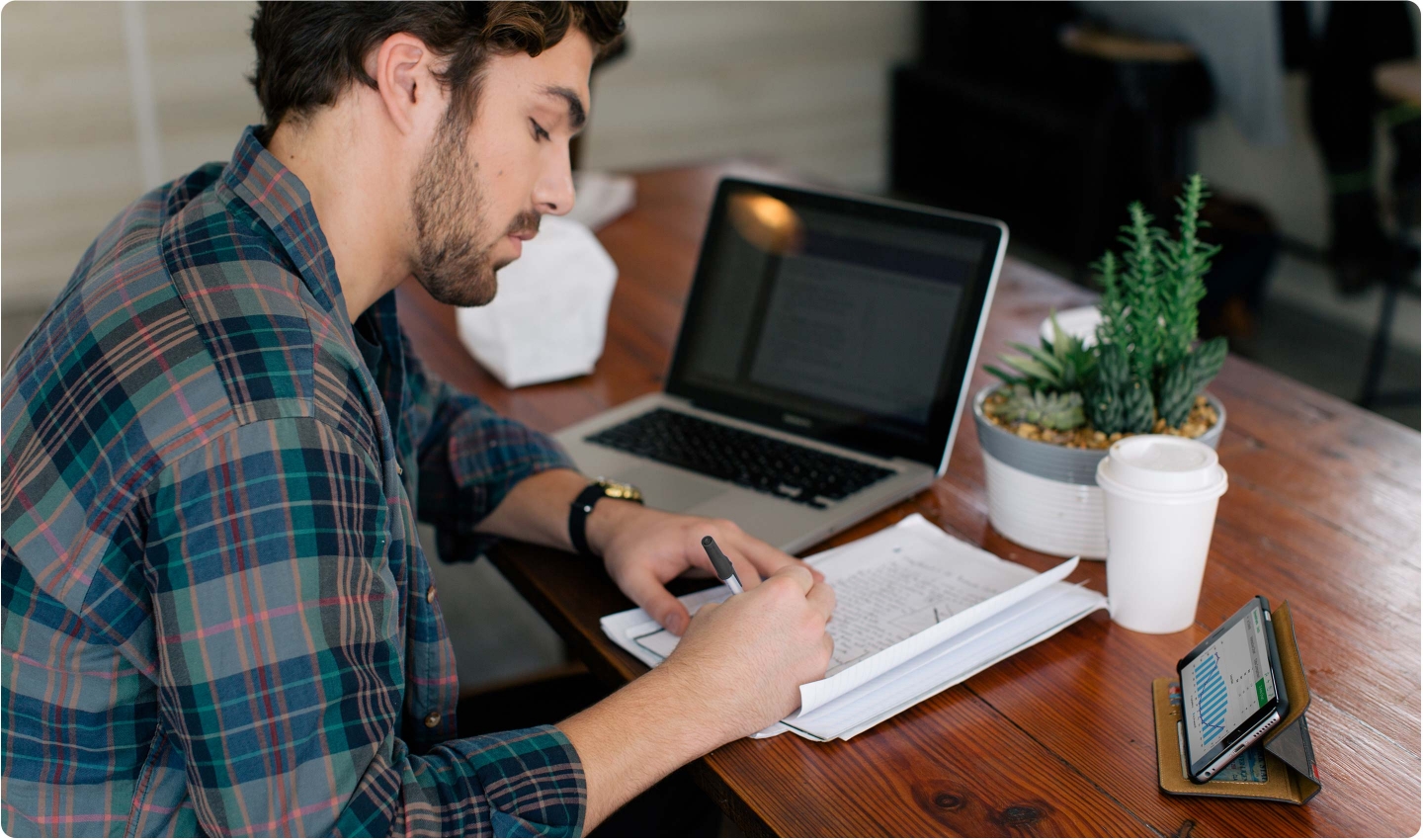 BookBook for iPhone 6
The BookBook has been a fairly popular iPhone case in years past. A number of my coworkers love them. It's a handsfree wallet case with a removable shell. It's all wrapped inside a vintage leather book. It includes pockets for cash and cards. It also folds out into a stand for Netflix and FaceTime.
The removable shell is a really nice touch if you have the HiRise Dock Stand. It can snap out of the BookBook so you can take your phone to the gym, dock in your car, or dock at your desk. If you are looking to combine your wallet with your iPhone, this is the case for you. It comes in black or brown.
Buy it for $59.99 for the iPhone 6 or 6 Plus.