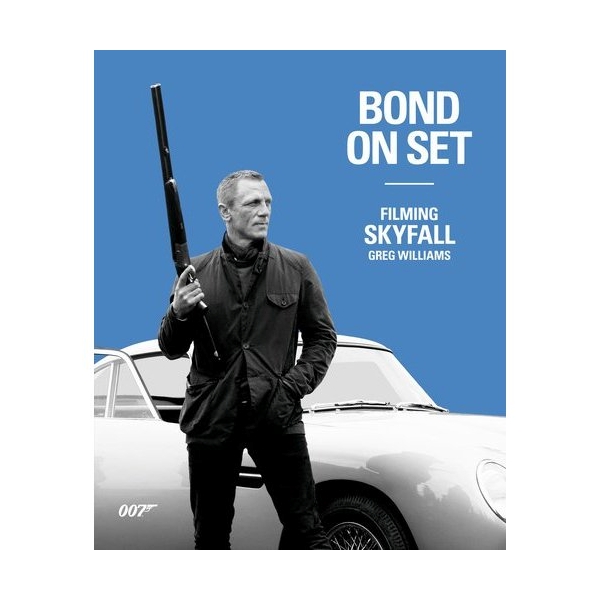 Bond On Set: Filming Skyfall
This book provides a unique, behind-the-scenes of the newest James Bond film, Skyfall.
Photographer Greg Williams worked during the shooting of the film to capture the crew, actors and scenes that make up what looks like a killer new film.
Skyfall is the twenty-third Bond film and marks the fiftieth anniversary of the movie franchise. If you want to add something to your Bond collection, or start one up now, this book deserves a spot on the shelf.