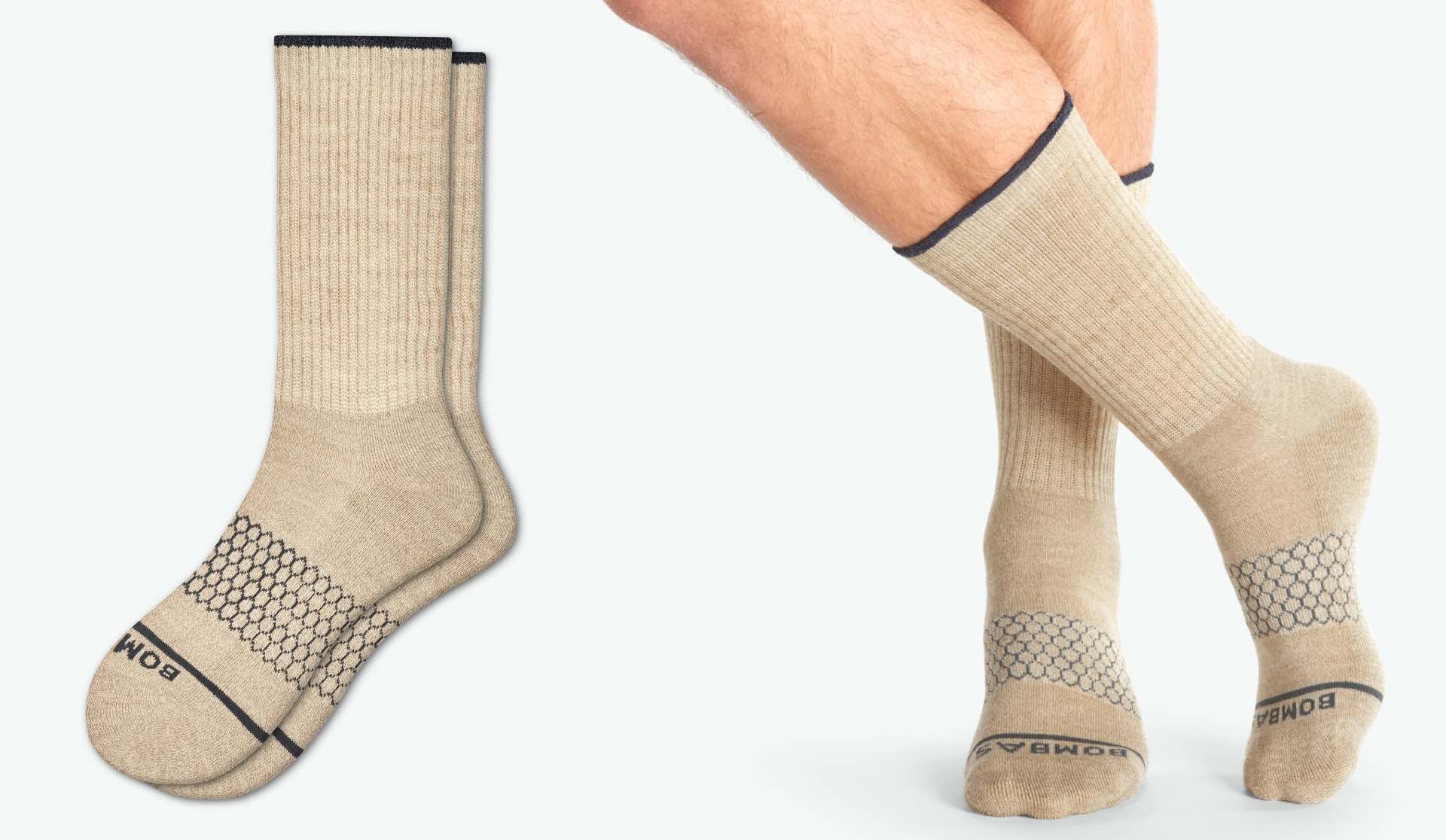 Bombas Men's Merino Wool Calf Socks
A quality pair of socks can make all the difference in your daily comfort, and if they're made of merino wool, that "first class" feeling increases all the more.
These merino wool calf socks from Bombas are what you'll want on your feet this coming winter season. They're superbly cushiony and comfortable, offer exceptional arch support on top of that, and they sport the natural moisture-wicking properties that make merino wool so great to begin with.
Treat your soles and toes to maximum cold-weather comfort for $19 a pair, with a variety of colorways to choose from.