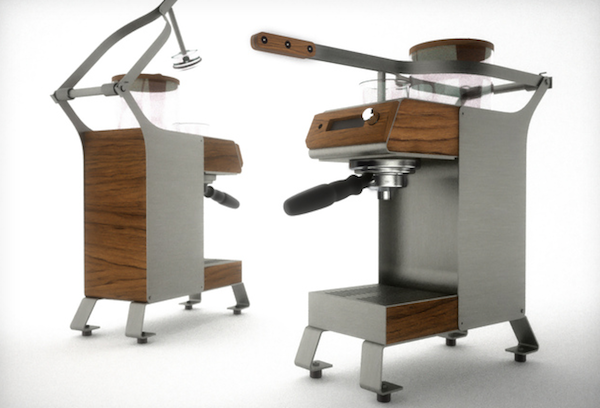 Blossom One Limited Coffee Maker
The Blossom One Limited Coffee Maker is all about having control over every aspect of brewing. Armed with a camera, QR scanner, 500W electrical brew chamber, WiFi and silent reservoir, this thing is more computer than appliance.
Made with solid sheets of Mahogany, stainless steel, and glass, it might be more artwork than computer, even.
At $11,111, this machine isn't cheap, but the group is just making a "handful" of machines, so be sure to sign up if this is your cup of tea. Err, coffee. Whatever.