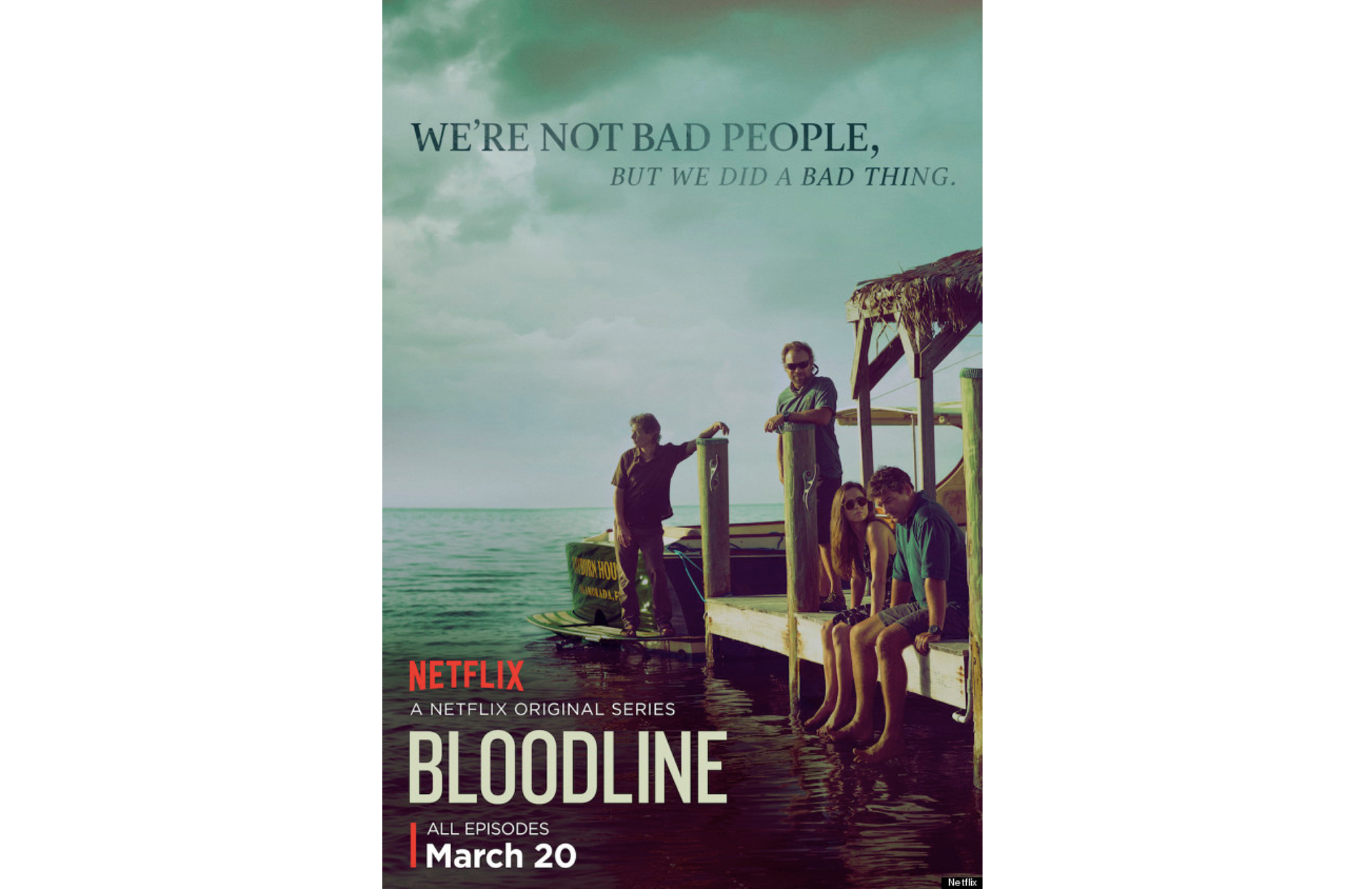 Bloodline
I love a good Netflix show. I very much prefer to watch two or three episodes of a TV show than a movie. I was a huge fan of Friday Night Lights and Early Edition, so I am always intrigued by anything that Kyle Chandler is in.
Bloodline is a new Netflix original that follows the Rayburn family. The Rayburns are a prominent family of their Florida Keys community. When the black sheep of the family (Danny) returns home for the 45th anniversary of the Rayburn House, he threatens to disrupt their comfortable life by exposing family secrets. My wife and I watched it over the course of a few days, and I was pulled right into the story. The cast of characters is fantastic, and the story is gripping.
Season one (13 episodes) is now on Netflix, and it has already be renewed for season two.