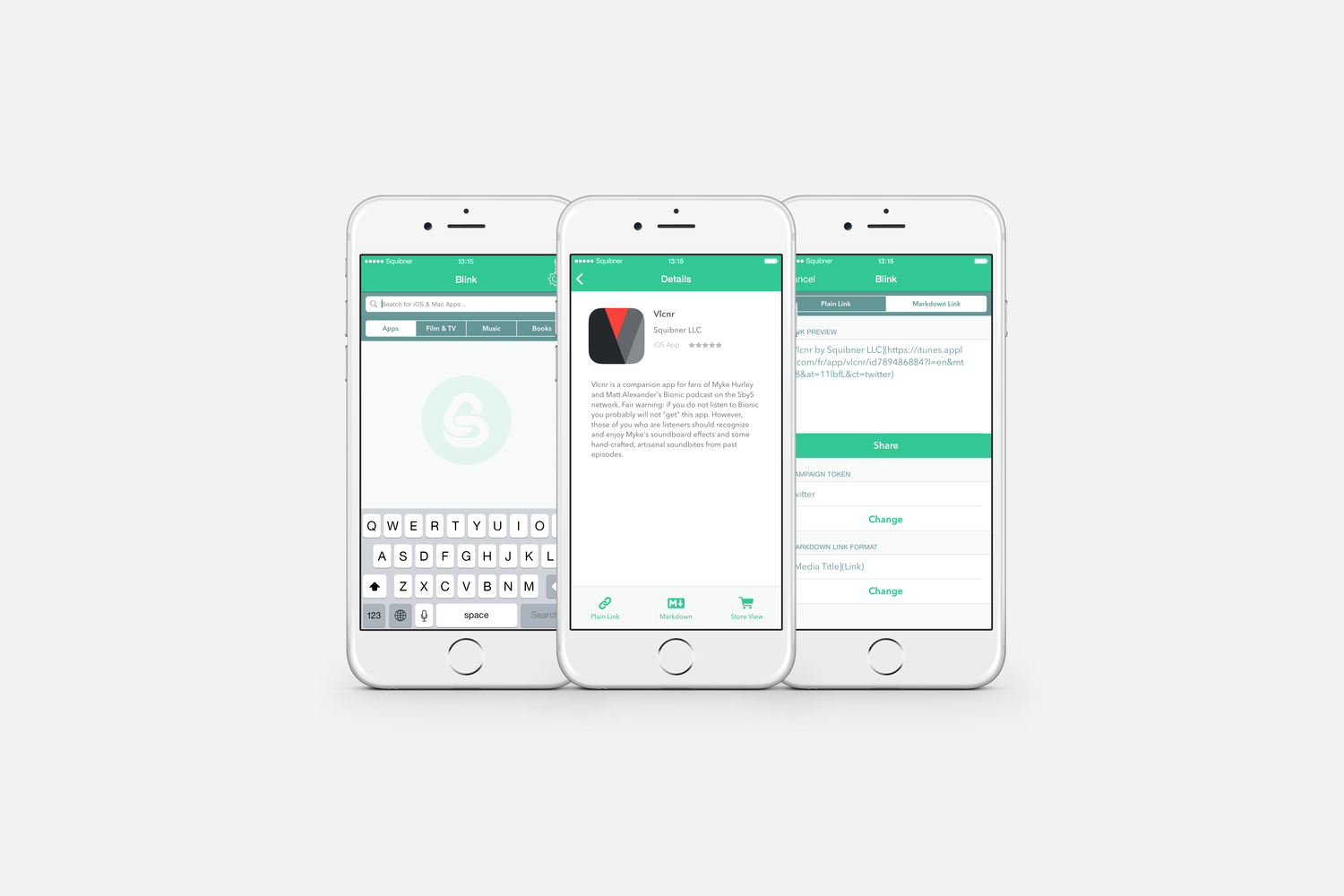 Blink: Better Affiliate Links
Blink is a new iOS app for making affiliate links from the iTunes Store, App Store, and the iBook store. Blink includes an extension that makes it simple to generate links from within the stores and anywhere else you find links. Blink can also create affiliate links as plain links or using various Markdown formats.
I've been using Blink during the beta period, and I found it extremely useful for writing on the go. It allows you to set an affiliate tag along with a campaign token. If you write on iOS, you'll find it extremely useful.
Blink is $4.99 on the App Store.