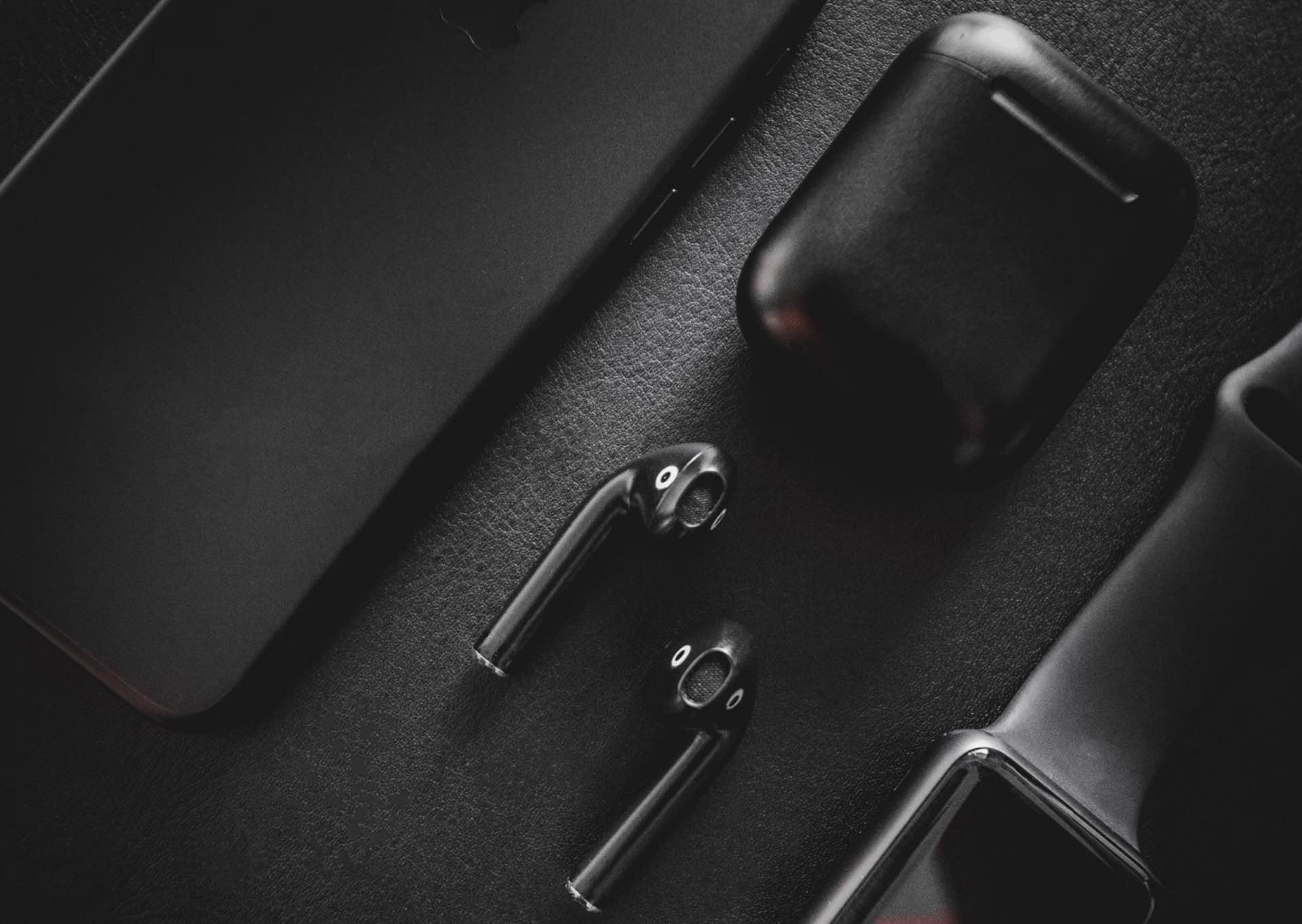 BlackPods — Premium Custom Black Apple AirPods
Apple's AirPods are completely magical to use, but they only have one color to choose from and it doesn't exactly match iPhones which are black, jet black, or space gray.
BlackPods is a New Jersey-based company that custom-paints and sells AirPods in each of those respective colors: matte black ($299), high gloss black ($279), and space ($299). They also have a customization service where you can send in your own AirPods and have them turned into BlackPods, in either a high-gloss black ($99) or matte black ($119) coating.
Whichever way you go, the result is so gorgeous you won't want to put them down. As for me, I'm particularly drawn to that matte black finish 😍
Note: When you visit their website you'll likely get a popup about signing up for their email list to receive a $30-off coupon code. If not, you should see a little triangle button about it at the top right of the page.