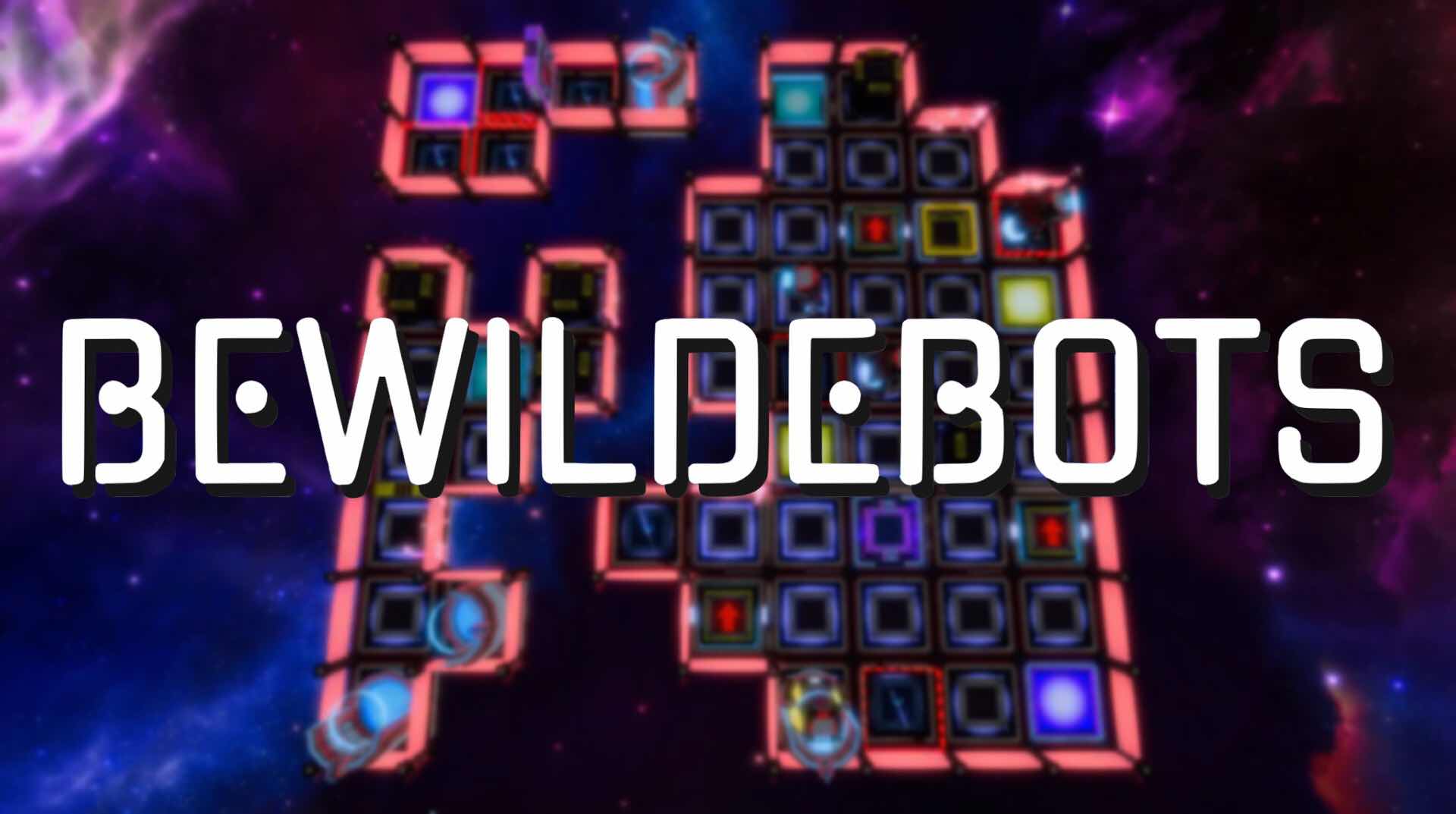 'Bewildebots' for iOS
Bewildebots is a new iPhone and iPad puzzler game created by Joe Sycalik, a 22yo developer who owns indie game studio Jadeus Games. In it, you take command of up to 10 robots at once, directing each of them to their respective teleporters. The catch is that every move is a command sent to all robots simultaneously, which each one will perform based on where it's facing.
Watch the trailer to see what I mean:
In a Reddit post, Sycalik offers some additional details:
It's a premium puzzle game with no ads, no in-app purcahses, 300 handcrafted puzzles, one-handed landscape and portrait play, and it's 100% offline. […]

My goal with Bewildebots was to create the type of unique and high quality premium mobile game many of us are asking for! Fair warning though: It's a tough game! It won't hold your hand, but it isn't unforgiving (there is an undo button!). Completing all 300 puzzles will be a serious challenge!

If you do pick it up, I'd really appreciate it if you could leave a review as well! Any and all feedback is immensely appreciated, as it helps me make the game even better! I hope you all enjoy it as much as I've enjoyed working on it! =)
This is a solid, clever first release from such a young developer, one with a surprising amount of polish and thoughtful design. And as any puzzler worth its salt should, it'll have your brain twisting more and more as you progress through its whopping 300 levels.
Grab Bewildebots for just $4 on the iOS App Store.