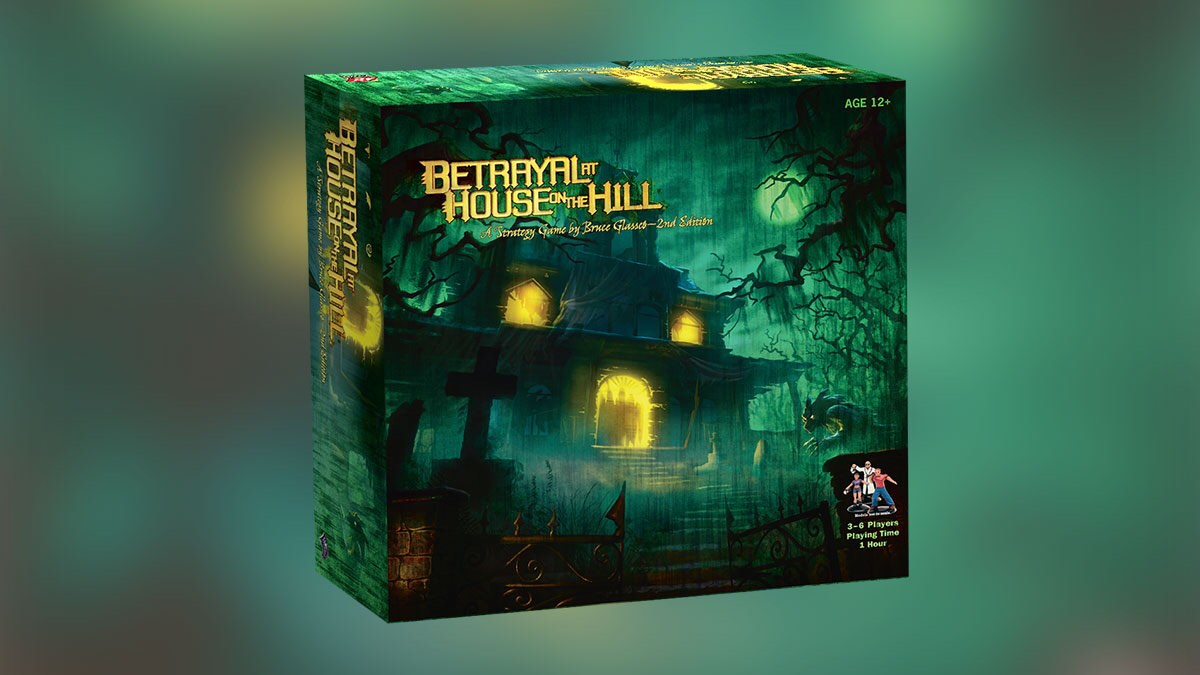 'Betrayal at House on the Hill' Board Game
Betrayal at House on the Hill is what would happen if H.P. Lovecraft wrote a Scooby-Doo episode and turned it into a party game.



—Marni Kostman for Wirecutter
If you've ever wanted to play a campy horror movie in board game form, you'll love Betrayal at House on the Hill. It's a cooperative role-playing adventure — designed by Bruce Glassco — that starts out as a game of exploration, with each character making their way through a spooky mansion, finding new rooms (and the secrets within) and acquiring useful items for later.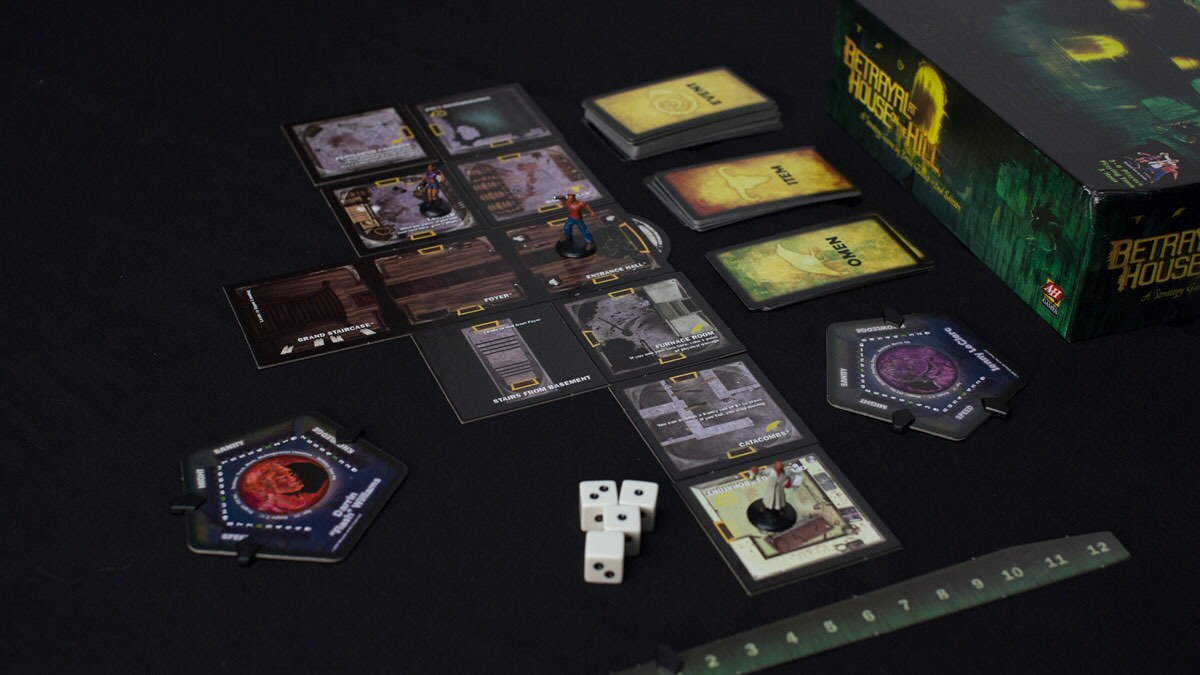 In every playthrough however, the story takes a dramatic turn at some point in the game, as described by the official rules PDF:
In Betrayal at House on the Hill, each player chooses an explorer to investigate a creepy old house. As you explore the house, you discover new rooms. Each time you enter a new room, you might find something . . . or something might find you. Explorers change over the course of the game (for better or worse), depending on how they deal with the house's surprises. The house is different each time you build it.

At some random point during the game, one explorer triggers a scenario called a haunt. When the haunt is revealed, one explorer becomes a traitor bent on defeating his or her former companions. The rest of the explorers become heroes struggling to survive. From then on, the game is a fight between the traitor and the heroes—often to the death.
There are 50 of these unique "haunt" scenarios that can take place, each with their own win conditions, and the mansion is built in a different way every game. That means no two playthroughs are ever exactly the same, so there's a ton of replayability to go around here.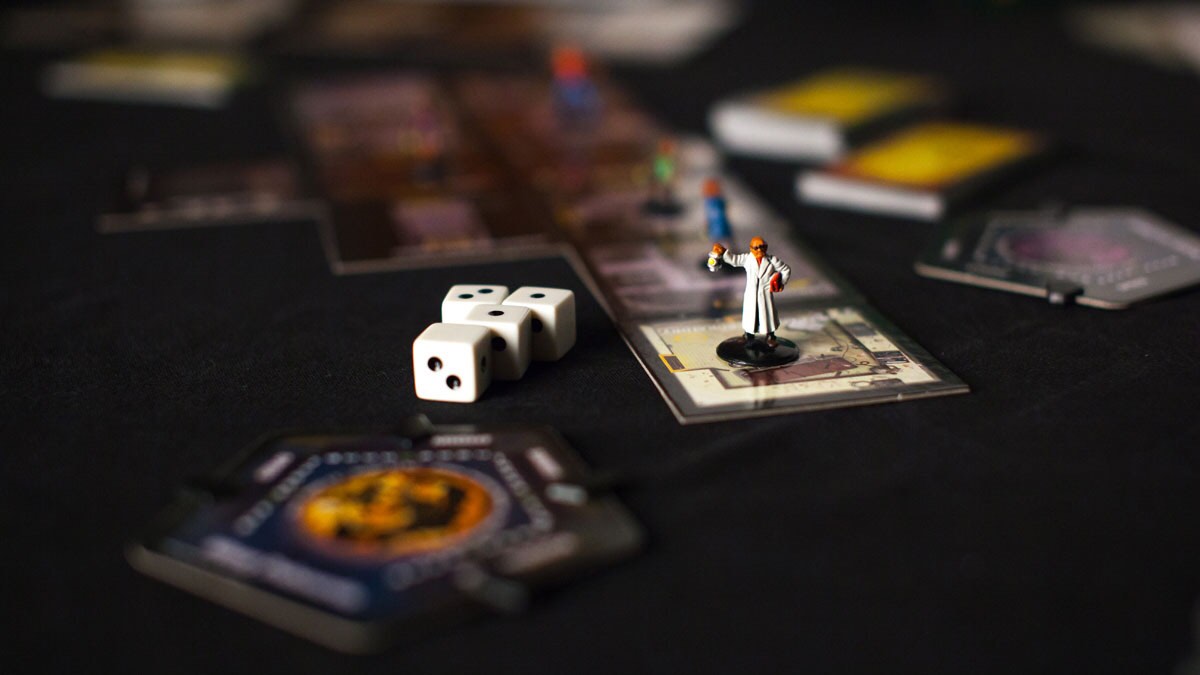 Watch this 5-minute video that shows you how to play:
Betrayal at House on the Hill is $33 on Amazon. If you somehow play through all 50 haunts and want even more, check out the Widow's Walk expansion ($21), which doubles the amount of them.