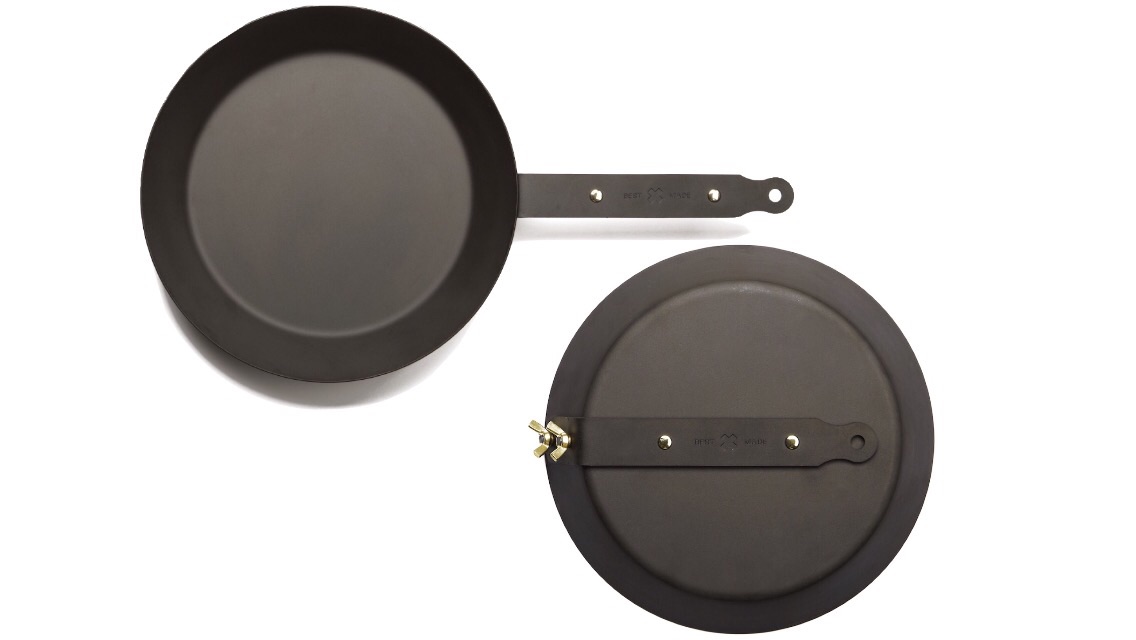 Best Made Co. Takedown Skillet
What's interesting to me about Best Made Co.'s Takedown Skillet isn't just that the handle can be detached and reattached in the other direction for easy storage, like so: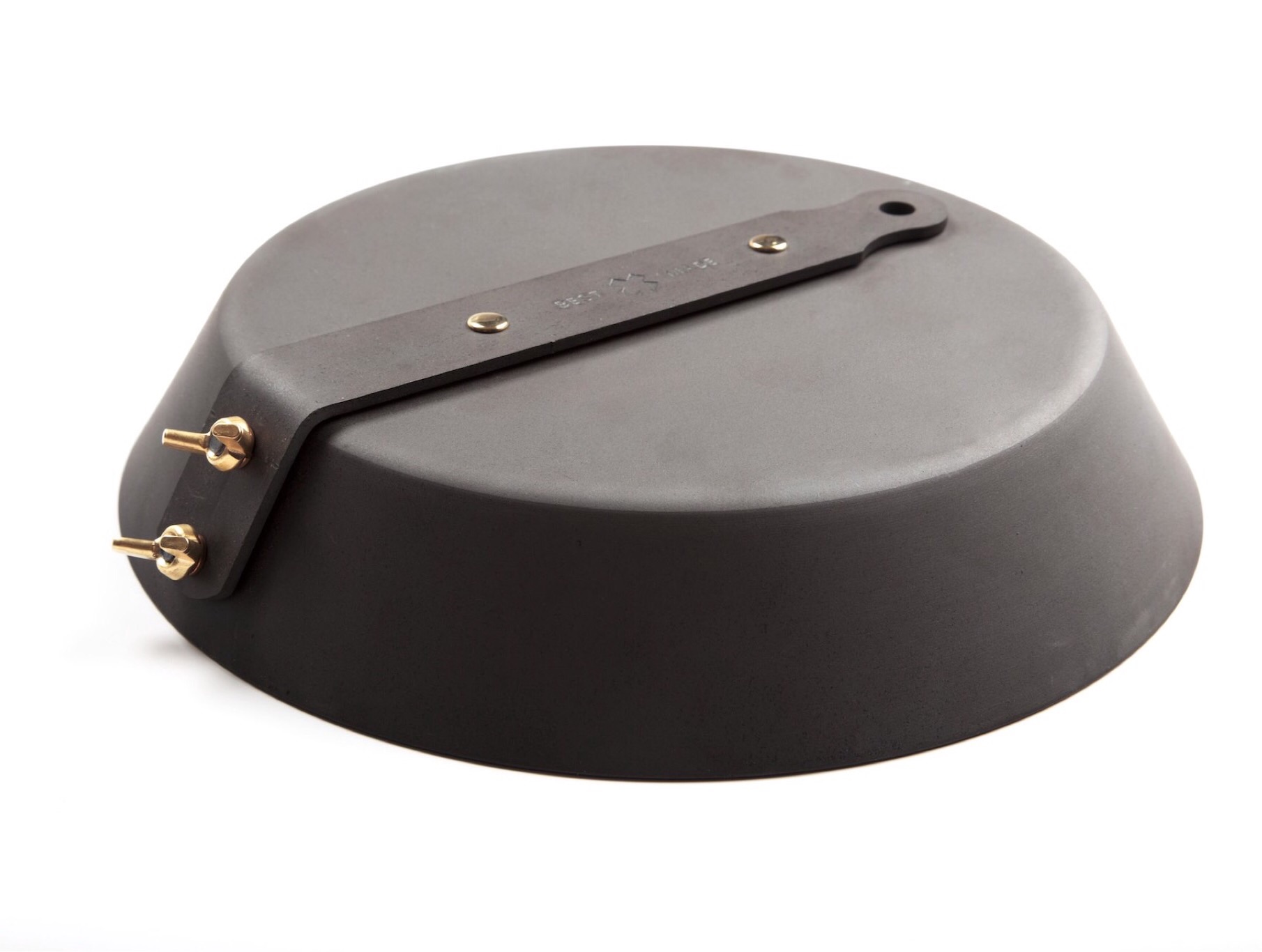 It's that it also shares similar heat-retention properties with cast iron but with half the weight (2lbs 6.5 oz in all), and like cast iron it should still last a lifetime if properly cared for.
[It just so happens that we have a guide to cast iron care that should apply to this skillet just fine. —Ed]
It's made from a flat piece of 99.1% pure spun iron — sourced from a legendary British iron foundry — that's been turned over a lathe, and conveniently arrives at your door pre-seasoned with a natural oil blend so you can get to cooking straight away. The diameter of the skillet is 10″, while the handle is 7.25″ long.
Get the Takedown Skillet for $98 at Best Made Co.