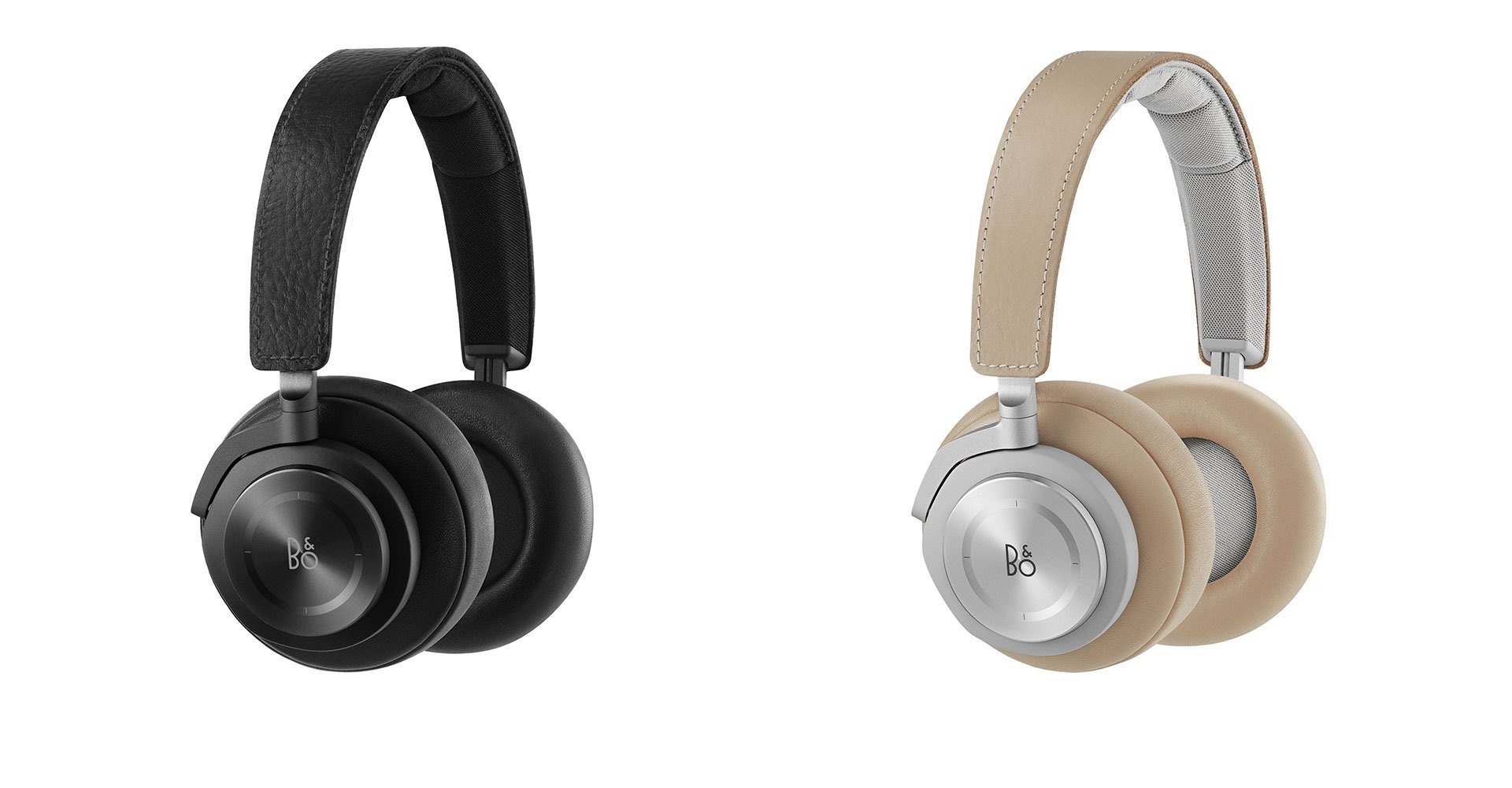 B&O BeoPlay H7 Wireless Over-Ear Headphones
We're big fans of Bang & Olufsen's BeoPlay H6 headphones, so much so that they made it into our recent gear guide for mobile writers. Earlier this month B&O unveiled their new BeoPlay H7 headphones, which are essentially a wireless version of the over-ear H6 coupled with the aluminum touch pad controls of their wireless on-ear sibling, the BeoPlay H8.
Whereas the H8 boasts Active Noise Cancelling, the new H7 headphones have made the tradeoff of having better battery life — 20 hours vs the H8's 14 hours. Early reports show that some people are bummed by the loss of noise cancellation, but since the H7 is an over-ear set rather than on-ear, it's not quite as critical in our opinion. Plus, we've often found over-ear headphones to be more comfortable anyway, so we're fine with the tradeoff.
If you've tried the H6 headphones and loved their sound but wished that their cable wasn't always so in the way, or if you're simply in need of new headset, check out the BeoPlay H7 for $449 on Amazon.