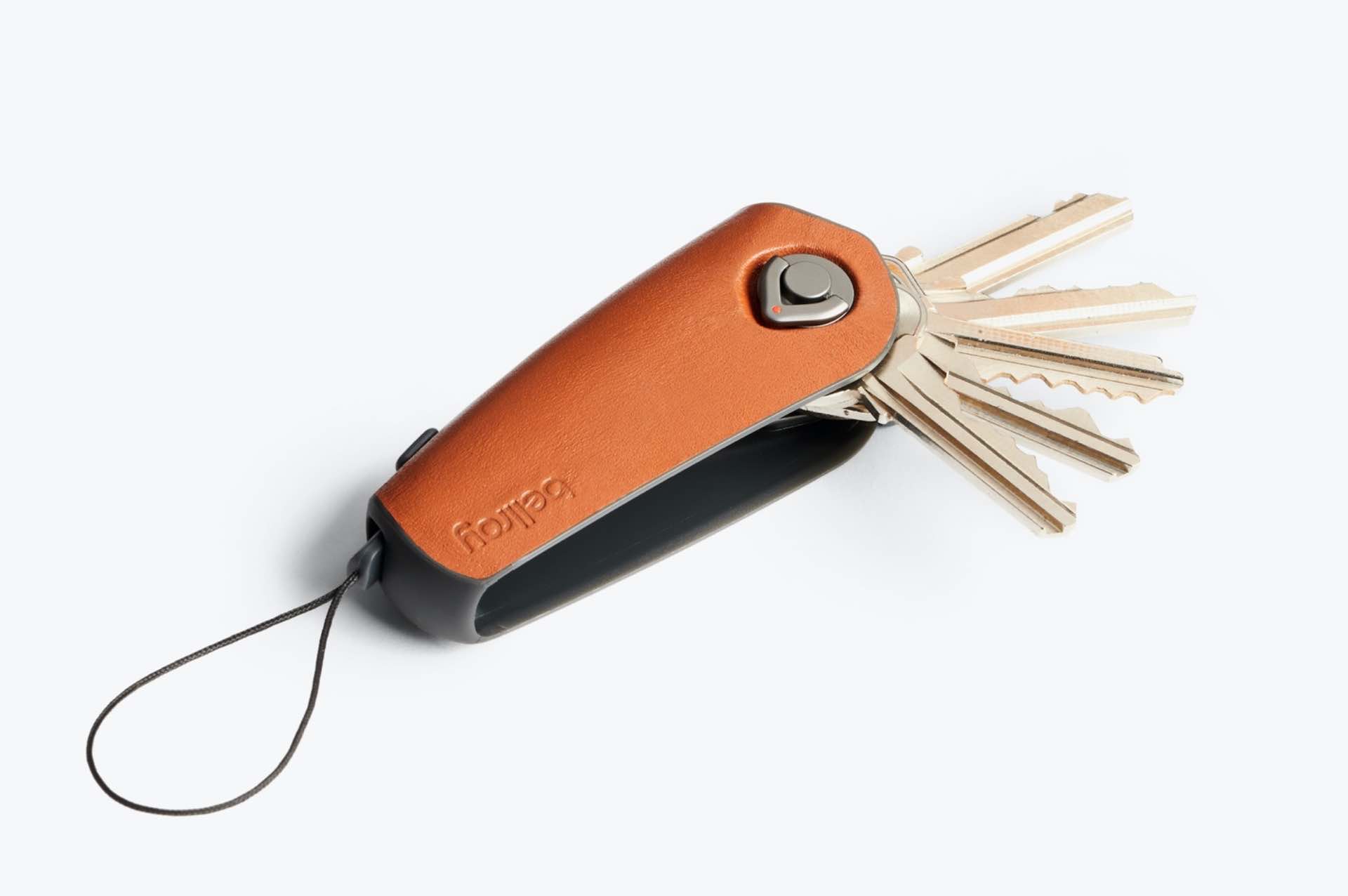 Bellroy Key Case
Bellroy's new leather Key Case is for those of you who like to keep your EDC smooth and minimal. I say 'smooth' because of the thumb flipper mechanism that allows you to flick out your keys and use whichever one you need, all single-handedly, like a boss.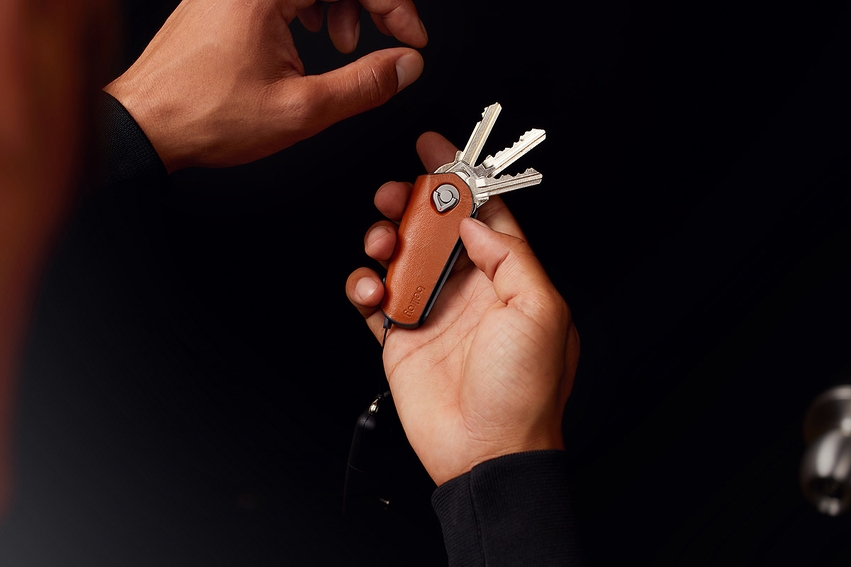 Watch how it works:
Wrapped around the polymer hardshell case is a soft and smooth eco-tanned leather exterior that comes in your choice of Terracotta (tan), Cobalt (blue), Racing Green, Basalt (grey), or Black.
The Key Case can hold 3–5 keys max, which should be plenty for most peoples' everyday needs. An adjustable winder allows you to set the friction wherever you like within that range, so your keys are always held securely yet accessible when you need them.
One nice touch is the included fob loop that hooks through your bigger car key/fob and locks into place after being inserted into the Key Case: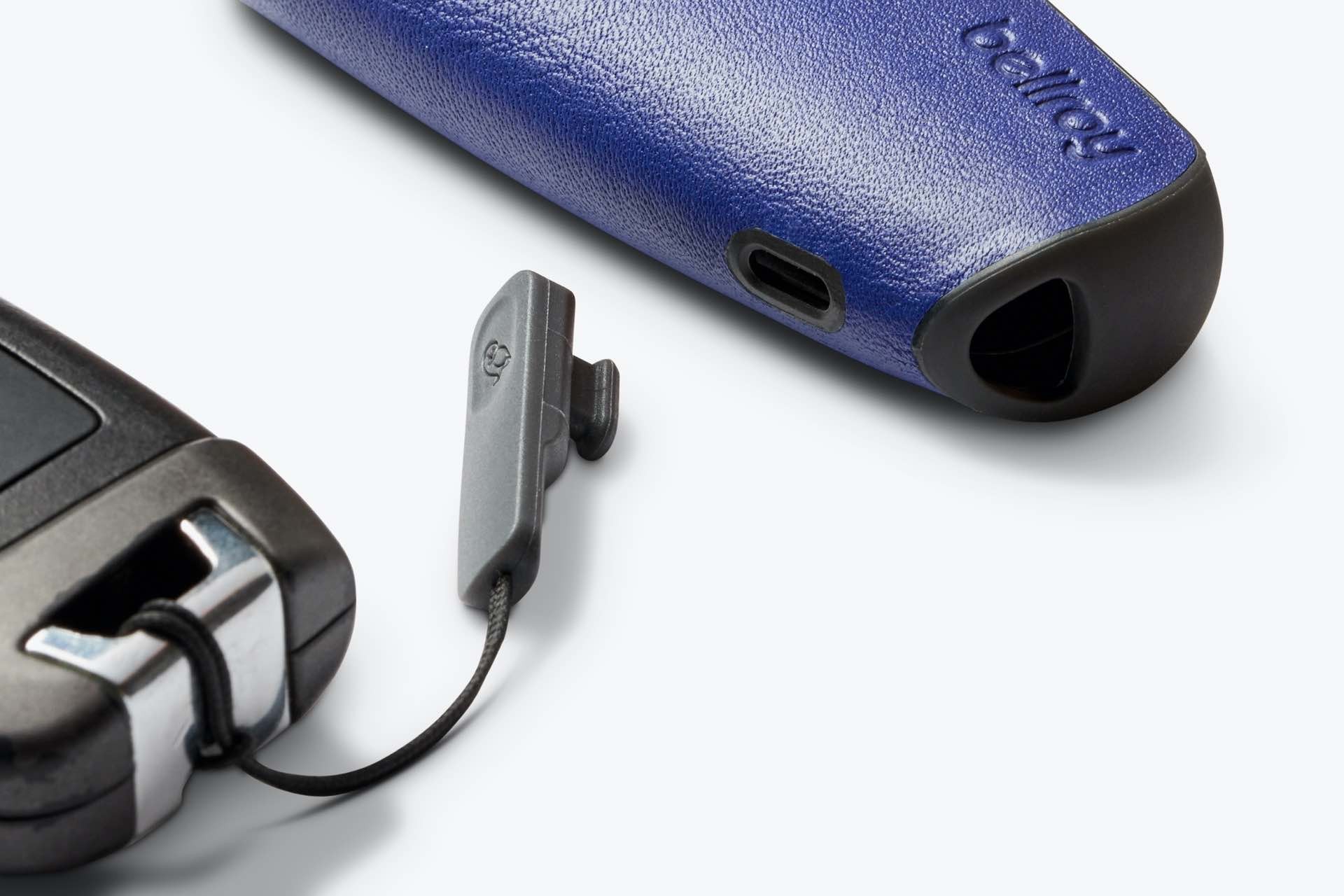 Get the Bellroy Key Case for $55 at their official shop.