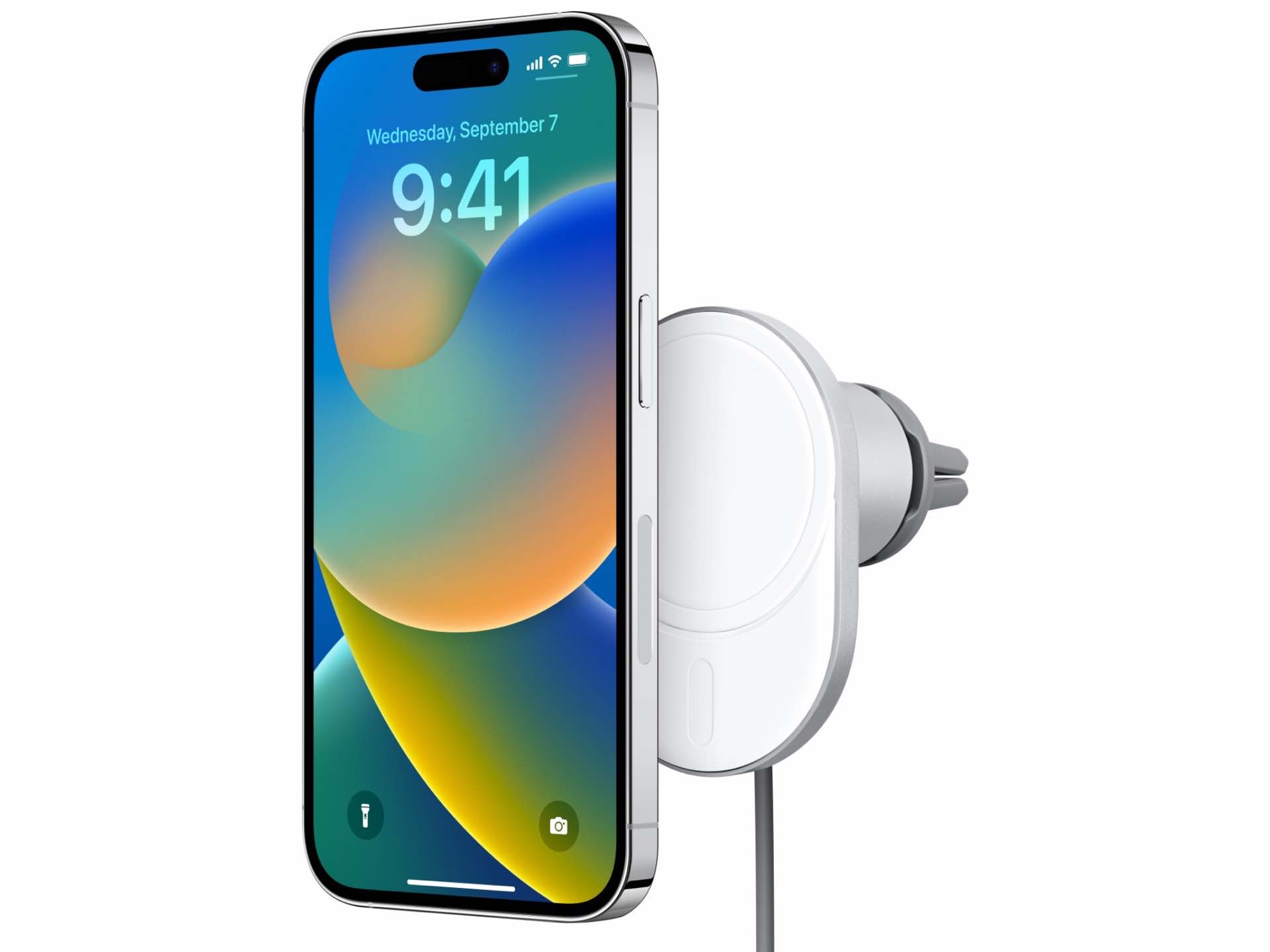 Belkin "Boost↑Charge Pro" 15W MagSafe Car Charger
iPhone users have had access to MagSafe-compatible car chargers for a while now, but none of them have had Apple's blessing to be officially 15W MagSafe certified…until now.
Belkin's new Boost↑Charge Pro is a vent-mounted MagSafe car charger that delivers the full 15W charge that Apple's official certification grants, provided you're using an iPhone 12 or newer. Like all things MagSafe, using it couldn't be easier — simply place your iPhone near the magnetic charging pad and it will perfectly align itself and start quickly charging.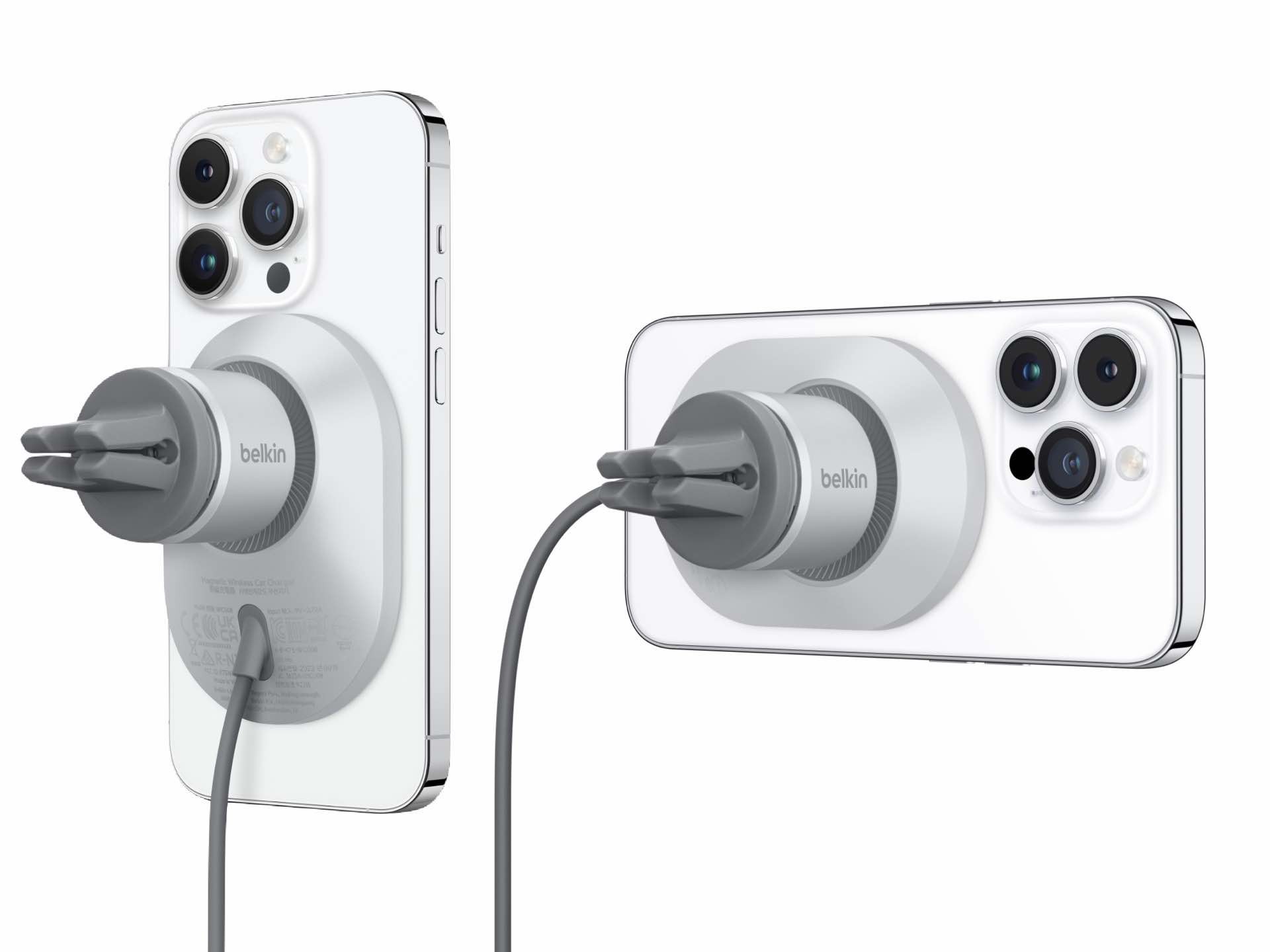 You can have the pad in vertical or landscape orientation depending on your preference, and you can adjust the viewing angle as needed for easier viewing. All of this can be done one-handed, with no need to futz around with plugging and unplugging a cable every time you get in or out of the car.
The Boost↑Charge Pro is now on sale for $100 at Apple.com.