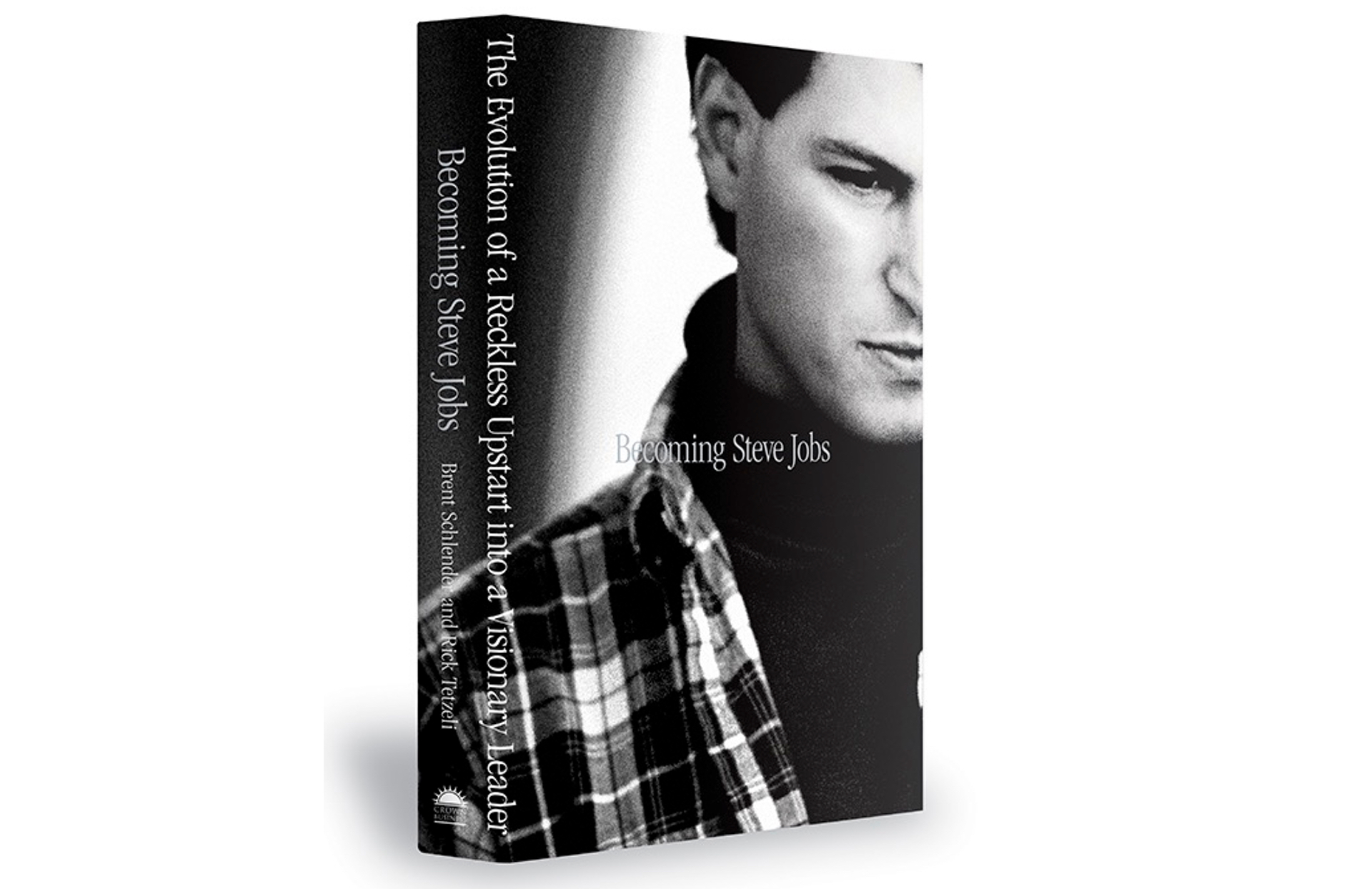 Becoming Steve Jobs
The "official" Steve Jobs biography was met with quite a bit of criticism. If you want an overview of what people hated about it, I'd recommend that you listen to Hypercritical 42 and 43. John Siracusa covers it pretty well.
A few weeks ago, John Gruber was the first to report that Brent Schlender and Rick Tetzeli were about to release Becoming Steve Jobs: The Evolution of a Reckless Upstart into a Visionary Leader. Gruber said that it's the book about Steve Jobs that the world deserves. With that endorsement alone, I pre-ordered it. Eddie Cue also chimed in with his endorsement.
Gruber's post was back on March 2nd, and I've been waiting to get my hands on it ever since. It was released today, and you can get the Kindle version for $11.99. There is also a hard cover for $19.83. I'll be starting this book as soon as my kids go to bed tonight.