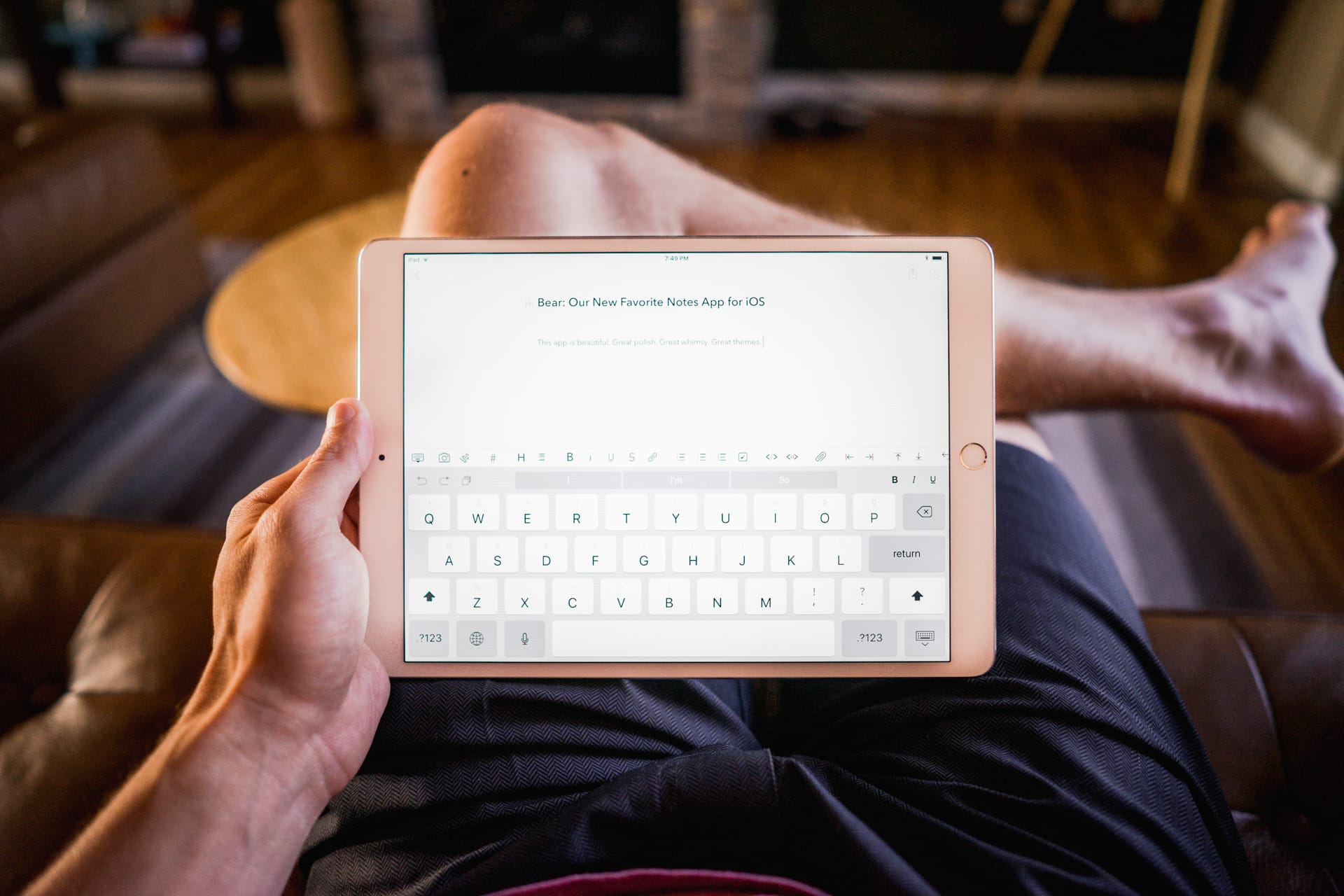 Bear Notes
Over at The Sweet Setup, Bear Notes was chosen as the best note taking app for iOS.
Note apps come in a wide variety of sizes and shapes. There are a lot of great options out there that work across macOS and iOS.Some users want a simple approach to notes, while others are looking a lot of features with different tools and customizations.Bear hits right in the middle by both by designing a user experience that is simple, but can be built out to cover more complex needs.
Read the entire review on The Sweet Setup. You can download Bear Notes for free on the App Store.