"Battery Daddy" Battery Organizer Storage Case
Are you one of those households that always seems to have random batteries lying around in various places? I know my family's been guilty of that many times over the years. And whenever we need to find a battery for something, we almost certainly have it somewhere but it's never where we think it is.
That's what makes a battery organizer like the Battery Daddy so useful. It's a clear-lidded, double-sided carry case that holds up to 180 batteries total — 78 AA batteries, 64 AAA batteries, eight 9V batteries, 10 C batteries, eight D batteries, and 12 flat/coin batteries.
You can see everything inside the case at a glance without opening it, and everything stays neatly organized in groups rather than clumping into messy piles (unlike a certain kitchen drawer in your home — you know the one).
One thing about this kit I find particularly useful is the included battery tester that lets you easily test the life of your batteries, whether they're single-use or rechargeable.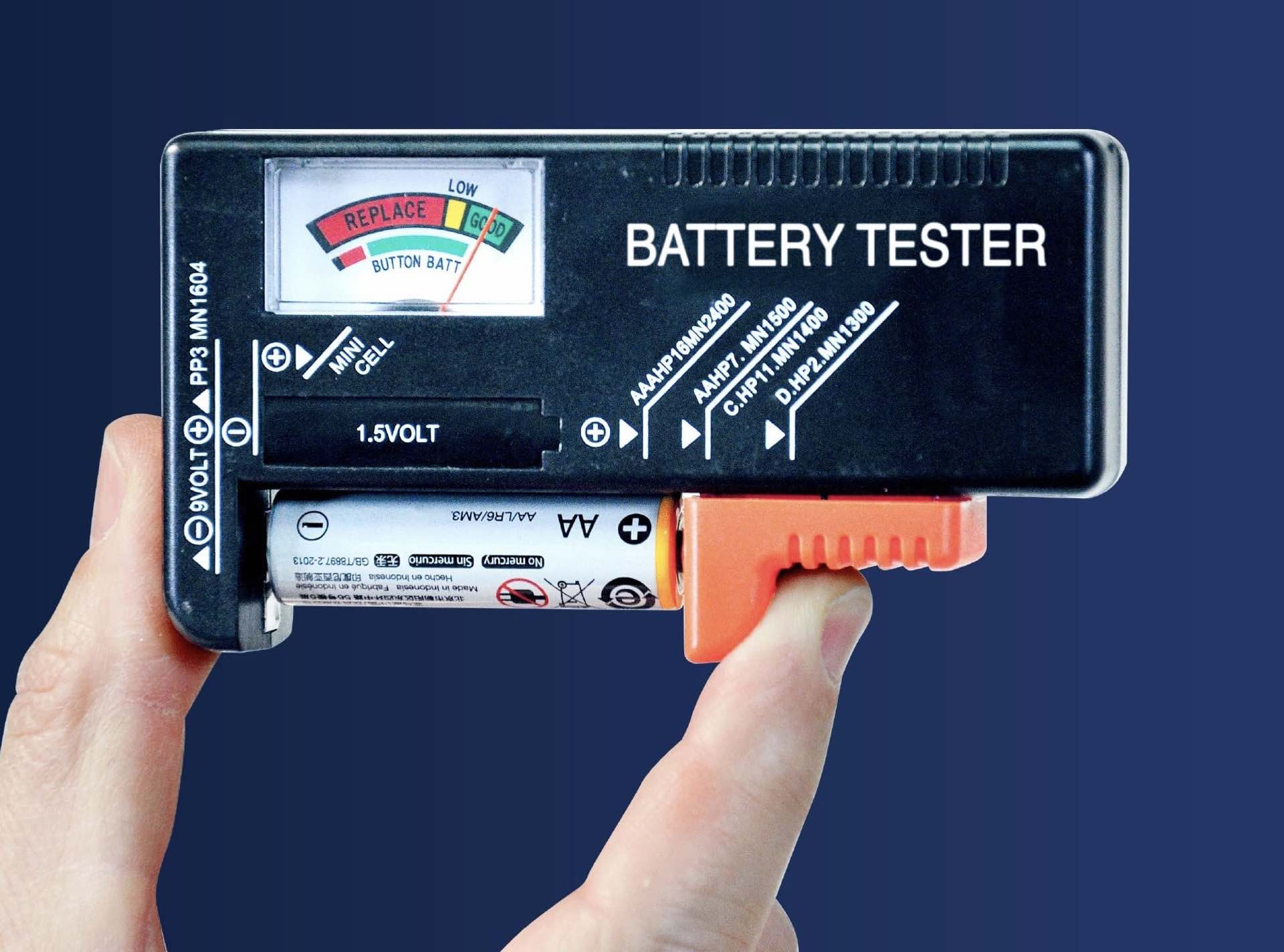 The Battery Daddy case is about $20 on Amazon depending on the seller you buy from.